The Gotham is the sole U.S. Partner Organization for the Cannes Producers Network, annually selecting U.S. fiction and nonfiction producers to participate. Running concurrently with the Cannes Film Festival and the Marche du Film, the Cannes Producers Network is specifically designed for experienced producers to build up their international networks and learn more about international production, financing, legal and packaging.
This year, being the first fully-in person edition of the Cannes Producers Network since 2019, our cohort is expanded from seven to eight producers to include four producers who previously participated in online editions of the Producers Network in 2020 and 2021.
This year's Producers Network Fellows will be participating in person, May 19 – 23. They are Melissa Adeyemo (Eyimofe (This is My Desire)); Paul Dallas (The Plagiarists); Carolyn Mao (Marvelous and the Black Hole); Michelle Peralta (De Lo Mio); Kellen Quinn (Time); Taylor Shung (Strawberry Mansion); Neil Creque Williams (Miss Juneteenth); and Sarah Winshall (We're All Going to the World's Fair.)
ABOUT THE 2022 GOTHAM/CANNES PRODUCERS NETWORK FELLOWS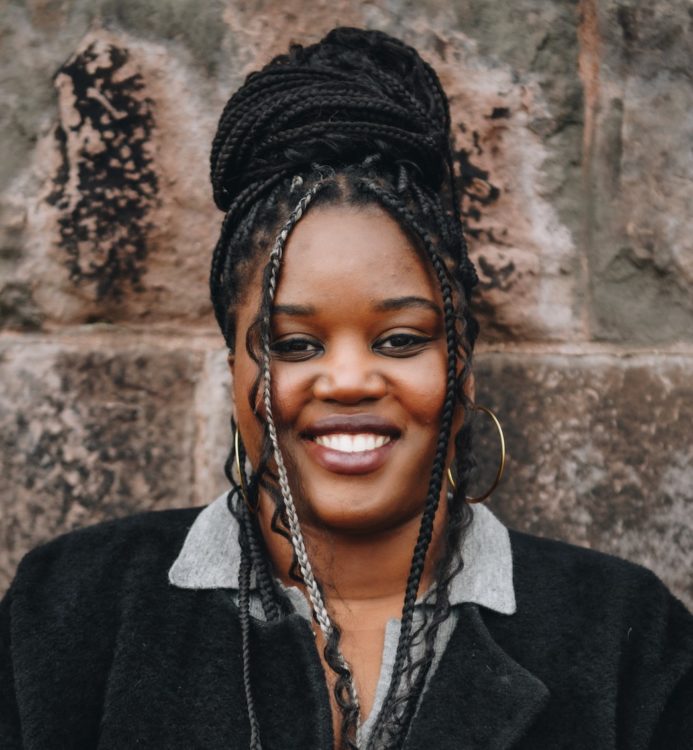 MELISSA ADEYEMO
Melissa Adeyemo is a Nigerian American film producer and media entrepreneur, and the founder of Ominira Studios.
Her first feature, Eyimofe, premiered at the 2020 Berlinale Film Festival, where it was nominated for the GWFF First Feature Film Award. The film has been positively reviewed in major film publications, including Variety, Hollywood Reporter, Sight & Sound, and The New Yorker. The film was acquired by Janus Films and is currently a part of the illustrious Criterion Collection.
As a producer, Melissa has worked on several well-received films, including Open Wounds, an Official Entry to the 2015 Dubai International Film Festival, and Still Water Runs Deep, an Official Entry to the 2017 Toronto International Film Festival.
She is currently working on her first documentary feature, Dusty and Stones. The film is executive produced by Park Pictures and supported by an HBO New True Stories Grant, XTR Film Society, Gotham Documentary Lab, Film Independent Fast Track, Durban FilmMart, and DOC NYC's Only in NY.
She graduated with an MBA from New York University's Stern School of Business on a full merit scholarship. Prior to receiving her MBA, Melissa worked at ROK Studios for iROKOtv, PwC, and Nickelodeon. She started her career on Spike Lee's Inside Man and Steven Spielberg's Munich.
Melissa received her BA from Columbia University in African Studies with a concentration in Media and Film.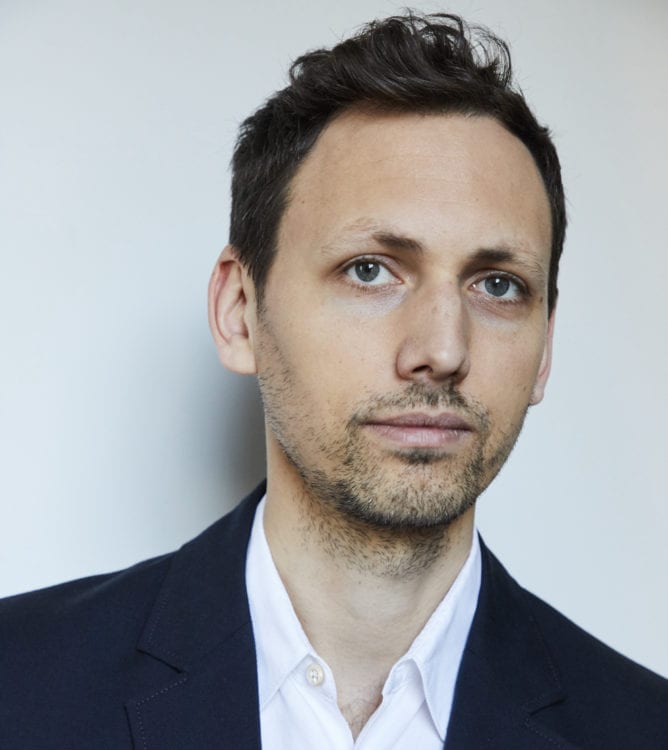 PAUL DALLAS
Paul Dallas is a Canadian-American writer and filmmaker based in Brooklyn. In 2019, he produced the acclaimed documentary HALSTON, executive produced by CNN Films and Amazon Originals, which premiered at the Sundance Film Festival. That same year, he produced the comedy/drama THE PLAGIARISTS, which premiered at the Berlin International Film Festival, played at MoMA/FLC's New Directors/New Films series, and was a New York Times Critics' Pick. He served as Supervising Producer on the Paris Hilton documentary THIS IS PARIS for YouTube Originals and directed by Alexandra Dean, which premiered at the 2020 Tribeca Film Festival and has received more than 58 million online views since its release. Recently, he produced the experimental short TENDER directed by artist-filmmaker Jill Magid for Field of Vision, which premiered at 2022 Visions du Réel.
He is currently in post production on INVISIBLE BEAUTY, a new documentary he is producing with Lisa Cortés and directed by fashion luminary Bethann Hardison and filmmaker Frédéric Tcheng. He is currently preparing to direct his first short fiction film this summer from an original script. Paul is an alumni of the Berlinale Talents program and a 2015 Flaherty Fellow. His writing on film has appeared in many outlets including Artforum, BOMB, and Filmmaker Magazine, and he has curated film series for the Guggenheim Museum and Maysles Cinema. He is a graduate of Cooper Union's School of Architecture in New York City.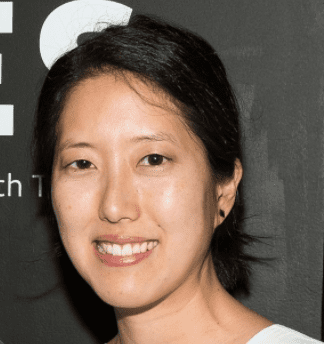 CAROLYN MAO
Carolyn Mao is a LA-based producer and former development executive. Her most recent release is Marvelous and the Black Hole, the debut feature for writer/director Kate Tsang, starring Rhea Perlman and Miya Cech, which premiered at the 2021 Sundance Film Festival and was released theatrically in April 2022. The film was the recipient of the $1M grant from Untold Stories, presented by AT&T and Tribeca Film Institute. She also produced Jennifer Cho Suhr's short film, Saeng-il (Birthday), which won the Audience Award for Best Short at the Gen Art Film Festival. She is a fellow of the Sundance Producing Summit, Film Independent Producing Lab and Tribeca Film Institute's All Access and Through Her Lens programs. As a Project Involve fellow, she was the recipient of the inaugural Amazon Studios fellowship awarded to a visionary producer. "NICE," an indie pilot she produced, created by Naomi Ko and directed by Andrew Ahn, premiered at the 2018 Tribeca Film Festival.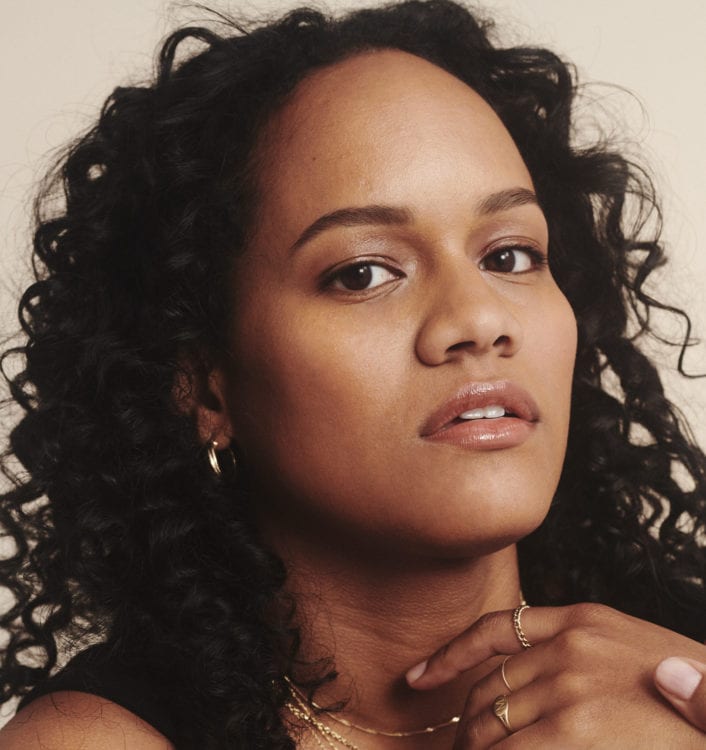 MICHELLE PERALTA
Michelle Peralta is a producer, photographer, and visual artist based in Brooklyn, New York. She most recently produced Diana Peralta's award-winning debut feature film DE LO MIO (HBO), which had its premiere as the closing night film of BAMcinemaFest in 2019 and is being distributed by HBO. Michelle is currently in development on Diana Peralta's next feature, NO LOVE LOST. Michelle was selected for the Gotham / Cannes Producers Network Fellowship in 2021. She has produced short films and frequently works in production on commercials, music videos, and editorials.
As a photographer and digital editor, she has contributed content to several leading print and online publications including The New Yorker, WSJ Magazine, Teen Vogue, Refinery29, Vogue.it, Forbes.com, and It's Nice That. She graduated from NYU Tisch School of the Arts in 2013 with a B.F.A. in Photography & Imaging.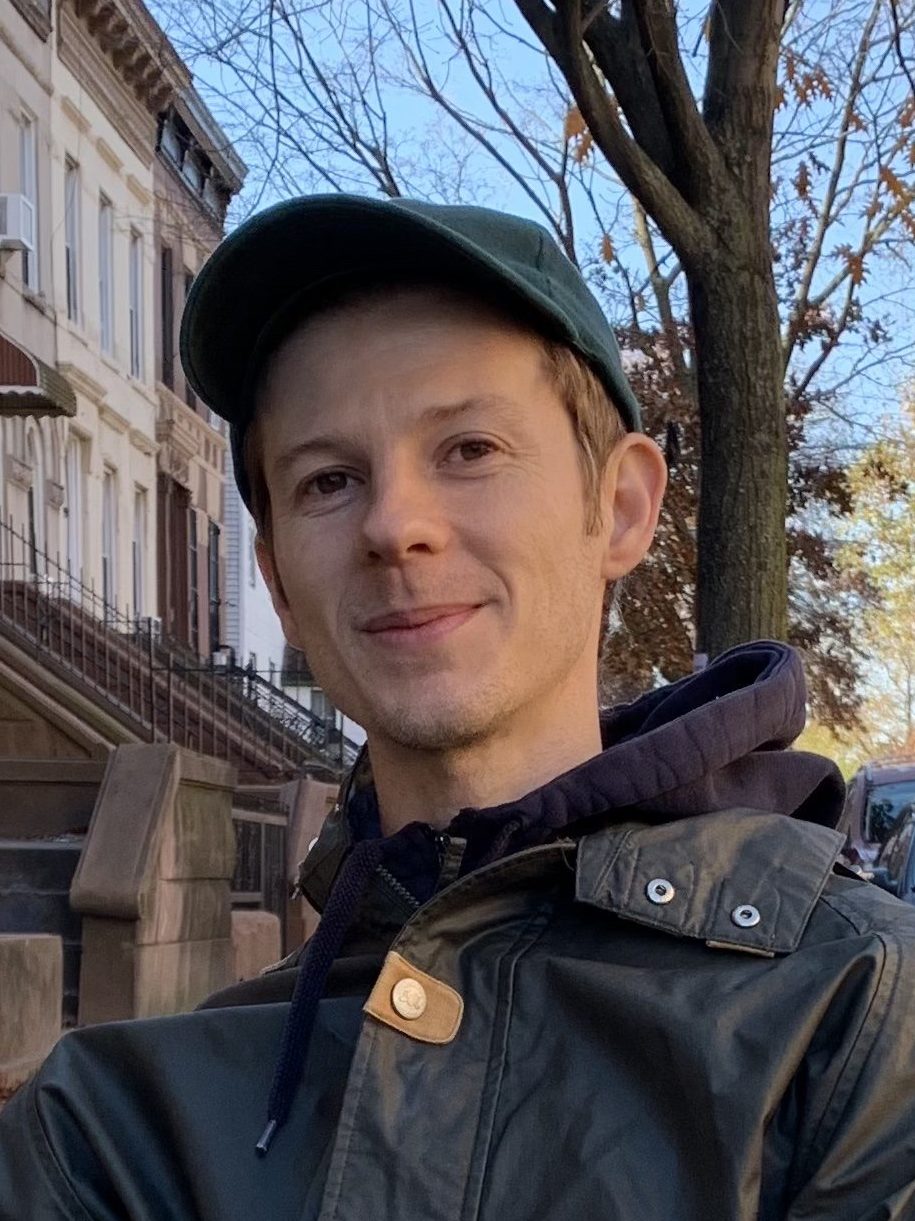 KELLEN QUINN
Kellen Quinn is an Oscar-nominated producer whose credits include Garrett Bradley's Time (Oscar nominated; Sundance 2020 winner of Best Director, US Documentary Competition), Luke Lorentzen's Midnight Family (shortlisted for Documentary Feature Oscar; Sundance 2019 winner of Special Jury Award for Cinematography, US Documentary Competition), Noah Hutton's In Silico (DOC NYC 2020), Daniel Hymanson's So Late So Soon (True/False 2020) and Viktor Jakovleski's Brimstone & Glory (True/False 2017; aired on POV). Kellen was selected for DOC NYC's 40 Under 40 class in 2020. In 2017 and 2018, he participated in the Sundance Documentary Creative Producing Lab and Fellowship. In 2016, he was among six producers selected for Impact Partners' Documentary Producers Fellowship. With Luke Lorentzen, Kellen is a co-founder of the independent production company Hedgehog Films.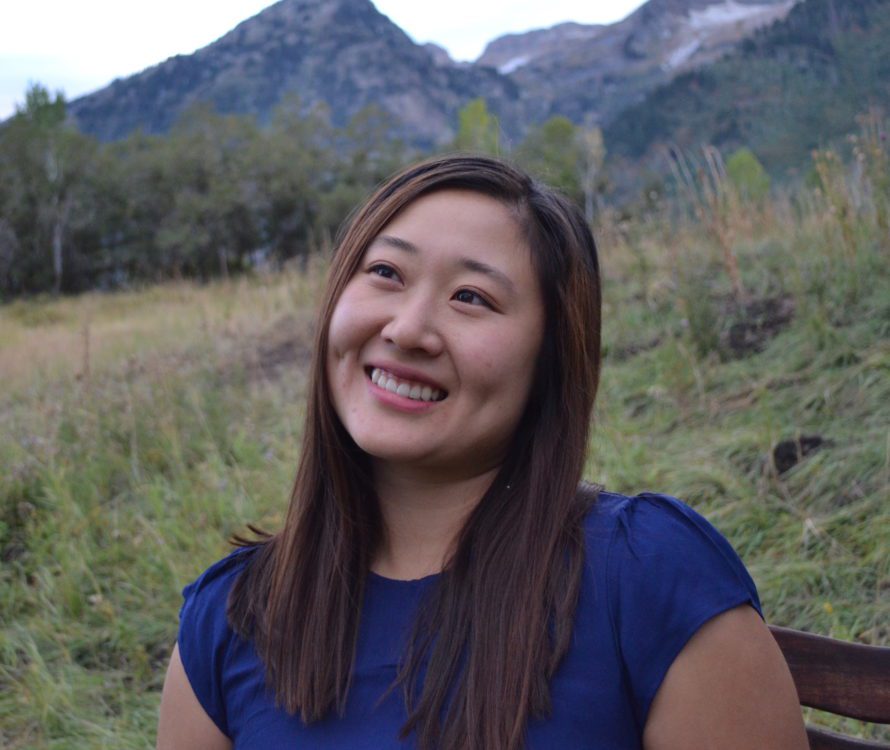 TAYLOR SHUNG
Taylor Shung is a producer born and raised in New York City. Her most recent film credits include Celine Song's Past Lives (in Post Production), Chloe Zhao's Nomadland (2020), Kentucker Audley and Albert Birney's Strawberry Mansion (2021), and Annabelle Attanasio's Mickey and the Bear (2019). Her short films have played at prestigious festivals around the world, notably Alexa Lim Haas' "Agua Viva," which won the 2018 SXSW Animated Shorts Grand Jury Prize. She had her Broadway Debut as Video Producer for Ivo Van Hove's revival of West Side Story. She is a 2019 Sundance Creative Producing Fellow.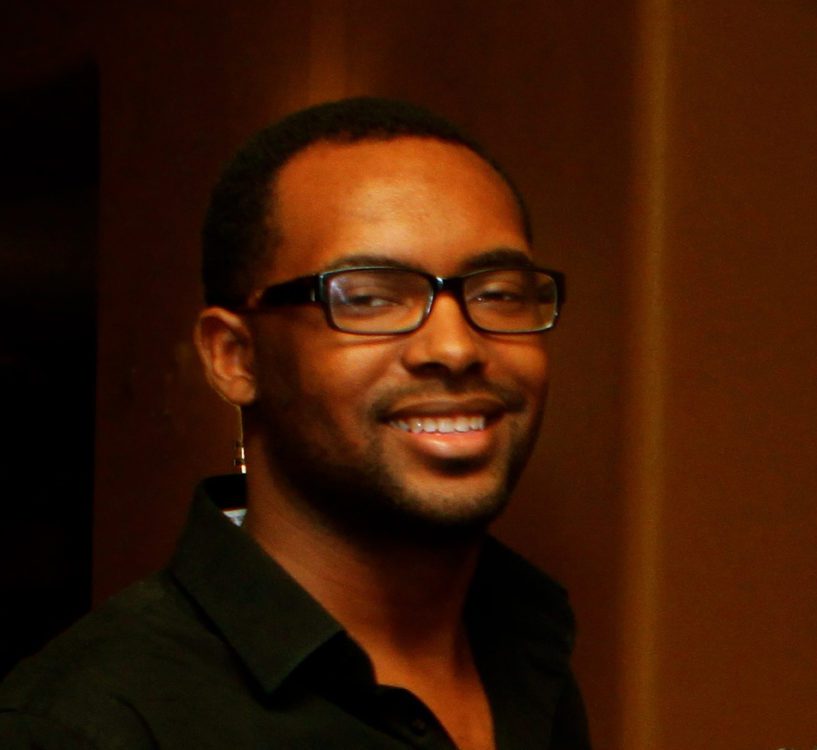 NEIL CREQUE WILLIAMS
Neil Creque Williams produced the critically-acclaimed Miss Juneteenth which was named a Top 10 independent film by the National Board of Review and was nominated for multiple Independent Spirit and Gotham Awards. Miss Juneteenth is currently being developed into a television series with Universal Content Productions. He has also produced original content for Refinery29. As a writer/director, Neil's shorts have played international film festivals and been featured in Time, Inc publications. He is currently developing his directorial debut. Neil is a Sundance Creative Producing Lab Fellow, a Gotham Cannes Producers Network Fellow and a recipient of the SFFilm/Westridge and SFFilm/Rainin Grants. Originally from North Carolina, Neil received his BA from Duke University and his MFA in Film Production from USC School of Cinematic Arts.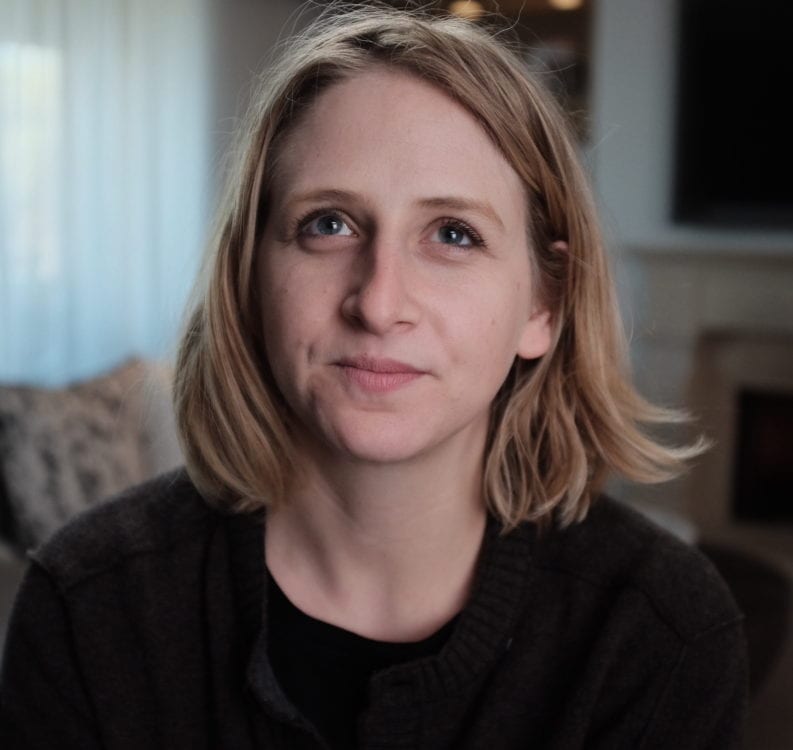 SARAH WINSHALL
Sarah Winshall is a creative producer and the founder of the independent production company Smudge Films. She produced Albert Birney and Kentucker Audley's Strawberry Mansion, and Jane Schoenbrun's We're All Going to the World's Fair. Both premiered at Sundance, and were released in the spring of 2022. In 2018 she produced Bridey Elliott's Sundance comedy Clara's Ghost and the award-winning documentary, ¡Las Sandinistas!. Previous films have played at Sundance, SXSW, New Directors/New Films, CPH:DOX, Outfest, Rotterdam, at MoMA, and on the Criterion Channel. Her latest release is Give Me Pity!, a dazzling musical extravaganza from director Amanda Kramer. The film made its World Premiere at IFFRotterdam in January of 2022. Later this year, Sarah and Smudge Films will partner with Fruit Tree and A24 for Jane Schoenbrun's new feature, I Saw the TV Glow.