ABOUT THE WEEK
From Monday, October 2nd – Thursday, October 5th in locations throughout New York City, Variety Gotham Week will feature screenings, filmmaker conversations, and The Expo, a thought leadership program hosted by The Gotham's Expanding Communities partner organizations specifically covering the topics of advocacy and career advancement for film & media creators.
The whole week is FREE to attend. Keep an eye on this space as more schedule announcements arrive, and scroll down to RSVP for events across the city!
SCHEDULE
Monday, October 2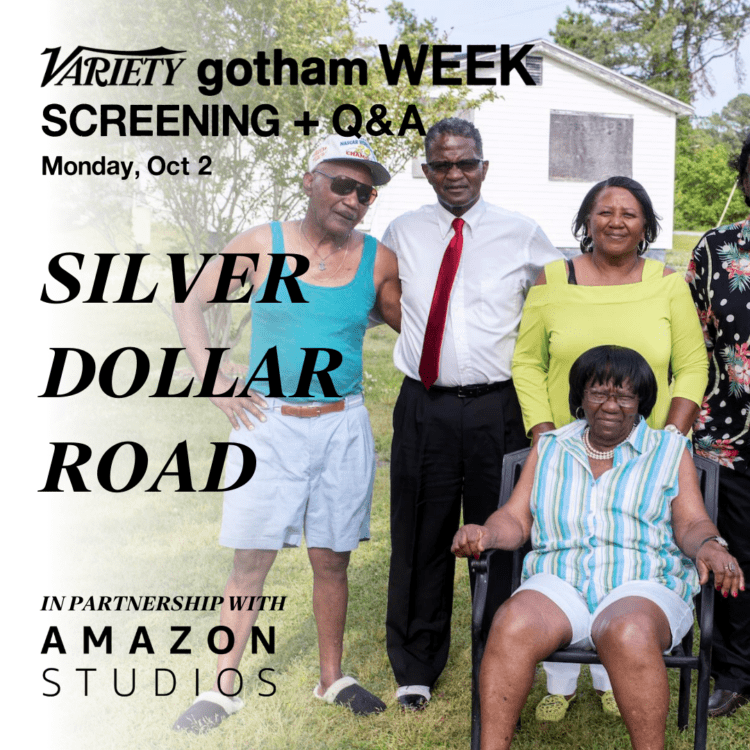 SILVER DOLLAR ROAD
7 PM at the Angelika Film Center
Screening will be followed by a Q&A with director Raoul Peck.
From Academy-Award Nominee Raoul Peck, Silver Dollar Road follows the story of the Reels family as told by their matriarch Mamie Reels Ellison and her niece Kim Renee Duhon, two fierce women defending their rights and fighting to protect their ancestors' land, and their brothers and uncles Melvin and Licurtis, who were incarcerated for eight years for refusing to leave their homes — becoming two of the longest-serving inmates for civil contempt in the country.

Presented in partnership with Amazon Studios.
Tuesday, October 3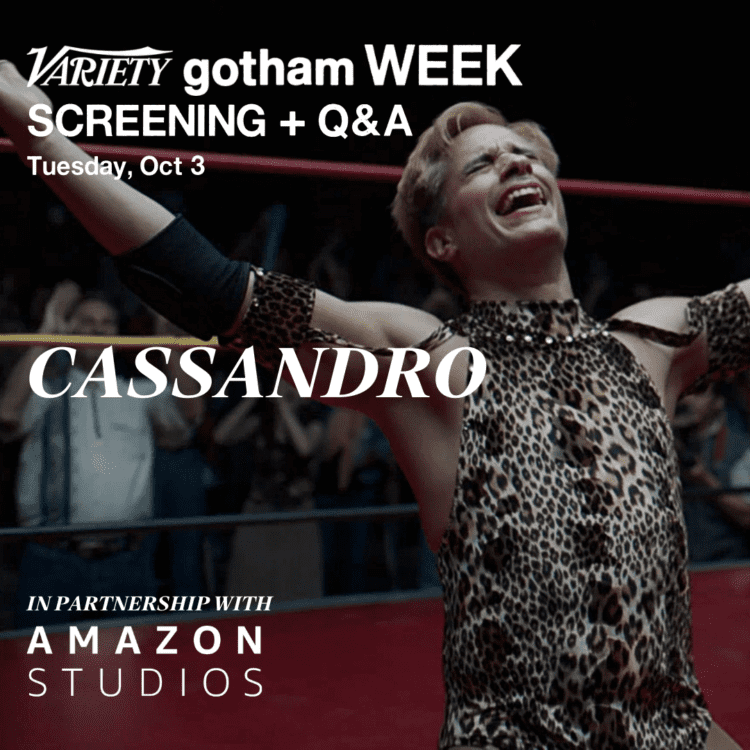 CASSANDRO
Members Only Screening
Saúl Armendáriz (Gael García Bernal), a gay amateur wrestler from El Paso, rises to international stardom after he creates the character 'Cassandro,' the "Liberace of Lucha Libre." In the process, he upends not just the macho wrestling world, but also his own life. Based on a true story. Directed by Academy Award® winner Roger Ross Williams.
Presented in partnership with Amazon Studios.
Wednesday, October 4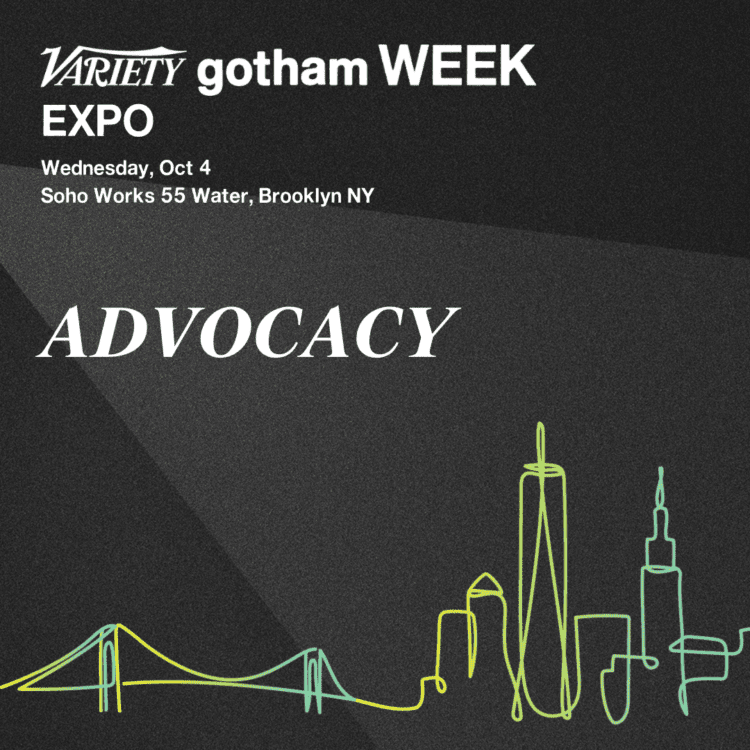 EXPO: ADVOCACY DAY
Join The Gotham's Expanding Communities partners for a full day of conversation and community-building.
The Advocacy Sessions offer community, education, and support geared towards historically excluded filmmakers — filmmakers with disabilities and/or who are Black, African-American, Indigenous, People of Color, gender-diverse, LGBTQIA+, women, and/or from other historically excluded cultures. Conversations specifically speak to inclusion and how film and media creators can build and serve their community.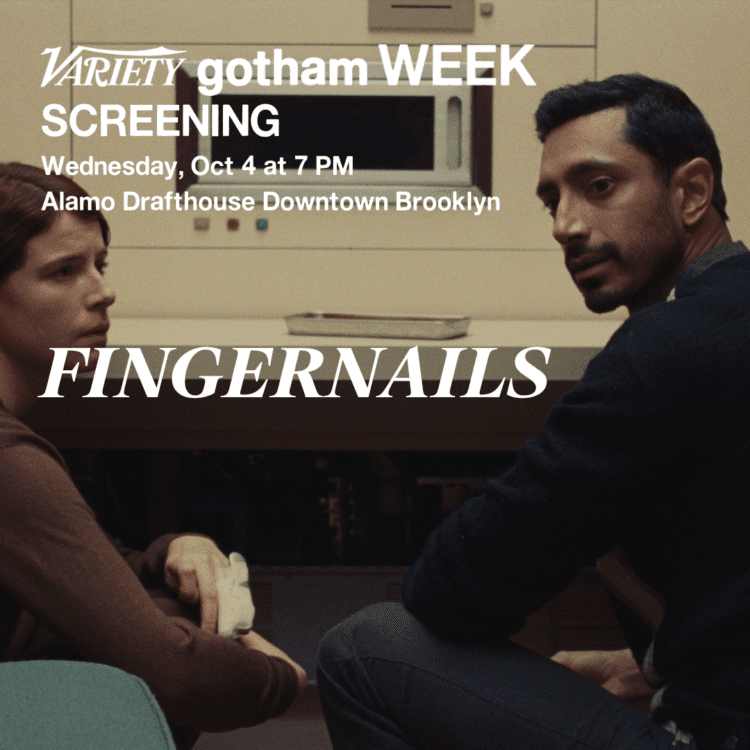 FINGERNAILS
7 PM at Alamo Drafthouse Downtown Brooklyn
Anna and Ryan have found true love. It's been proven by a controversial new technology. There's just one problem: Anna still isn't sure. Then she takes a position at a love testing institute, and meets Amir.
Presented in partnership with Apple.
Thursday, October 5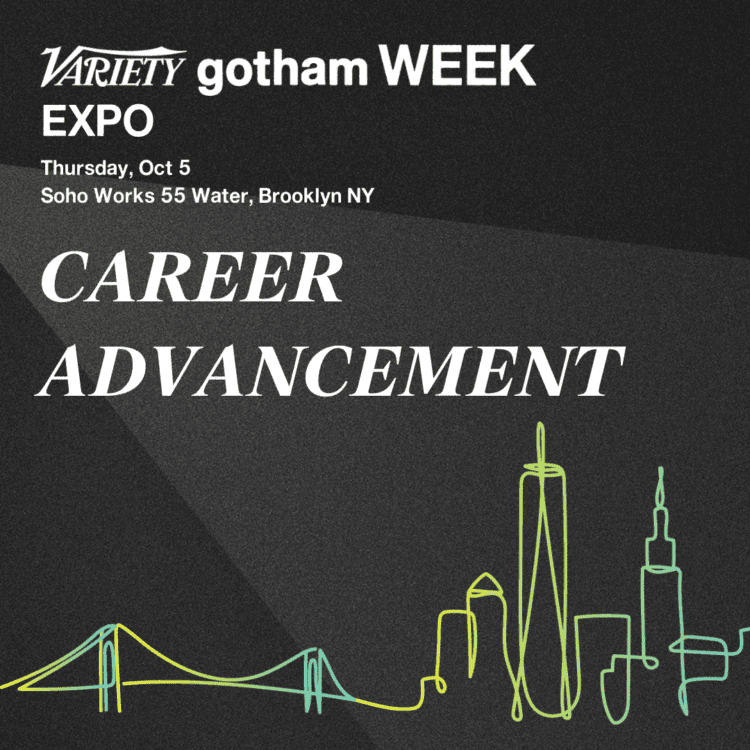 EXPO: CAREER ADVANCEMENT DAY
Join The Gotham's Expanding Communities partners for a full day of conversation and community-building.
The Career Advancement Sessions offer education and support for film and media creators to launch and advance careers on nontraditional paths while providing brand development tools.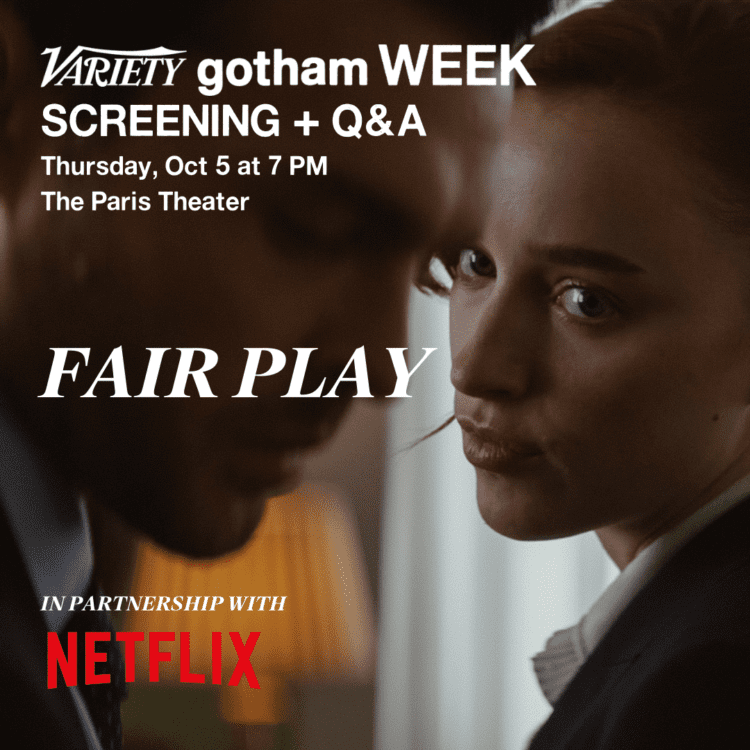 FAIR PLAY
7 PM at the Paris Theater
Screening will be followed by a Q&A with director Chloe Domont.
An unexpected promotion at a cutthroat hedge fund pushes a young couple's relationship to the brink, threatening to unravel far more than their recent engagement.
Presented in partnership with Netflix.
EXPO
The Expo brings together partners from The Gotham's Expanding Communities initiative to provide community and thought leadership on topics pertinent to the advancement of film and media creators. Specifically, the goal of the Expo is to bring together organizations, creators, collectives and film and media storytellers to discuss challenges and provide solutions on how to approach advocacy and career advancement.
Partner organizations include Black Film Space, BlackStar Projects, Black TV and Film Collective, CAAM, Film Fatales, Film Festival Alliance, Film Independent, Islamic Scholarship Fund, mama.film, Minorities in Film, NewFest, New Orleans Film Society, Philadelphia Latino Film Festival, Q26, ReelAbilities Film Festival, Transgender Film Center, Undocumented Filmmakers Collective, Women in Film, Women Make Movies, among others.
SPONSORS
The Gotham and Variety Gotham Week are generously supported by a group of loyal corporate, foundation, and government benefactors. The 2023 Sponsors include Premier Sponsors Amazon Studios and Netflix, Gold Sponsor SAGindie, and Official Venues Soho House and Soho Works, the workspace to Soho House. Variety Gotham Week is also supported by grants from the National Endowment for the Arts, the New York City Department of Cultural Affairs, and the New York State Council on the Arts.