Welcome to Alumni on Screen, June 2022 edition! To champion and signal boost our Gotham-supported projects, at the top of each month we'll have a rundown of alumni making their way into the world on screens both big and small.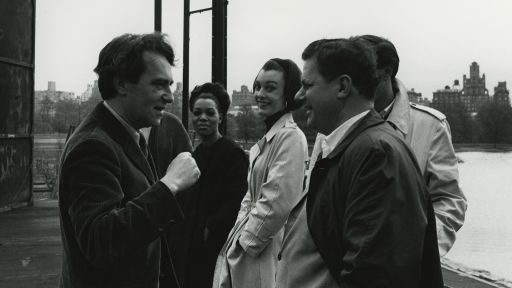 Ahead of the 60th Anniversary Season of Free Shakespeare in The Park at New York City's Delacorte Theater in Central Park, American Masters: Joe Papp in Five Acts tells the story of this indomitable, street-wise champion of the arts. As founder of The Public Theater, Free Shakespeare in the Park and producer of groundbreaking plays like Hair, A Chorus Line and for colored girls…, Papp believed great art was for everyone, not just a privileged few. A cultural change agent for more than fifty years, Papp's stages held up a mirror to society with work that reflected the reality of people's lives.
Directed, produced, and written by Tracie Holder and Karen Thorsen.
Gotham Alum: Joe Papp in Five Acts is an alumnus of the 2005 Gotham Week Project Market.
JUNE 3
The Janes
Rooftop Films (Old American Can Factory)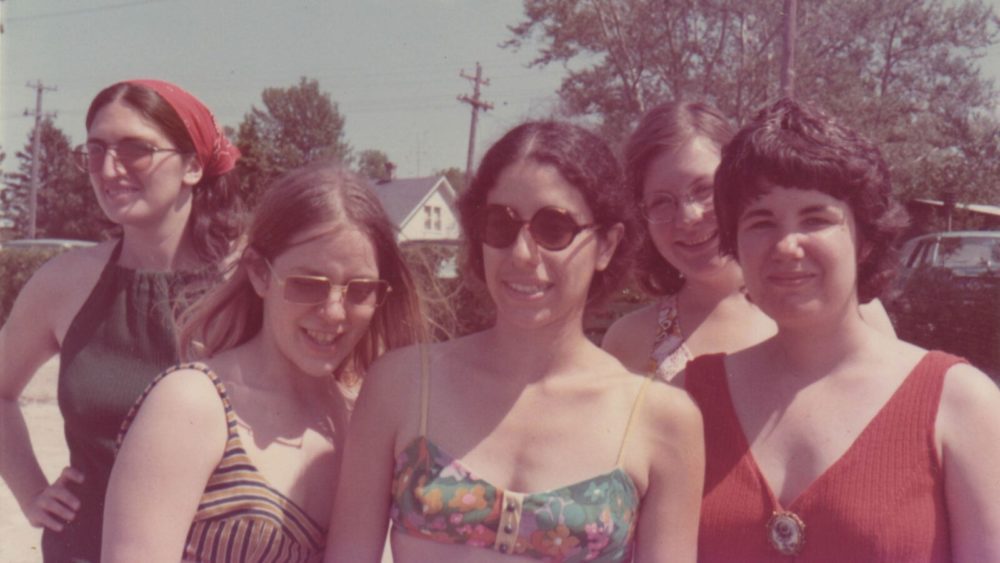 In the spring of 1972, police raided an apartment on the South Side of Chicago. Seven women were arrested and charged. Using code names, blindfolds, and safe houses to protect their identities and their work, they built an underground service for women seeking safe, affordable, illegal abortions. They called themselves "Jane." Facing off against the mafia, the church, and the state, the Janes exhibited unparalleled bravery and compassion for those most in need. Premiering on HBO and streaming on HBOMax on June 8.
Directed by Tia Lessin & Emma Pildes, and produced by Emma Pildes, Daniel Arcana, and Jessica Levin.
The Janes is supported through The Gotham Fiscal Sponsorship Program.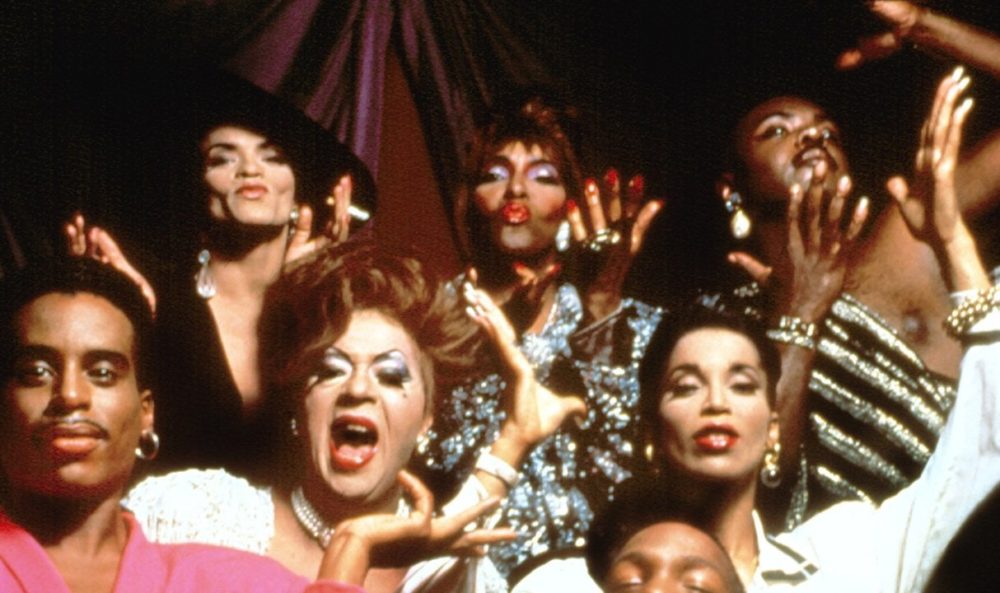 An invaluable time capsule of late-1980s Harlem and Greenwich Village — where NYC filming spanned several years — crammed with lines you're just waiting to use in life (many uttered by MC Junior LaBeija), Livingston's documentary celebrates the inclusivity and resilience of drag balls/ballroom culture; the Houses proud here include those of LaBeija, Xtravaganza, Ninja, Saint Laurent, Pendavis, and Corey. The movie catapulted "voguing" into mainstream consciousness; its eclectic soundtrack includes, indelibly, Cheryl Lynn's "Got to Be Real." Also screening June 3 & June 4 at the Alamo Drafthouse in Lower Manhattan.
Directed and produced by Jennie Livingston.
Gotham Alum: Paris is Burning is an alumnus of the 1987 and 1990 Gotham Week Project Markets.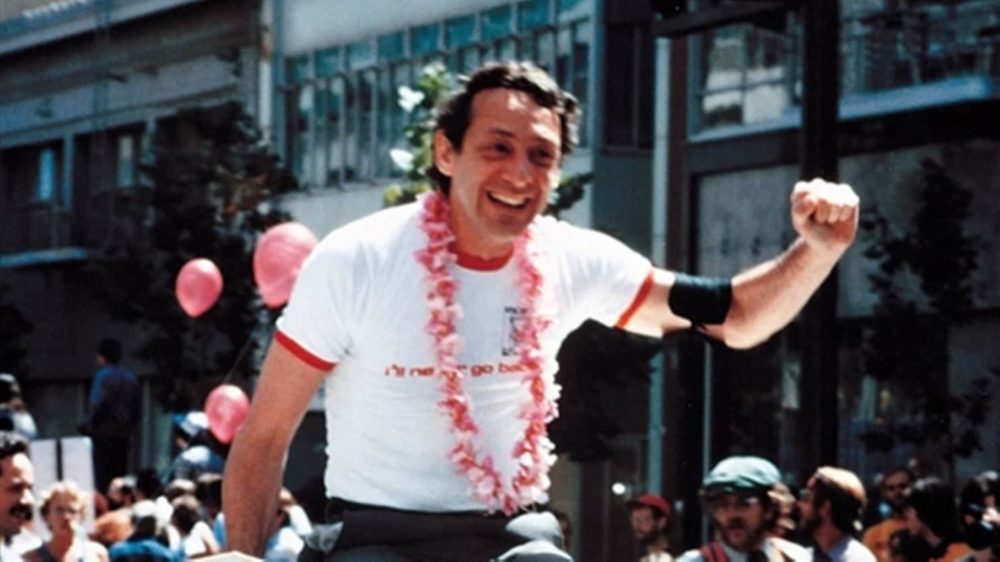 The first openly gay man elected to public office in the U.S., Harvey Milk was memorialized by premier documentarian Epstein (Word is Out, The Celluloid Closet, et al.) — thereby coming alive again on-screen to inspire new generations. The film won the Oscar, among other awards, for Best Documentary. Narrated by Harvey Fierstein, the movie tracks Milk's advocacy with the gay community in his beloved Castro neighborhood of San Francisco, which had become his home after a life in NYC; his platform of equal rights and hope was — and is — a rallying cry.
Directed by Rob Epstein, written by Judith Coburn and Carter Wilson, and produced by Rob Epstein and Richard Schmiechen.
Gotham Alum: The Times of Harvey Milk is an alumnus of the 1984 Gotham Week Project Market.
JUNE 10
1982
Quad Cinema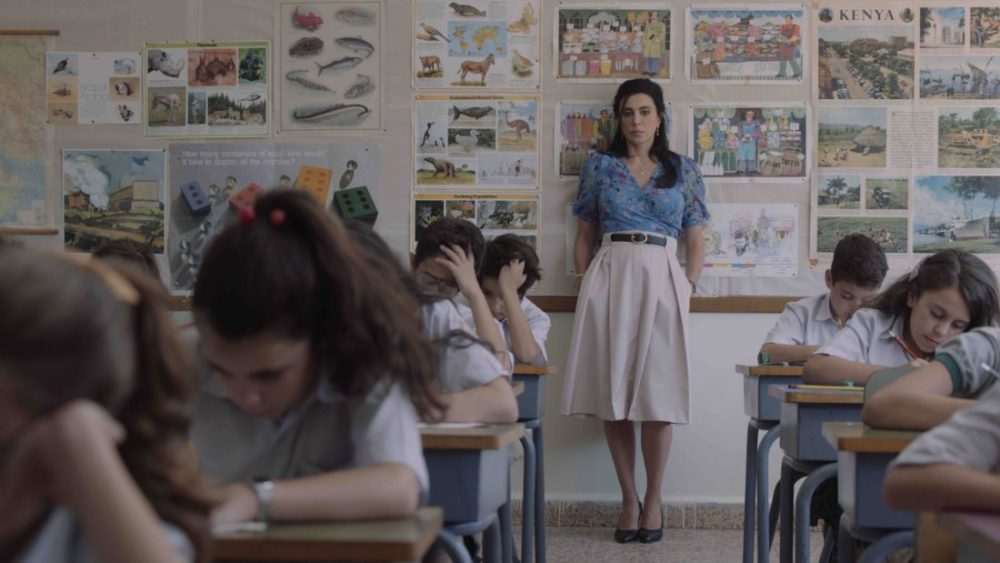 1982 is a life-affirming coming-of-age tale set at an idyllic school in Lebanon's mountains on the eve of a looming invasion. It unfolds over a single day and follows an 11-year-old boy's relentless quest to profess his love to a girl in his class. As the invasion encroaches on Beirut, it upends the day, threatening the entire country and its cohesion. Within the microcosm of the school, the film draws a harrowing portrait of a society torn between its desire for love and peace and the ideological schisms unraveling its seams. In his debut feature, writer/director Oualid Mouaness delivers an ode to innocence in which he revisits one of the most cataclysmic moments in Lebanon's history through the lens of a child and his vibrant imagination. The film demonstrates the complexities of love and war, and the resilience of the human spirit. Starring Mohamad Dalli (in his acting debut) and Lebanese superstar Nadine Labaki (Capernaum, Caramel) alongside an extraordinary ensemble cast of professional and non-professional actors, 1982 is the first film from Lebanon to address the polemic and politically sensitive 1982 Lebanon War.
Written and directed by Oualid Mouaness and produced by Alix Madigan, Oualid Mouaness, Myriam Sassine, Georges Schoucair, and Christopher Tricario.
Gotham Alum: 1982 is an alumnus of the 2016 Gotham Week Project Market and 2018 Fiction Feature Lab.
JUNE 17
Poser
Quad Cinema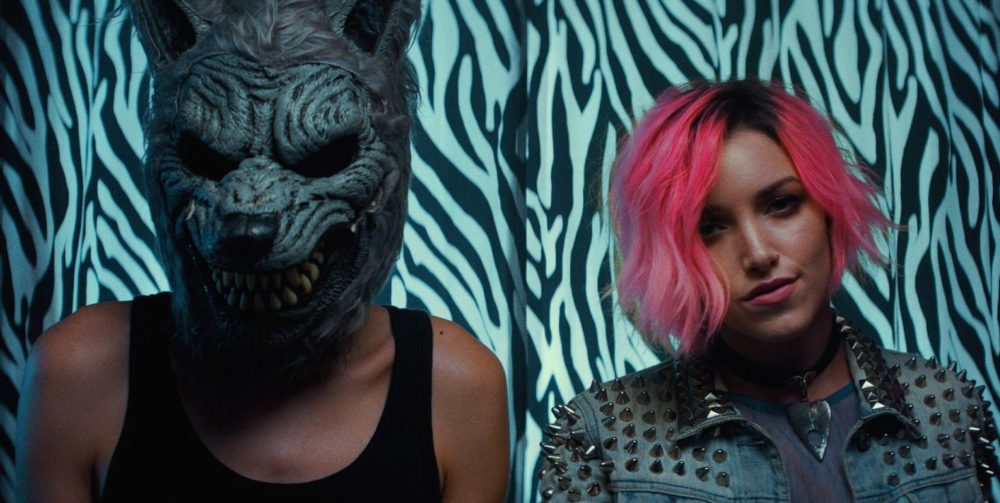 Wallflower Lennon Gates (Sylvie Mix) yearns for access to the inner sanctum of the underground music scene in Columbus, Ohio. When she creates a podcast to interview the local artists she adores, Lennon discovers her own musical ambitions, develops a fast friendship with the striking, confident performer Bobbi Kitten, and in the process creates an identity not wholly her own. Soon, Lennon's aspirations, with some constructive coaxing from Bobbi to find her voice, lead her down a path of dark obsession.
Directed by Ori Segev and Noah Dixon, written by Noah Dixon, and produced by Drew Johnson, Juli Sasaki, Brett Reiter, and Josh Nowak.
Gotham Alum: Poser is an alumnus of the 2020 Fiction Feature Lab.
JUNE 18
Beba
Rooftop Films (New Design High School)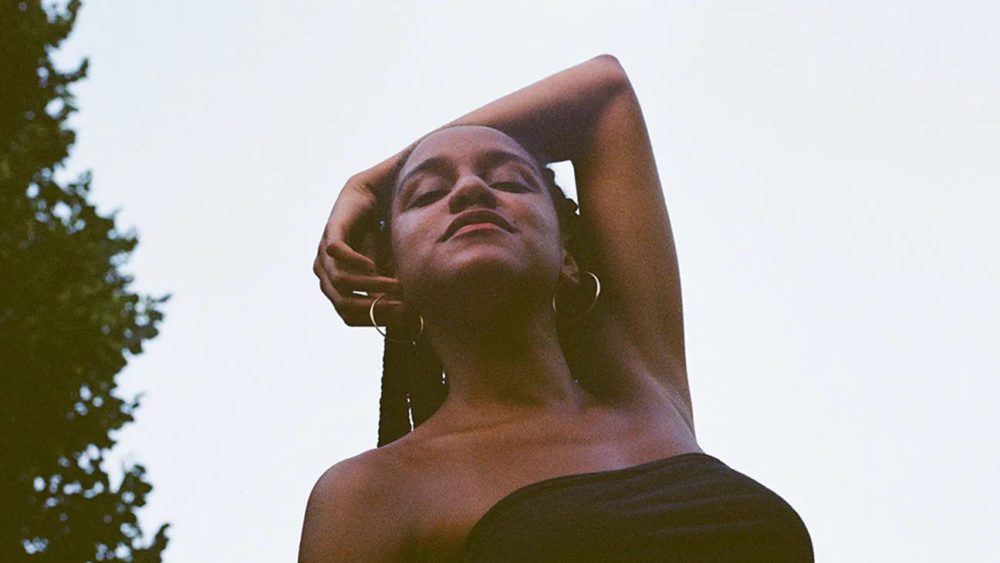 First-time feature filmmaker Rebeca "Beba" Huntt undertakes an unflinching exploration of her own identity in the remarkable coming-of-age documentary/cinematic memoir Beba. Reflecting on her childhood and adolescence in New York City as the daughter of a Dominican father and Venezuelan mother, Huntt investigates the historical, societal, and generational trauma she's inherited and ponders how those ancient wounds have shaped her, while simultaneously considering the universal truths that connect us all as humans. Throughout Beba, Huntt searches for a way to forge her own creative path amid a landscape of intense racial and political unrest. Poetic, powerful and profound, Beba is a courageous, deeply human self-portrait of an Afro-Latina artist hungry for knowledge and yearning for connection. The film also opens theatrically on Friday, June 24, at the IFC Center and select cities nationwide.
Written and directed by Rebeca Huntt and produced by Sofia Geld.
Gotham Alum: Beba is an alumnus of the 2019 Documentary Feature Lab.
JUNE 23
Resurrection
Rooftop Films (New Design High School)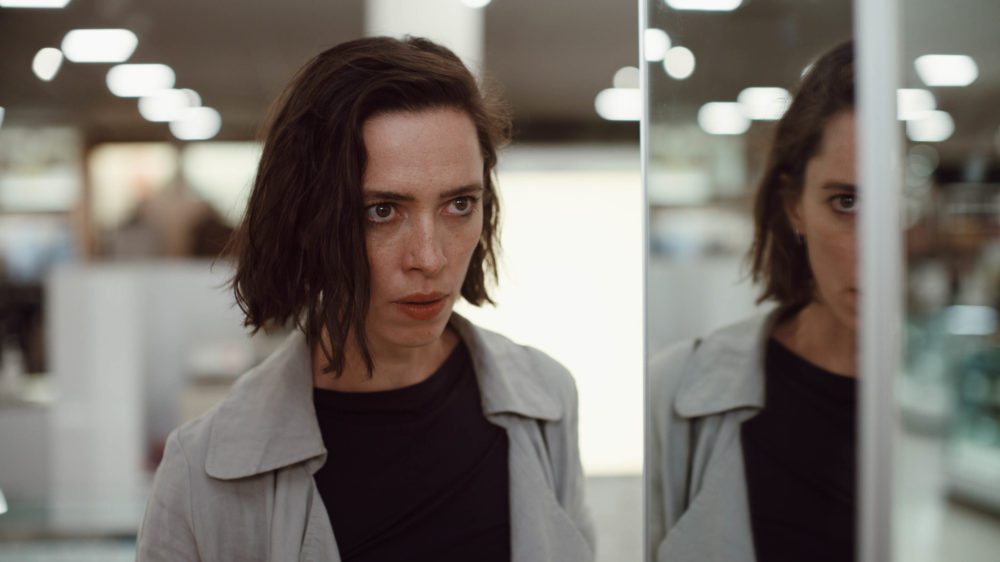 Margaret's life is in order. She is capable, disciplined, and successful. Soon, her teenage daughter, who Margaret raised by herself, will be going off to a fine university, just as Margaret had hoped. Everything is under control. That is, until David returns, carrying with him the horrors of Margaret's past.
Written and directed by Andrew Semans and produced by Tory Lenosky, Alex Scharfman, Drew Houpt, Lars Knudsen, Tim Headington, and Lia Buman.
Gotham Alum: Resurrection is an alumnus of the 2015 Gotham Week Project Market.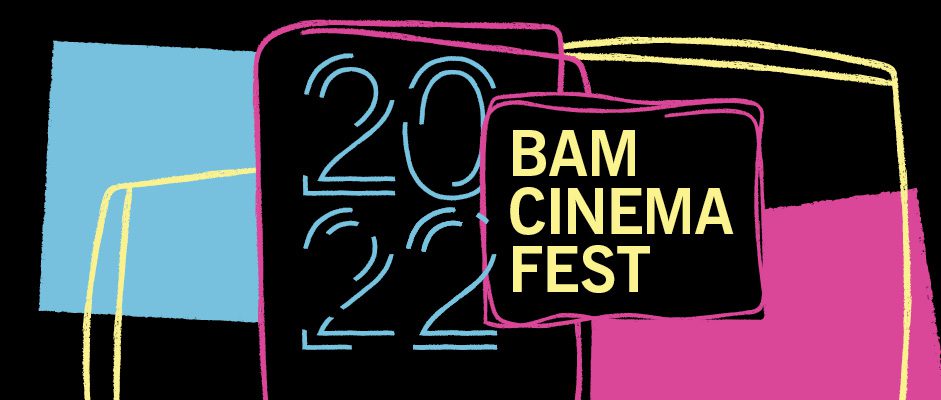 Launched in 2009 as a showcase for new independent films, the annual festival is an extension of BAM's year-round film program, collecting the most innovative new work from festivals in the US and around the world and bringing them to New York City audiences. This year's festival features blazingly personal works by filmmakers who have defied industry odds to realize their singular visions. Overflowing with funny, moving, challenging, and thought-provoking discoveries from the cutting edge of independent film, BAMcinemaFest is a celebration of all that movies can be when bold, uncompromising artists are empowered to tell their own stories.
Gotham Alum: four Gotham-supported films will screen at this year's festival: Paula Eiselt & Tonya Lewis Lee's Aftershock (2020 Gotham Week Project Market); Julie Ha & Eugene Yi's Free Chol Soo Lee (2020 Documentary Feature Lab); Rita Baghdadi's Sirens (2019 Gotham Week Project Market); and Morissa Maltz's The Unknown Country (2019 Fiction Feature Lab.)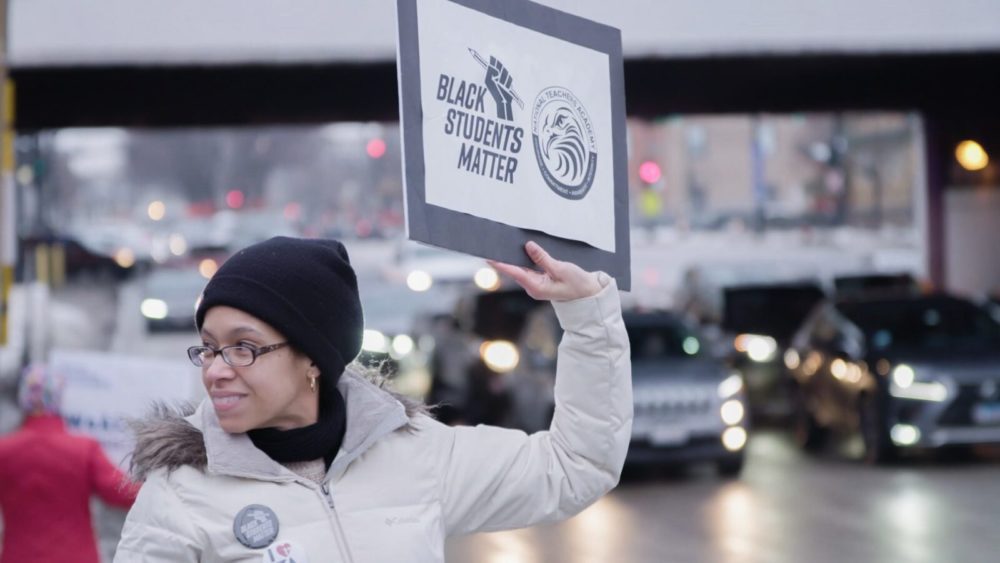 Let the Little Light Shine is about a high-performing, top-ranked African American elementary school in Chicago, The National Teachers Academy (NTA), which is threatened to be closed and transformed into a high school favoring the needs of the community's wealthier residents. Parents, students, and educators mobilize to fight for the elementary school's survival. The story follows everyday parents-turned-organizers, alongside NTA students and staff, as they advocate to keep their elementary school which is a safe haven for children and a community bedrock in Chicago's fastest growing neighborhood, The South Loop.
Directed by Kevin Shaw; produced by Kevin Shaw and Rachel Dickson.
Gotham Alum: Let the Little Light Shine is an alumnus of the 2019 Gotham Week Project Market.
Gotham Alums on The Criterion Channel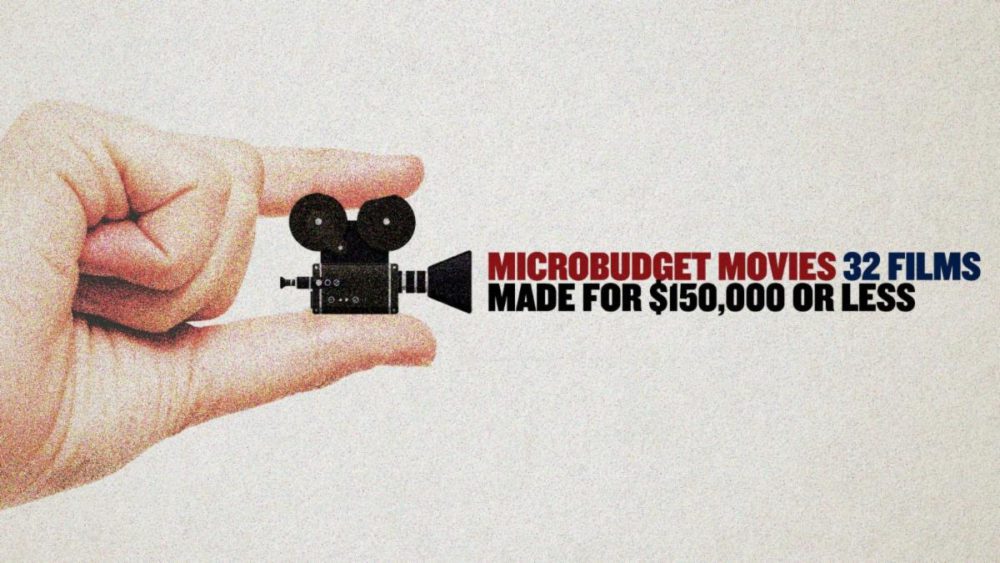 No budget? No problem! Short on cash but flush with inspiration, these resourceful filmmakers prove that passion and creative vision can turn scarcity into opportunity. From the ultimate in B-noir sleaze (Detour) to counterculture sensations from the indie underground (Sweet Sweetback's Baadasssss Song, Eraserhead) to early masterpieces from celebrated international auteurs like Chantal Akerman (Je tu il elle), David Lynch (Eraserhead), Jim Jarmusch (Stranger Than Paradise), Richard Linklater (Slacker), and Jia Zhangke (Xiao Wu), the films in this collection—all made for $150,000 or less—make a little go a long way, refusing to let their shoestring budgets hamper their artistic invention.
Gotham Alums: This collection features seven Gotham-supported films—Billy Woodberry's Bless Their Little Hearts (1983 Gotham Week Project Market); Allison Anders, Dean Lent, and Kurt Voss' Border Radio (1987 Gotham Week Project Market); Lodge Kerrigan's Clean, Shaven (1993 Gotham Week Project Market); Jim Jarmusch's Permanent Vacation (1980 Gotham Week Project Market); Richard Linklater's Slacker (1989 Gotham Week Project Market); William Greaves' Symbiopsychotaxiplasm: Take One (1991 Gotham Week Project Market); and Eagle Pennell's The Whole Shootin' Match (1979 Gotham Week Project Market.)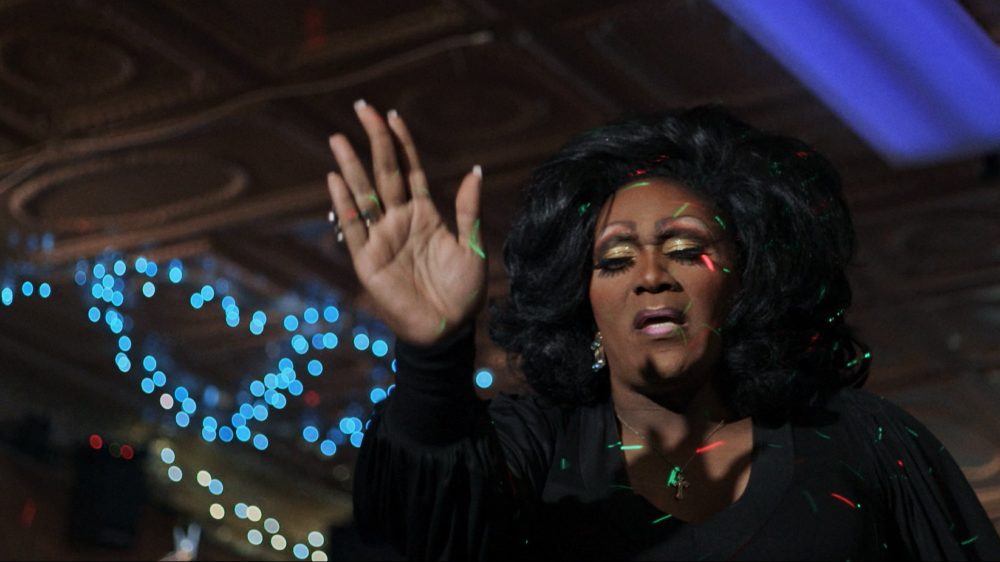 Welcome to Eureka Springs, Arkansas, a one-of-a-kind oasis in the Ozarks where Christian piety rubs shoulders with a thriving queer community. Narrated with homespun humor by Mx Justin Vivian Bond, this lushly photographed documentary explores how the town's seemingly contradictory factions intersect: Lee and Walter, out-and-proud husband-owners of a local gay bar they liken to a "hillbilly Studio 54," talk about their deep-seated faith; a Christian T-shirt designer describes his love for his gay father; and everything comes together in a showstopping mash-up of a spectacular passion play and raucous drag show. The result is a joyously offbeat slice of Americana that complicates and breaks down the red-state/blue-state divide.
Directed by Michael Palmieri and Donal Mosher; produced by Charlotte Cook.
Gotham Alum: The Gospel of Eureka is an alumnus of the 2017 Gotham Week Project Market.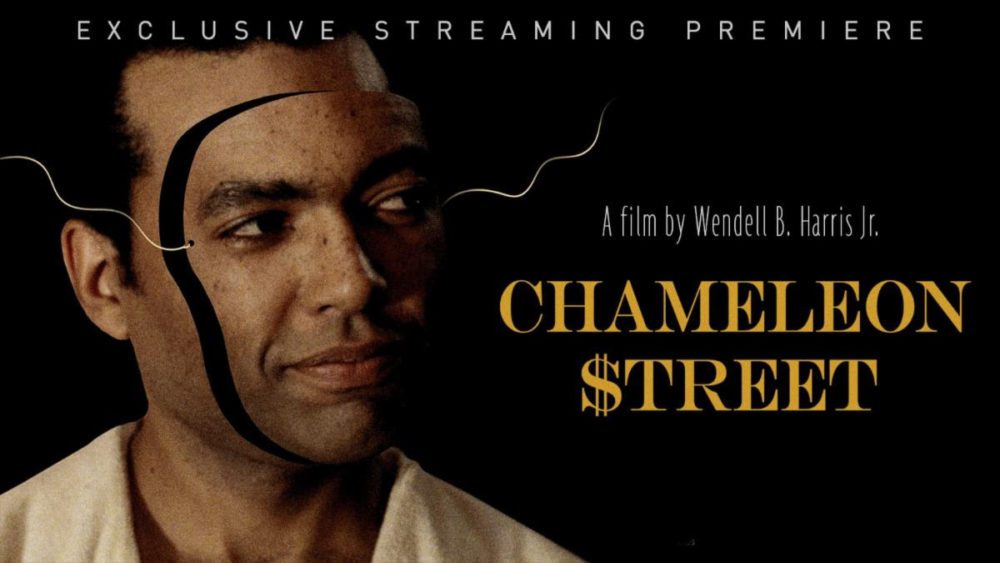 CHAMELEON STREET (begins streaming June 14)
Winner of the Grand Jury Prize at the 1990 Sundance Film Festival—yet criminally underseen for over three decades—Chameleon Street recounts the improbable but true story of Michigan con man Douglas Street, the titular "chameleon" who successfully impersonated his way up the socioeconomic ladder by posing as a magazine reporter, an Ivy League student, a respected surgeon, and a corporate lawyer. Distinguished by a dexterous performance and daring direction from actor-writer-director Wendell B. Harris Jr., this audacious dark comedy trains an incisive lens on the roles that race, class, and performance play in the formation of American identity. Piercingly funny and aesthetically mischievous, Chameleon Street is a newly restored landmark of independent filmmaking.
Written and directed by Wendell B. Harris Jr. and produced by Dan Lawton.
Gotham Alum: Chameleon Street is an alumnus of the 1989 Gotham Week Project Market.
You can find our month-by-month Alumni on Screen blog posts here.
If your project is an alumnus of The Gotham programs and is being released this month, and you do not see it listed here, please contact us at [email protected].