2022 Cannes Film Festival with The Gotham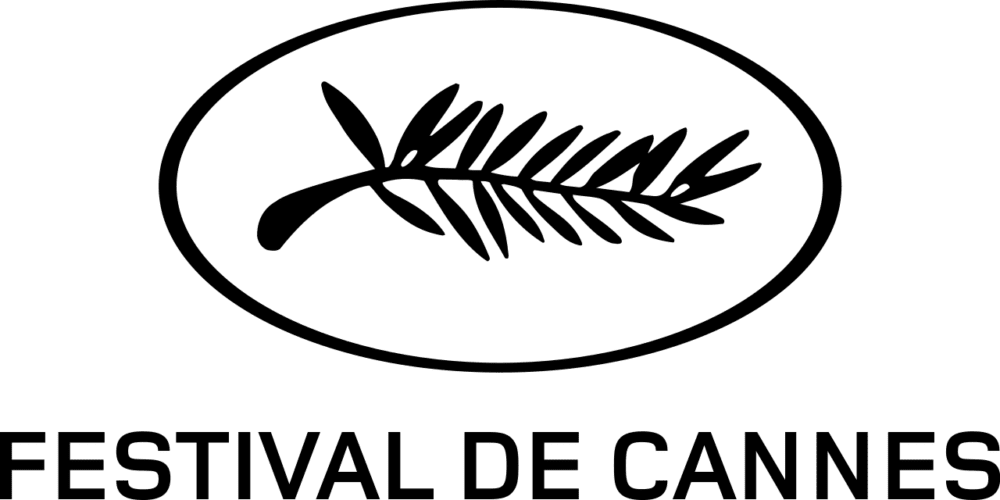 That's a wrap on the 2022 Cannes Film Festival. Among the filmmakers, cinephiles, industry professionals, and press that gathered on the French Riviera for the festival's 75th anniversary from May 17 to May 28, were many members of The Gotham community.
The Gotham's history at the festival and Marche Du Film can be traced back many decades, and this year included a return to the Croisette with a Gotham Alumni taking home the top documentary award, our longstanding Cannes Producers Network fellowship, the Gotham EDU partnership with The American Pavilion Program, and more.
Members of The Gotham team in attendance included Jeff Sharp, Executive Director, Colin Whitlow, Sr. Director, Business Development & Operations, and the Filmmaker magazine Editor-in-Chief, Scott Macauly, and Director of Editorial Operations, Vadim Rizov.
Gotham Alumnus All That Breathes Wins L'Oeil d'Or Award
Shanausk Sen's All That Breathes, a Gotham alumnus of the 2020 Gotham Week Project Market, premiered at Cannes in the Special Screening segment. The 90-minute documentary won the 2022 L'Oeil d'Or award or "Golden Eye", the festival's top prize for documentaries, on May 28. All That Breathes, covering two brothers who devote their lives to protect one casualty of the turbulent times: the bird known as the Black Kite, was recently acquired by HBO Max and will be released this fall.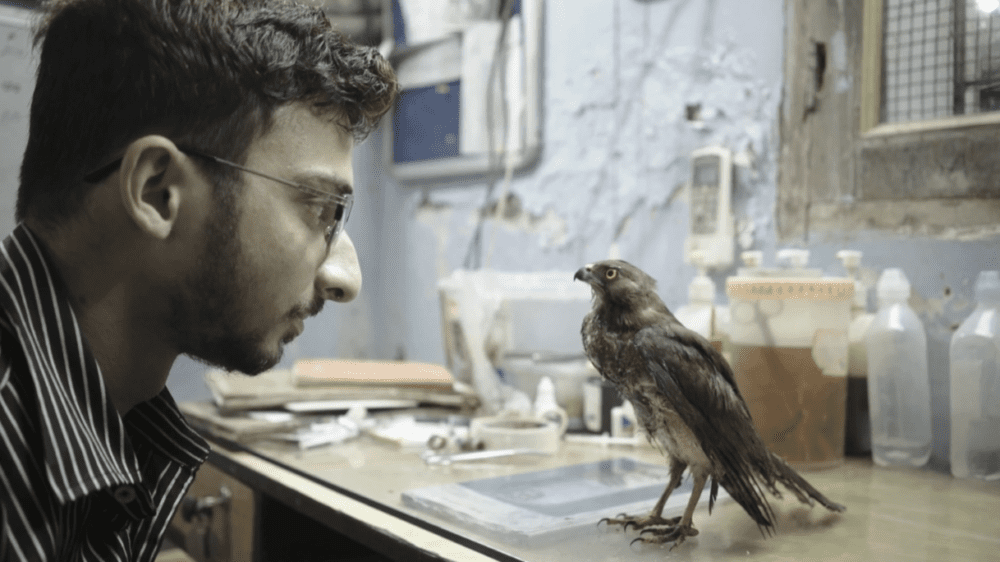 Eight Producers Participated in the Cannes Producers Network
As part of an annual fellowship, of which The Gotham is the sole U.S. Partner Organization, we selected eight U.S. fiction and nonfiction producers to participate in the Cannes Producers Network fellowship. These producers had the opportunity to build their international networks and dive into international production, financing, and legal and packaging during the festival and film market.
The producers attending included: Melissa Adeyemo (Eyimofe (This Is My Desire)); Paul Dallas (The Plagiarists); Carolyn Mao (Marvelous and the Black Hole); Michelle Peralta (De Lo Mio); Kellen Quinn (Time); Taylor Shung (Strawberry Mansion); Neil Creque Williams (Miss Juneteenth); and Sarah Winshall (We're All Going to the World's Fair.)
Gotham EDU Partnered with The American Pavilion Program
Three Colgate University students, Ava Wigdor, Emma Gallagher, and Macklin Fishman, interned with The American Pavilion Worldwide Student Program during the festival. This opportunity was born out of a partnership between The American Pavilion and our Gotham EDU program. Designed to provide hands-on experience and industry access, these students were able to attend panels and film screenings, participate in roundtables, network with industry, and even walk the red carpet.
The Gotham and Variety Held 'Welcome To Cannes Reception'
The Gotham and Variety held the 'Welcome To Cannes Reception' in celebration of the festival and the filmmakers and industry who would be attending.
Guests included Eva Longoria, Sony Picture Classics' Tom Bernard, and Sundance Institute CEO Joana Vicente, who was also formerly the Executive Director of The Gotham.