Welcome to Alumni on Screen, February 2022 edition! To champion and signal boost our Gotham-supported projects, at the top of each month we'll have a rundown of alumni making their way into the world on screens both big and small.

FEBRUARY 11
Shapeless
Alamo Drafthouse – Lower Manhattan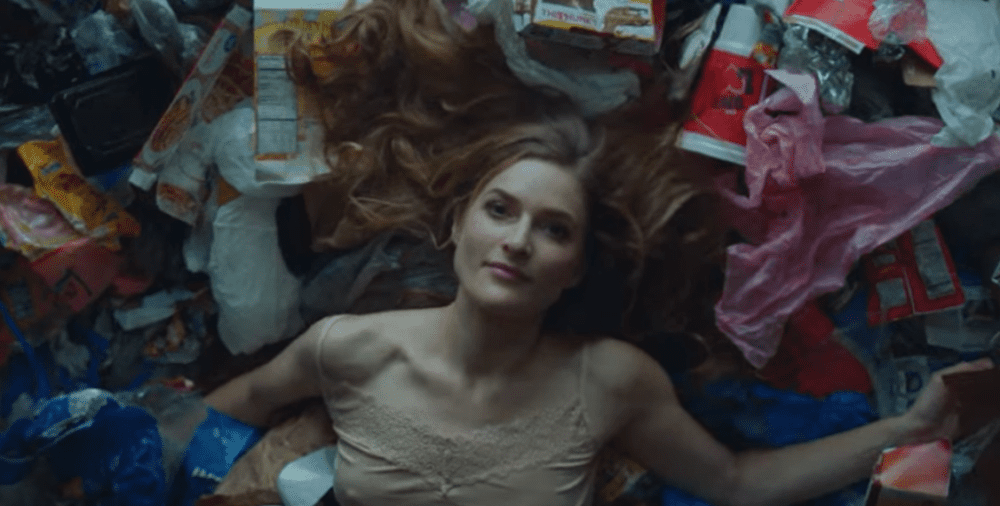 The world's a stage for Ivy—there just aren't many people seated in front of it. Struggling to establish herself as a singer, she collects humble checks while bouncing around various New Orleans lounges and bars and crooning with her silky-smooth voice for minimal amounts of liquor-sipping patrons. But those meager paydays aren't Ivy's toughest battle. That's reserved for when she's home alone, which is when her physical insecurities overwhelm her and she succumbs to a debilitating eating disorder. Keeping her battles a secret has its consequences. Ivy is now transforming into something nightmarish. And it may be too late to reverse course.
Directed by Samantha Aldana, written by Kelly Murtagh and Bobby Gilchrist, and produced by Lizzie Guitreau, R. Todd Campbell, William Ramsey, and Brian C. Miller Richard. .
Gotham Alum: Shapeless is an alumnus of the 2020 Fiction Feature Lab.
FEBRUARY 14
Bulletproof
Independent Lens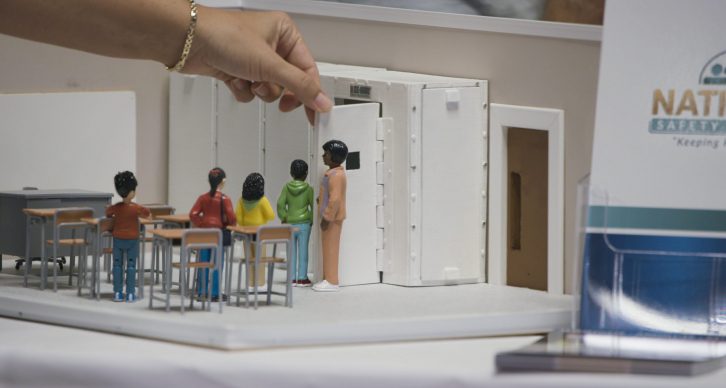 What is the cost of feeling safe? In an era of mass shootings, lockdown drills and teacher firearms training are as much a part of life as homecoming dances and basketball practice. Take a provocative look at fear, violence, and what Americans will do to feel safe in schools.
Directed by Todd Chandler and produced by Todd Chandler and Danielle Varga.
Gotham Alum: Bulletproof was fiscally sponsored by The Gotham.
FEBRUARY 15
Belly of the Beast
Watch at Home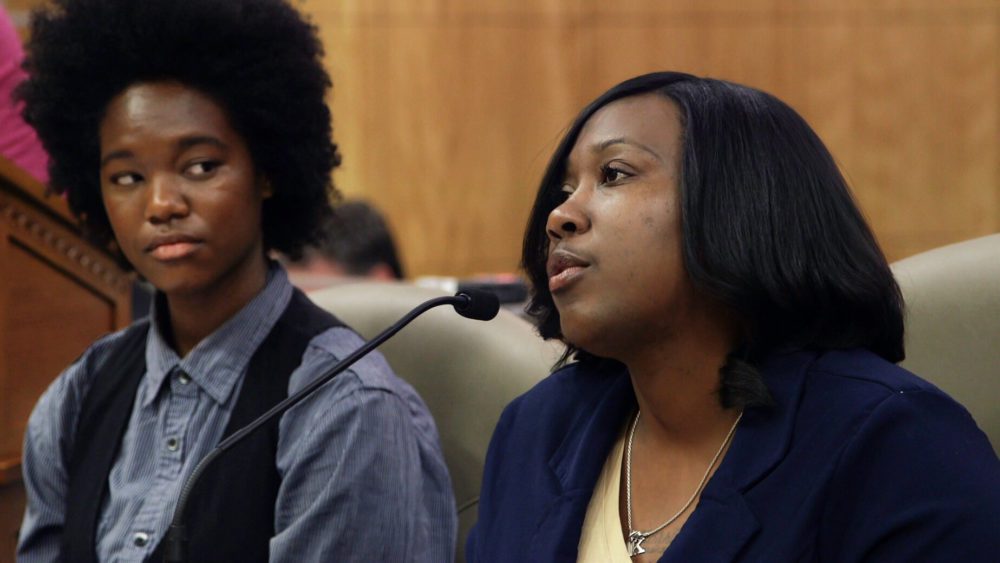 When a courageous young woman and a radical lawyer discover a pattern of illegal sterilizations in California's women's prisons, they wage a near-impossible battle against the Department of Corrections. With a growing team of investigators inside prison working with colleagues on the outside, they uncover a series of statewide crimes – from inadequate health care to sexual assault to coercive sterilizations – primarily targeting women of color. This shocking legal drama captured over 7-years features extraordinary access and intimate accounts from currently and formerly incarcerated people, demanding attention to a shameful and ongoing legacy of eugenics and reproductive injustice in the United States.
Directed by Erika Cohn and produced by Angela Tucker, Christen Marquez, and Nicole Docta.
Now available to rent/purchase at home on Apple TV, iTunes, and Amazon.
Gotham Alum: Belly of the Beast is an alumnus of the 2015 Gotham Week Project Market.
FEBRUARY 15
So Late So Soon
Watch at Home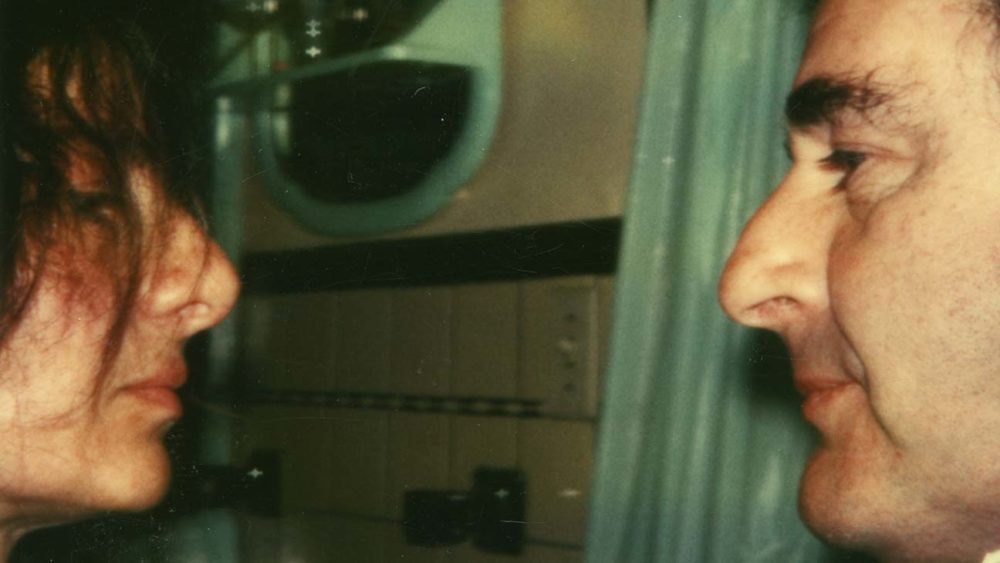 Half a century into their marriage, Chicago artists Jackie and Don Seiden approach the fragility of their elderly lives in their own distinct ways. Jackie, notorious for her unbounded energy, is constantly on the move, inspired to create works of art while also maintaining the couple's multistory, brightly-painted Victorian house. Don steadily sketches in his notebook while facing alarming interruptions to his health. Director Daniel Hymanson filmed the Seidens, on-and-off for five years, capturing the hardships of aging as well as a view into enduring companionship, in this charming character study.
Directed by Daniel Hymanson and produced by Kellen Quinn.
Now available for rent/purchase on iTunes.
Gotham Alum: So Late So Soon is an alumnus of the 2017 Gotham Week Project Market.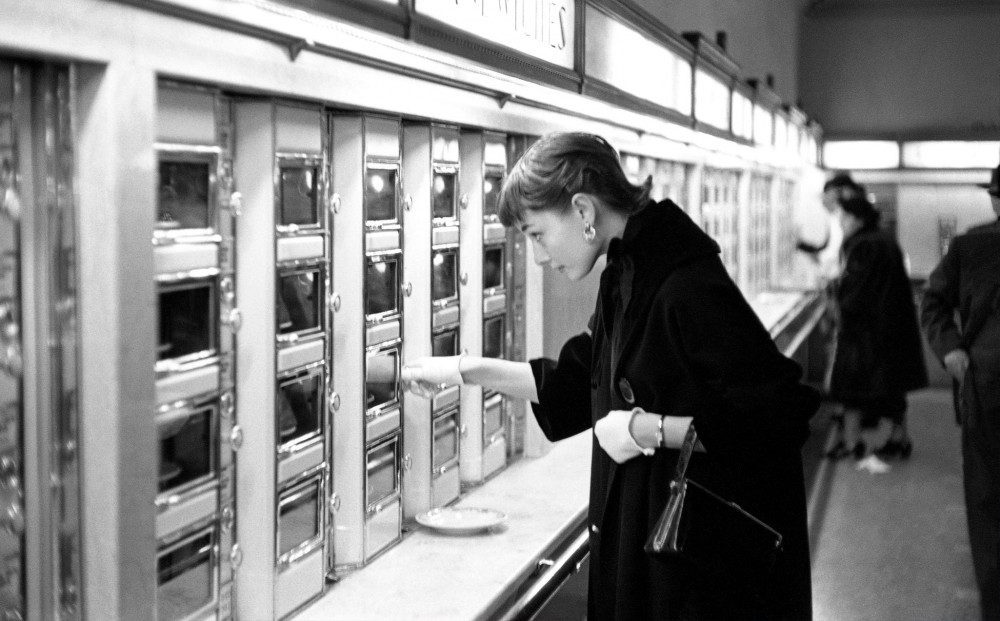 Iconic, elegant, and populist all at once: the Automat (aka Horn & Hardart) revolutionized American dining a century ago, long before there was fast food or hipster coffee shops. An eclectic mix of New Yorkers inserted nickels into slots, and slices of lemon meringue pie, mac & cheese, baked beans, and creamed spinach magically appeared from a grid of gleaming chrome windows. Then there was the eatery's signature 5-cent coffee, cascading from ornate dolphin-headed spouts. Mel Brooks (who sings an homage he wrote specifically for the film), Ruth Bader Ginsburg, Colin Powell, Carl Reiner, and others pay effusive tribute to this communal Art Deco home away from home. Says Brooks: "You didn't need a lot of money. You needed a lot of nickels." Debut filmmaker Lisa Hurwitz collages rare artifacts, images, and memorabilia (including personal photos and deeply affectionate stories from former employees and the founding family) to create a love letter to the New York many of us still remember.
Directed and produced by Lisa Hurwitz.
Gotham Alum: The Automat was fiscally sponsored by The Gotham.
FEBRUARY 21
Apart
Independent Lens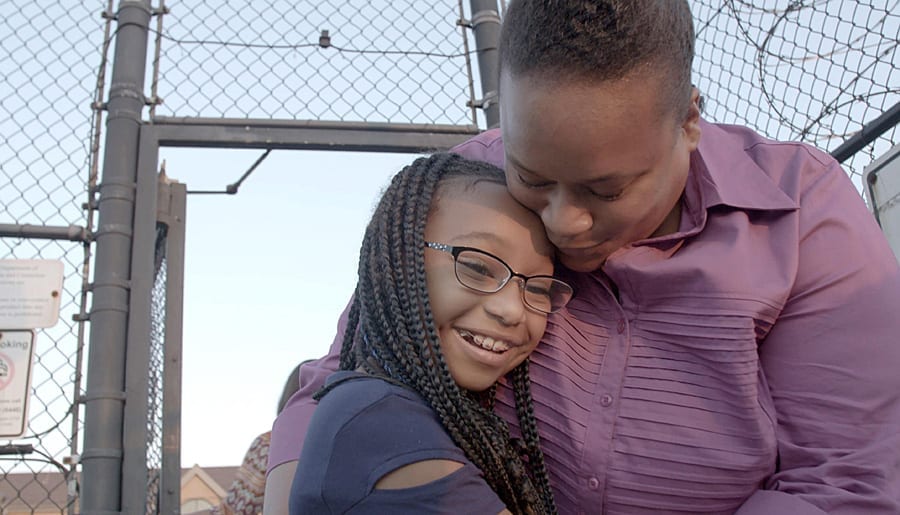 Since the beginning of the War on Drugs, the number of women in U.S. prisons has grown drastically. The majority are mothers. Three unforgettable formerly incarcerated mothers, jailed for drug-related charges, fight to overcome alienation—and a society that labels them "felons"—to readjust to life with their families.
Directed by Jennifer Redfearn and produced by Jennifer Redfearn and Tim Metzger.,
Gotham Alum: Apart is an alumnus of the 2017 Gotham Week Project Market.
FEBRUARY 22
Superior
Nitehawk Cinema – Williamsburg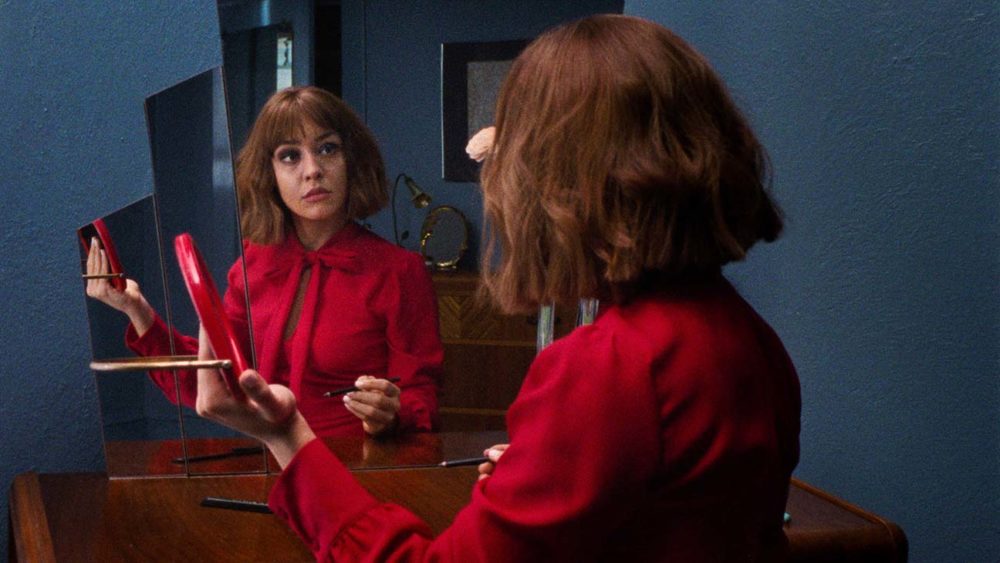 When Marian is on the run, she goes to the only place she knows is safe: her childhood home. She is greeted by her estranged sister, Vivian, a stay-at-home housewife struggling to conceive and on the verge of a failing marriage. Though the two are identical twins, they live opposite lives. Marian's mysterious return disrupts Vivian's small-town routine, and the sisters must learn to reconnect and reconcile. When Marian's haunting past finally catches up to her, their separate worlds collide, catapulting both sisters into grave danger.
Directed by Erin Vassilopoulos, written by Erin Vassilopoulos and Alessandra Mesa, and produced by Benjamin Cohen, Grant Curatola, and Patrick Donovan.
Gotham Alum: Superior is an alumnus of the 2020 Fiction Feature Lab.
You can find our month-by-month Alumni on Screen blog posts here.
If your project is an alumnus of The Gotham programs and is being released this month, and you do not see it listed here, please contact us at [email protected]