The Gotham is the sole U.S. Partner Organization for the Cannes Producers Network, annually selecting up to seven producers to participate. Running concurrently with the Cannes Film Festival and the Marche du Film, the Cannes Producers Network is specifically designed for experienced producers to build up their international networks and learn more about international production, financing, legal and packaging.
This year's Producers Network Fellows will be participating remotely. They are Paul Dallas (Halston); Huriyyah Muhammad (Farewell Amor); Michelle Peralta (De Lo Mio); Anya Rous (Pray Away); Summer Shelton (Keep the Change); Monique Walton (Bull); and Sarah Winshall (Clara's Ghost.)
ABOUT THE 2021 GOTHAM/CANNES PRODUCERS NETWORK FELLOWS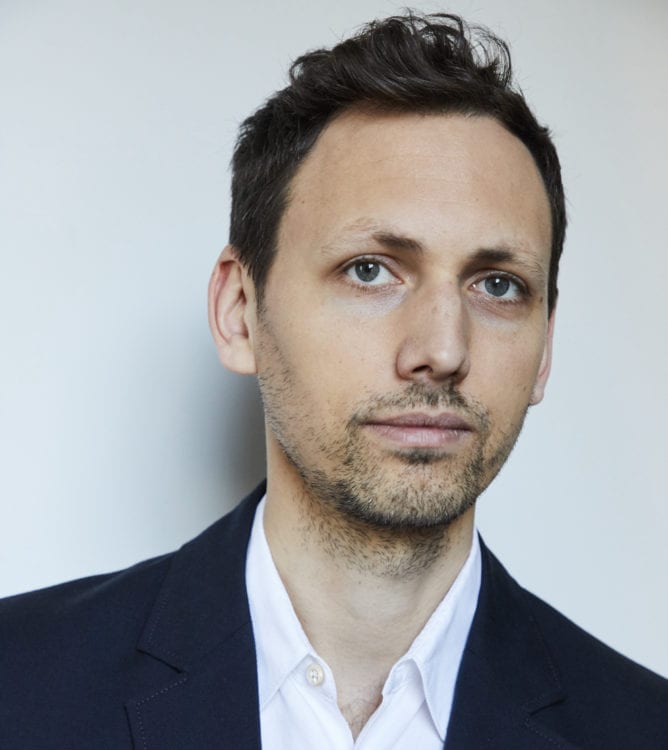 PAUL DALLAS
Paul Dallas is a writer and producer working in fiction and nonfiction films. He produced the acclaimed documentary Halston (1091 Media), executive produced by CNN Films and Amazon Originals, which premiered at the 2019 Sundance Film Festival. He produced the comedy/drama The Plagiarists (KimStim), which premiered at the 2019 Berlin International Film Festival, played in MoMA/Film at Lincoln Center's 2019 New Directors/New Films series, and was a New York Times Critics' Pick. He served as Supervising Producer on the recent Paris Hilton documentary This is Paris for YouTube Originals. The film, which was directed by Alexandra Dean, premiered at the 2020 Tribeca Film Festival and has received more than 22 million online views since its release.
He is currently in post production on two projects, an experimental short film directed by the artist Jill Magid for Field of Vision and a feature documentary shot in France and directed by his frequent collaborator Frédéric Tcheng. He is entering pre-production on Invisible Beauty, a new feature documentary produced with Lisa Cortés and directed by Bethann Hardison and Frédéric Tcheng. The project recently completed the 2021 Sundance Catalyst Program. In 2020, he presented a new fiction project The Misconceived at IFP Week and participated in the Berlinale Talents program. His film writing has appeared in Artforum, BOMB, and Filmmaker Magazine, and he has curated film series for the Guggenheim Museum and Maysles Cinema. He was a 2015 Flaherty Fellow and is a graduate of Cooper Union's School of Architecture.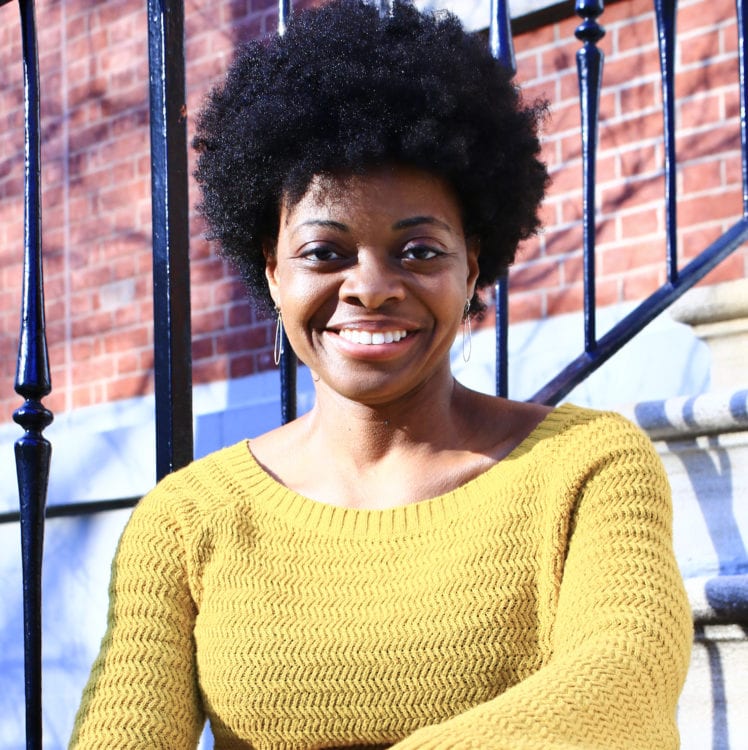 HURIYYAH MUHAMMAD
Huriyyah Muhammad is an award-winning writer, director, and producer whose projects have been invited to the Sundance Film Festival, Tribeca Film Institute, AFI Film Fest, Austin Film Festival, New Voices in Black Cinema, Gotham/IFP Week and many others. She is both a Sundance Institute and Film Independent Creative Producing Fellow and a recipient of the 2020 Sundance Creative Producing Award for Farewell Amor. Award-winning and critically acclaimed, Farewell Amor premiered in competition at the 2020 Sundance Film Festival, garnered 100% on Rotten Tomatoes, and was bought for distribution by IFC Films.
Huriyyah's directing credits include the cult-favorite sci-fi series, "Keloid," which screened extensively throughout the U.S. and won Best Web Series at multiple film festivals including the American Black Film Festival. Her award-winning children's short, OutGrown, continues to screen at festivals and has won awards including Best Short Film.
As busy as Huriyyah is as a creative, she is also a co-founder of the Black TV & Film Collective, a 1400 member non-profit dedicated to developing and supporting the work of Black and African descent artists within television and film. In 2018, Huriyyah was recognized as an inaugural member of the CASSIUS Creative Class, a consortium of creatives of color, using their voices to create positive social and economic change.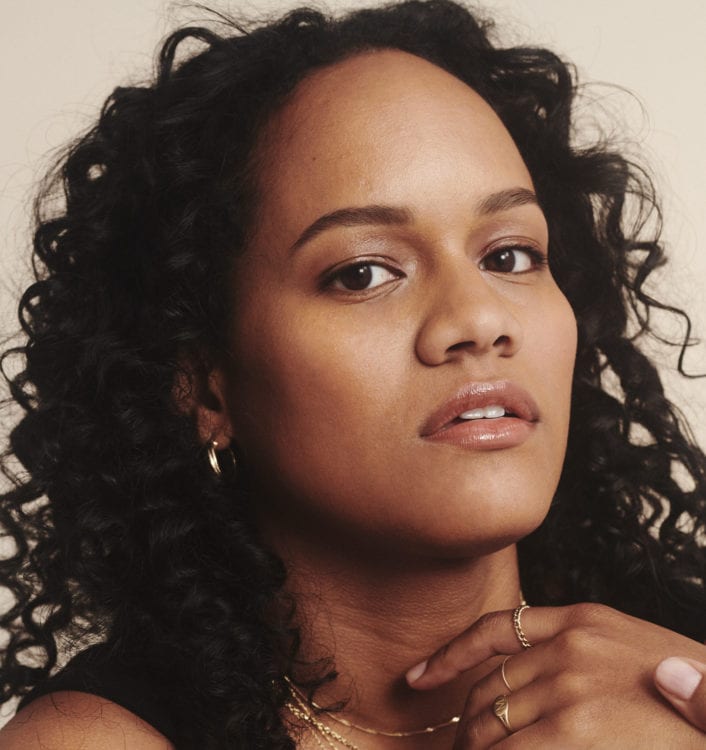 MICHELLE PERALTA
Michelle Peralta is a producer, photographer, and visual artist based in Brooklyn, New York. She produced the feature film De Lo Mio (HBO), directed by Diana Peralta. The film had its world premiere as the closing night film of BAMcinemaFest in 2019 and was picked up for distribution by HBO in 2020. The film was awarded Best Narrative Feature at IndieMemphis Film Festival in 2019 and Best Film at RiverRun International Film Festival in 2020. She has produced music videos and frequently works in production on commercials and editorials.
As a photographer and digital editor, she has contributed content to several leading print and online publications including The New Yorker, WSJ. Magazine, Teen Vogue, Refinery29, vogue.it, forbes.com, and It's Nice That. She graduated from NYU Tisch School of the Arts in 2013 with a B.F.A. in Photography & Imaging.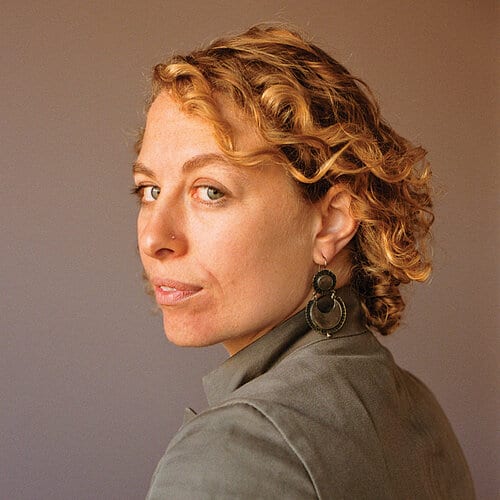 ANYA ROUS
Anya Rous is a Brooklyn-based Producer and Vice President of Production at Multitude Films. Anya advises on impact strategy for Multitude's films, which integrates a movement orientation within its producing model, and shepherds projects into their community engagement campaigns as drivers of culture change. Her latest films include Netflix Original Pray Away (Telluride, Tribeca 2020) in partnership with Ryan Murphy and Blumhouse and APART, an episode of HBOMax's series Through Our Eyes in partnership with Sesame Workshop. She co-executive produced the Oscar-shortlisted Call Center Blues (SXSW 2020, TOPIC), and co-produced Sundance award-winning and IDA-nominated Always in Season (Independent Lens 2020), Livingston Reporting award-winning The Feeling of Being Watched (Tribeca 2018, POV) dubbed "a real-world conspiracy thriller" by Variety, and Call Her Ganda(Tribeca 2018, POV).
Anya brings a combined 15 years of experience in funding strategy and impact campaigns for stories that further movements for racial, economic, and gender justice, and was formerly at Just Vision and the Nathan Cummings Foundation. Anya was a 2019-2020 Sundance Creative Producing Fellow and a 2019 Impact Partners Documentary Producing Fellow and is a 2020-2021 DocNYC's 40 under 40.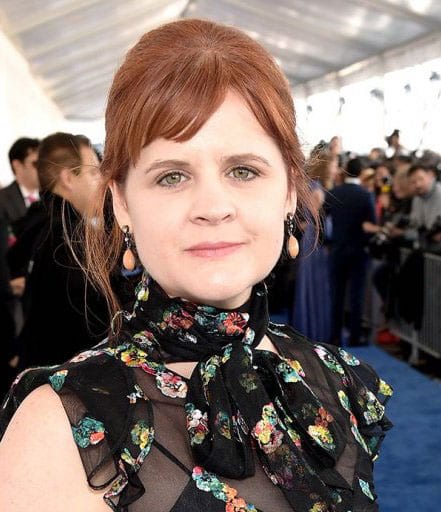 SUMMER SHELTON
Summer Shelton was the recipient of the 2018 Film Independent Spirit Producer's Award. She produced Maine (Orion Classics, 2018 Tribeca Festival) and Keep the Change (Kino Lorber, 2017 Tribeca Festival Best Narrative Feature; FIPRESCI Critics' Prize at the 2017 Karlovvy Vary International Film Festival). She was Executive Producer of People Places Things which premiered in the U.S. Dramatic Competition at the 2015 Sundance Film Festival, produced Icarus (short) which premiered at the 2015 New Directors/New Films Festival and produced Little Accidents, which had its World Premiere at the 2014 Sundance Film Festival. She worked alongside critically acclaimed director Ramin Bahrani as Associate Producer of Goodbye Solo (2008); Co-Producer of Plastic Bag (2009), and Associate Producer of At Any Price (2012).
She was the recipient of the inaugural Bingham Ray Creative Producing Fellowship, awarded by the Sundance Institute (2012), a Rotterdam Producing Fellowship (2013), and Film Independent Sloan Producing Fellowship (2014).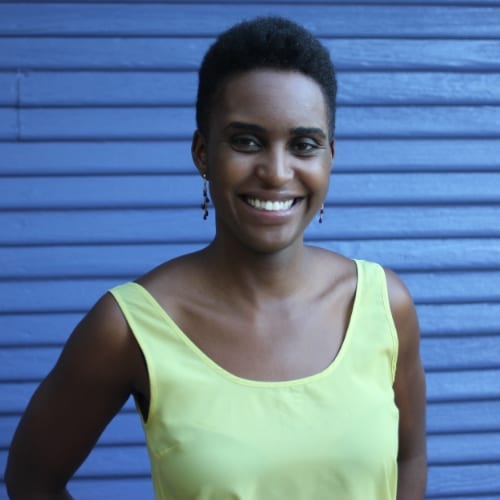 MONIQUE WALTON
Monique Walton produces independent fiction features and documentaries. She produced Bull, directed by Annie Silverstein, which premiered at the 2019 Cannes Film Festival – Un Certain Regard, and was nominated for three Independent Spirit Awards. Bull is currently being released by Samuel Goldwyn Films and Sony Pictures Worldwide Acquisitions. She has produced numerous short films, including Silverstein's Skunk, which won the jury award at the 2014 Cannes Film Festival – Cinéfondation. Walton is currently producing Kira Akerman's feature documentary Hollow Tree, which has been supported by The Harnisch Foundation and the Sundance Documentary Film Program.
Walton's films have been supported by Cinereach, The Sundance Institute, San Francisco Film Society, Austin Film Society, and Film Independent. She was a 2016 Sundance Creative Producing Fellow as the Mark Silverman Honoree and a 2020 Rotterdam Producing Fellow.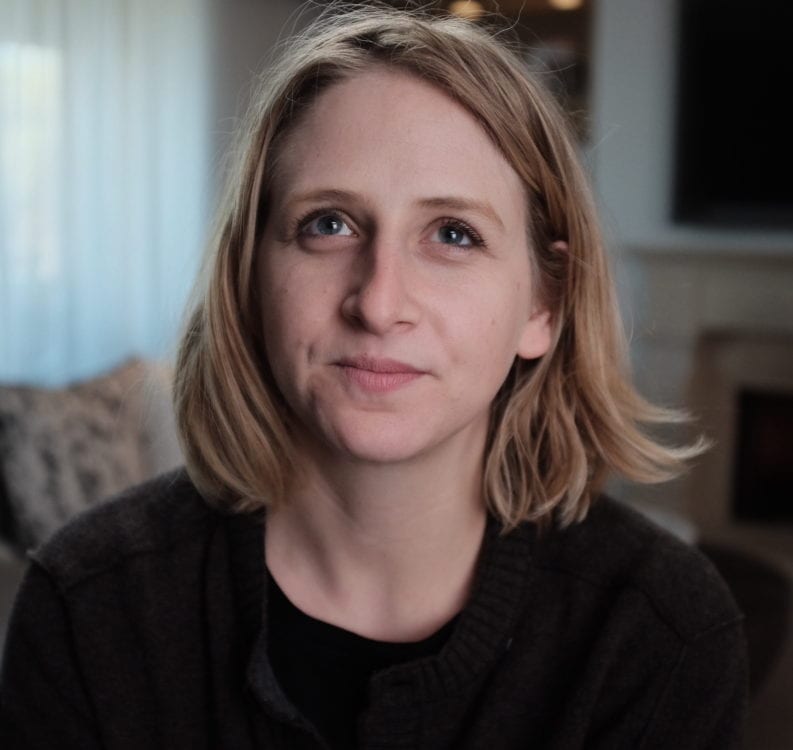 SARAH WINSHALL
Sarah Winshall is an independent producer championing personal films with unique worldviews. Her narrative feature debut, Bridey Elliott's Clara's Ghost, made its world premiere at the 2018 Sundance Film Festival and was released by Orion in the winter of 2018. She produced the award-winning 2018 documentary, ¡Las Sandinistas!, directed by Jenny Murray. It premiered at SXSW and opened theatrically in the fall of 2018 beginning with a two-week run at the Film Forum in New York. Previous films have played at Sundance, SXSW, AFI Fest, CPH:DOX, Outfest, Rotterdam, BAMcinemaFest, MoMA, and on the Criterion Channel.
Her latest projects, Albert Birney & Kentucker Audley's Strawberry Mansion, and Jane Schoenbrun's We're All Going to the World's Fair, both premiered in NEXT at the 2021 Sundance Film Festival. We're All Going to the World's Fair also played at New Directors/New Films and was picked up by Utopia Distribution and HBO. Sarah received a BA in Cinema Studies from New York University and a Master's Degree in Media Studies from The New School.