Welcome to Alumni on Screen, August 2023 edition! To champion and signal boost our Gotham-supported projects, at the top of each month we'll have a rundown of alumni making their way into the world on screens both big and small.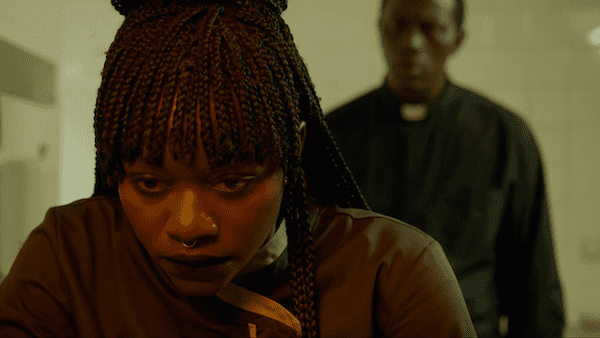 Babetida Sadjo stars as Marie, the head chef at a retirement home in small-town France. Her easy day-to-day life spent caring for residents, hanging out with her co-worker and best friend Nadia (Jennifer Tchiakpe), and teasing a potential new romance is disrupted by the arrival of Father Patrick (Souléymane Sy Savané), an African priest whom she recognizes from a terrifying episode in her homeland. As he further endears himself to the residents and staff, Marie is forced to decide how best to deal with this reminder of her troubled past. A Cineverse/Fandor release.
Directed by Ellie Foumbi and produced by Ellie Foumbi and Joseph Mastantuono.
Gotham Alum: Our Father, The Devil is an alumnus of the 2019 & 2020 Biennale College Cinema and the 2020 Project Market. Biennale College Cinema is an incubator program created with the artistic partnership of The Gotham.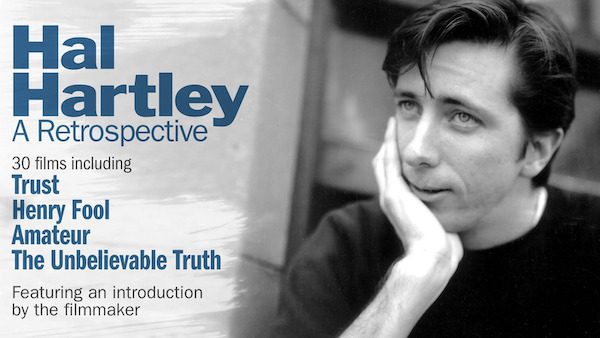 Hal Hartley is a true independent, boasting one of the most idiosyncratic bodies of work in all of contemporary cinema. First emerging in the late 1980s and early '90s with a fully formed sensibility on display in the barbed romantic comedies The Unbelievable Truth and Trust, he quickly became one of the most acclaimed voices on the indie circuit. But while many of his peers moved toward the mainstream, Hartley continued to cultivate his own decidedly personal methods. Marked by their deadpan wit, formal rigor, underground-rock soundtracks (featuring Yo La Tengo and Sonic Youth as well as the director's own compositions) and offbeat performances (from rising stars such as Adrienne Shelly, Parker Posey, Edie Falco, Martin Donovan, and Elina Löwensohn), his films are unmistakably his, preternaturally attuned to language, behavior, and the dynamics between his vividly drawn characters. This comprehensive retrospective offers a chance to immerse yourself in the droll, effortlessly cool, bracingly humanist work of an artist in a league of his own.
Gotham Alums: screening as part of this series on The Criterion Channel are alumni film The Unbelievable Truth (Project Market 1989) and Flirt (1995), based on a short of the same name which participated in the 1993 Project Market.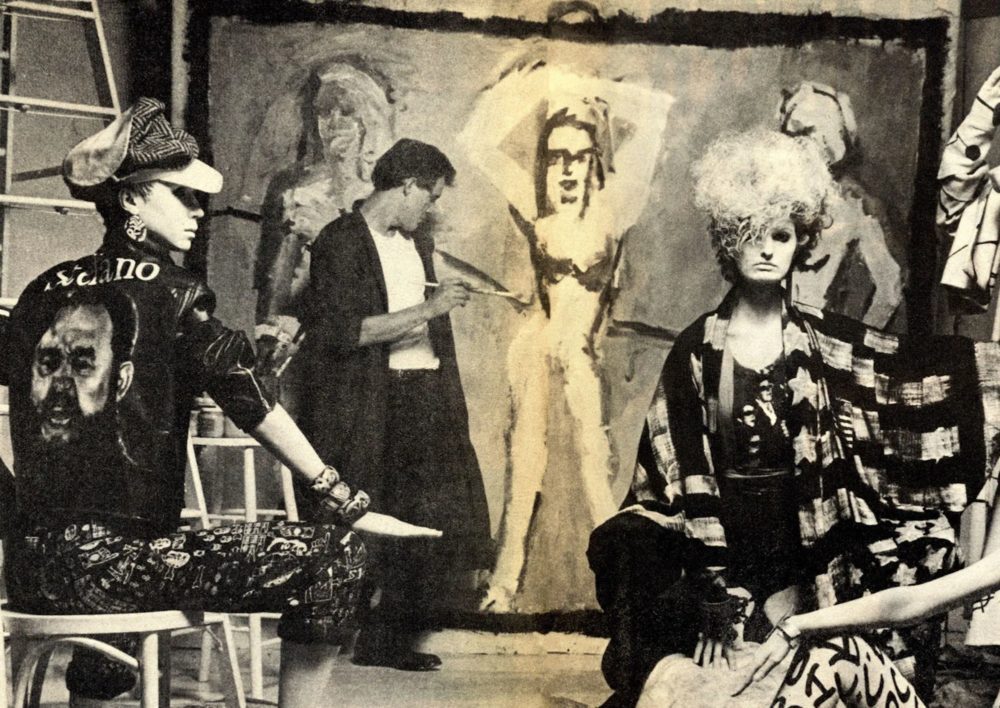 A madcap romp through the 1980's NYC art scene amid the colorful career of painter, Edward Brezinski, hell-bent on making it. What begins as an investigation into Brezinski's legacy and mysterious disappearance becomes a sharp, witty portrait of NYC's 1980s downtown art scene resulting in an irresistible snapshot of an unknown artist that captures the spirit of an iconic era.
Directed by Brian Vincent and Produced by Heather Spore and Brian Vincent.
Gotham Alum: Make Me Famous is an alumnus of the 2019 Gotham Week Project Market.
SEPTEMBER 9
King Coal
Museum of the Moving Image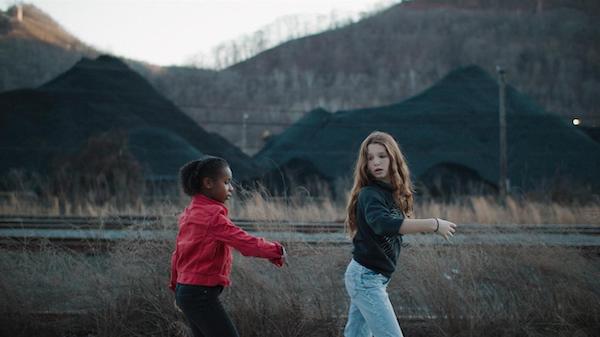 A lyrical tapestry of a place and people, King Coal meditates on the complex history and future of the coal industry, the communities it has shaped, the myths it has created. While deeply situated in Central Appalachia, the film transcends time and place, emphasizing the ways in which all are connected through an immersive mosaic of belonging, ritual, and imagination. Emerging from the long shadows of the coal mines, King Coal untangles the pain from the beauty, and illuminates the innately human capacity for change.
Directed by Elaine McMillion Sheldon and produced by Shane Boris, Diane Becker, Peggy Drexler, and Elaine McMillion Sheldon.
Gotham Alum: King Coal is an alumnus of the 2020 Gotham Week Project Market.
You can find our month-by-month Alumni on Screen blog posts here.
If your project is an alumnus of The Gotham programs and is being released this month, and you do not see it listed here, please contact us at [email protected]