Welcome to Alumni on Screen, July 2023 edition! To champion and signal boost our Gotham-supported projects, at the top of each month we'll have a rundown of alumni making their way into the world on screens both big and small.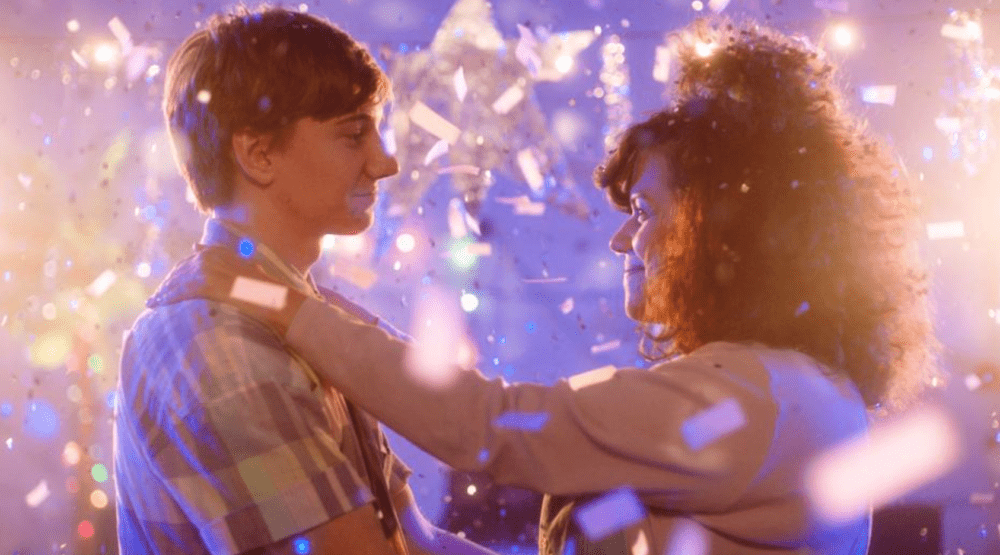 In this high school reunion movie turned inside out, filmmaker Cecilia Aldarondo circles back to her tortured adolescence, wondering if she remembered it all wrong. Oscillating between present-day, real-world encounters and fantastical re-stagings of her most primal teen memories, You Were My First Boyfriend is a hybrid documentary that explores growing older and making peace with the things that haunt us.
Directed by Cecilia Aldarondo and produced by Ines Hofmann Kanna and Cecilia Aldarondo.
Gotham Alum: You Were My First Boyfriend is a New True Stories grantee.
JULY 12
Wild Style
Film at Lincoln Center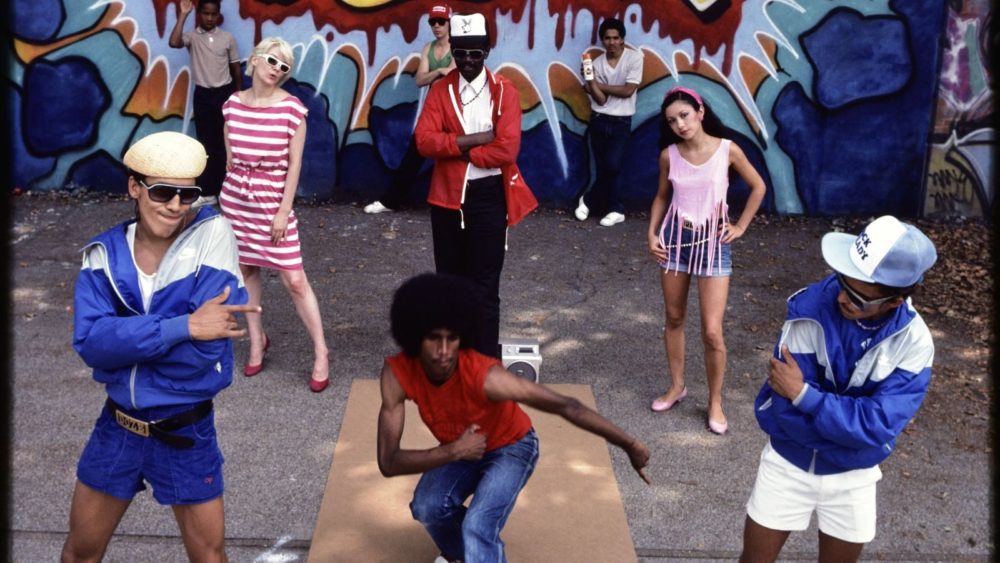 Celebrated as a foundational depiction of early hip hop culture—and one of the first to engage cinematically with the lives and perspectives of the young people whose creativity fueled its development—Wild Style was conceived as a collaboration between young No Wave filmmaker Charlie Ahearn and the renowned street artist Fab 5 Freddy. The loose narrative follows Raymond (played by fellow practitioner Lee Quiñones), a precocious teenage graffiti writer in the Bronx known by the pseudonym "Zoro," and his friend Phade (Fab 5 Freddy), a club promoter, as they navigate a scene fraught with artistic rivalries and a creative community that's ambivalent about the interest it's attracting from the upper-crust art world.
Filling out the cast with the Rock Steady Crew, Grandmaster Flash, and other pioneering talents of early hip hop culture playing versions of themselves, Ahearn's film offers an extraordinary semi-documentary portrait of a vibrant cultural movement in its first flowering. A New Directors/New Films 1983 selection.
Directed and produced by Charlie Ahearn.
Gotham Alum: Wild Style is an alumnus of the 1982 Gotham Week Project Market.
The Five Demands is a riveting story about the student strike that changed the face of higher education forever. In April 1969, a small group of Black and Puerto Rican students shut down the City College of New York, an elite public university located in the heart of Harlem. Fueled by the revolutionary fervor sweeping the nation, the strike soon turned into an uprising, leading to the extended occupation of the campus, classes being canceled, students being arrested, and the resignation of the college president.
Through archival footage and modern-day interviews, we follow the students' struggle against the institutional racism that, for over a century, had shut out people of color from this and other public universities. The Five Demands revisits the untold story of this explosive student takeover, and proves that a handful of ordinary citizens can band together to take action and effect meaningful change.
Directed and produced by Greta Schiller & Andrea Weiss.
Gotham Alum: The Five Demands is an alumnus of the 2018 Gotham Week Project Market.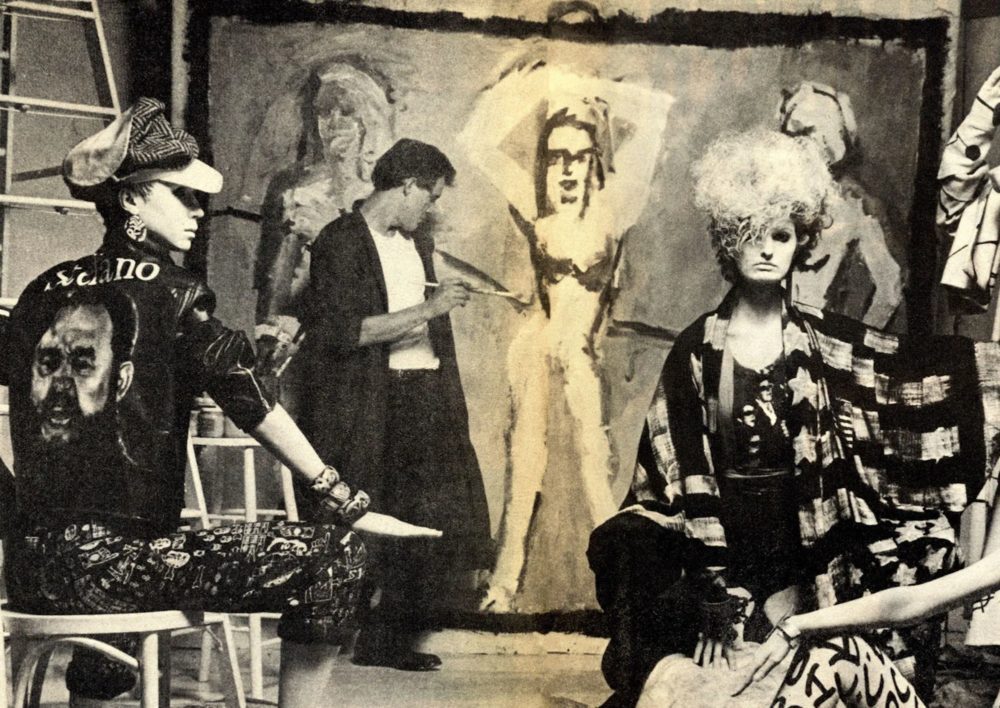 A madcap romp through the 1980's NYC art scene amid the colorful career of painter, Edward Brezinski, hell-bent on making it. What begins as an investigation into Brezinski's legacy and mysterious disappearance becomes a sharp, witty portrait of NYC's 1980s downtown art scene resulting in an irresistible snapshot of an unknown artist that captures the spirit of an iconic era.
Directed by Brian Vincent and produced by Heather Spore and Brian Vincent.
Gotham Alum: Make Me Famous is an alumnus of the 2019 Gotham Week Project Market.
JULY 27
Joonam
Brooklyn Commons Park (Rooftop Films Summer Series)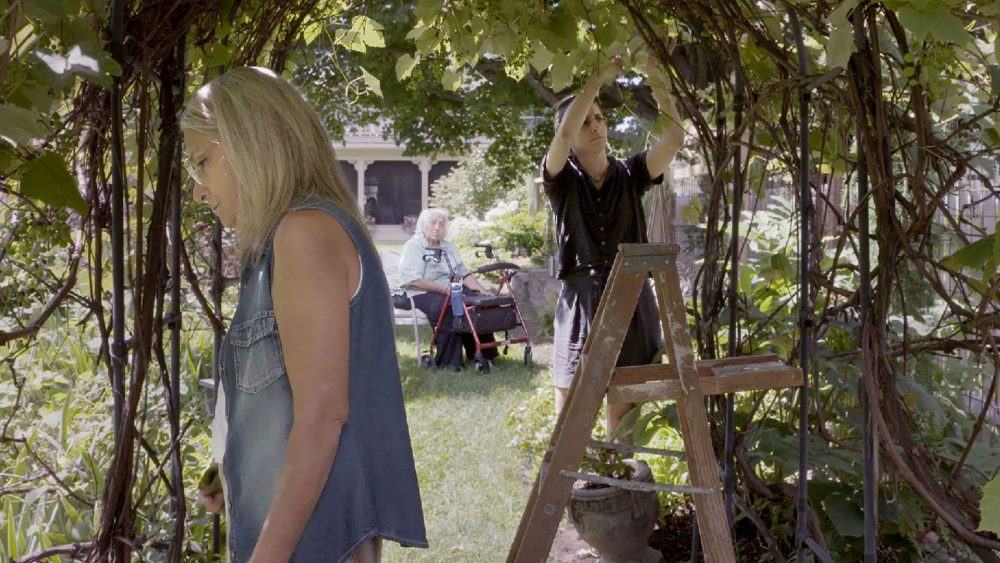 Filmmaker Sierra Urich grew up in rural Vermont, a place and an upbringing far removed from Iran, the homeland of her mother, Mitra, and grandmother, Behjat. Only knowing Iran through family stories, food, and holidays, and with the prospect of travel to the country a seemingly impossible dream, she embarks on a personal quest to make sense of her fractured Iranian identity. Navigating barriers of language and culture (not to mention the complications of geopolitical conflict and displacement), Sierra turns to Mitra and Behjat to construct a deeply moving and sometimes disarmingly funny portrait of three generations of women and their complex relationship to an Iran of the past. Named for a Farsi term of endearment, Joonam is infused with humor and heart like only a film about family could be. Interrogating family history and memory, including her grandmother's experiences as a preteen bride and her mother's rebellious teenage years during the Iranian Revolution, Sierra Urich constructs a rich, personal film that poignantly reflects the experiences of the Iranian diasporic community and speaks to anyone affected by the dislocation that accompanies immigration.
Directed by Sierra Urich and produced by Keith Wilson and Sierra Urich.
Gotham Alum: Joonam is an alumnus of the 2020 Gotham Week Project Market.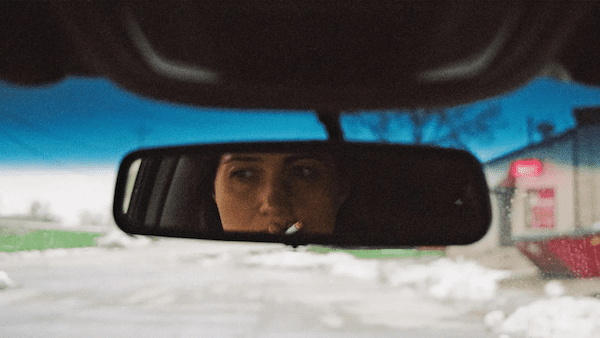 Reeling from a devastating loss, Tana (Lily Gladstone) is pulled back into the world by an unexpected invitation to her cousin's wedding. She packs up her late grandmother's Cadillac and hits the open road, driving from her home in Minnesota to South Dakota. After reconnecting with her Oglala Lakota family, Tana sets off to retrace a surreal journey that her grandmother took decades ago, searching for the spot captured in an old family photograph. As she travels, Tana finds connection in the stories of everyday people who've settled down far off the main roads including Isaac (Raymond Lee), who provides a pivotal clue to understanding the lost location that could cultivate closure. A personal reverie summoned from a beguiling mix of fact and fiction, The Unknown Country is an arresting debut feature from Morrisa Maltz.
Directed by Morrisa Maltz and produced by Laura Heberton and Katherine Harper.
Gotham Alum: The Unknown Country is an alumnus of the 2019 Fiction Feature Lab and the 2019 Gotham Week Project Market.
JULY 29
The Last Year of Darkness
The Old American Can Factory (Rooftop Films Summer Series)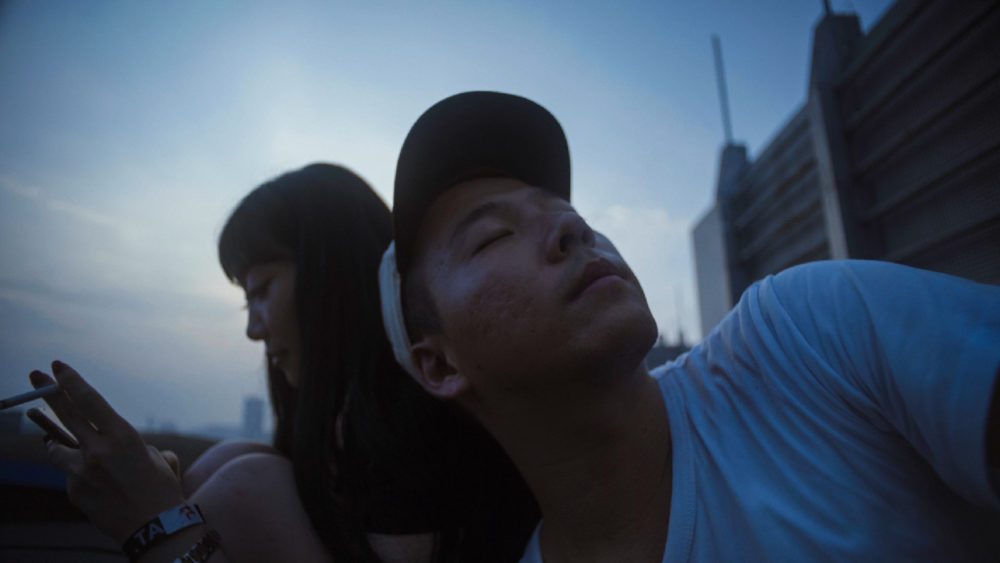 As the city of Chengdu changes, the future of beloved club Funky Town is unclear. For a vibrant group of DJs, drag performers, lovers, ravers, and skaters this is a sanctuary for underground partying and allows them to thrive after the sun sets. It's the one place that accepts them for who they really are, whilst they run away from their problems during the day.With construction cranes looming from an encroaching metro station, the friends are forced to face what brought them to the party in the first place and make the most of their remaining time there. The Last Year of Darkness is a coming-of-age film that celebrates the ephemerality of youth—from love to loss, from throwing up to growing up.
Directed by Ben Mullinkosso and produced by Sol Ye.
Gotham Alum: The Last Year of Darkness is an alumnus of the 2020 Gotham Week Project Market.
JULY 29
Mountain Onion
Film at Lincoln Center (New York Asian Film Festival 2023)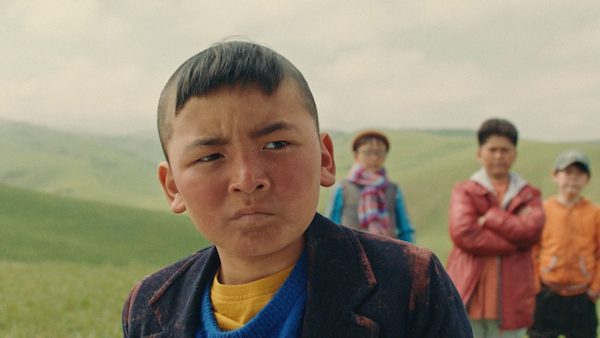 11-year-old Jabai and his younger sister Saniya find out the hard way that their parents' marriage is on the rocks. Desperate to keep the once-happy family together, they embark on a journey to the strange and mystical land of China in quest of a magical item that will save the day. Director Eldar Shibanov looks to the eyes of children for a wryly imaginative satire of adult foibles, filling his deceptively quotidian Kazakh boondocks with lively oddballs as colorful as their quirky costumes and other random devices. And wait till the kids reach their destination! From makeshift ninjas to black-market sexual enhancers, this triumphantly anarchic ride is as hilarious as it is astute.
Directed by Eldar Shibanov and produced by Yuliya Levitskaya and Dias Shibanov.
Gotham Alum: Mountain Onion is an alumnus of the 2022 Biennale College Cinema, an incubator program created with the artistic partnership of The Gotham.
You can find our month-by-month Alumni on Screen blog posts here.
If your project is an alumnus of The Gotham programs and is being released this month, and you do not see it listed here, please contact us at [email protected]