Welcome to Alumni on Screen, January 2023 edition! To champion and signal boost our Gotham-supported projects, at the top of each month we'll have a rundown of alumni making their way into the world on screens both big and small.

JANUARY 1
American Dream
The Criterion Channel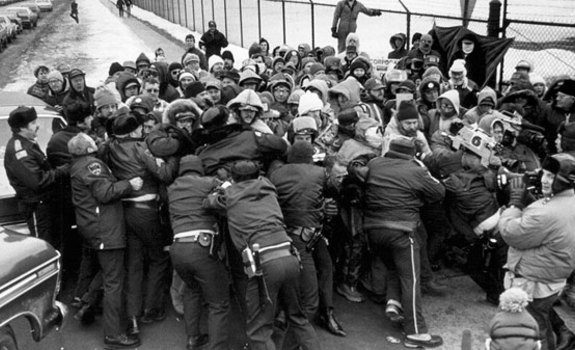 Fourteen years after her watershed documentary Harlan County, USA, cinema-verité pioneer Barbara Kopple returned to the subject of union organizing in this eye-opening look at class struggle and solidarity. When the workers at Hormel Foods in Austin, Minnesota, saw their wages and benefits drastically cut, they organized a strike that would stretch on for over a year of grueling negotiations, hardball tactics, and devastating setbacks. Winner of the Academy Award for best documentary, American Dream goes behind the scenes of a clash between corporate management and everyday people that speaks powerfully to the bitter realities of labor in the United States.
Directed by Barbara Kopple; produced by Barbara Kopple and Arthur Cohn.
Gotham Alum: American Dream is an alumnus of the 1990 Gotham Week Project Market.
JANUARY 1
Art-House America: Maysles Documentary Center
The Criterion Channel
Founded in 2005 by pioneering nonfiction filmmaker Albert Maysles, the Harlem-based Maysles Documentary Center has fostered an incredible sense of community through its diverse, thought-provoking, and often challenging programming; classes that teach the fundamentals of documentary storytelling to a new generation of filmmakers; and annual events like the Black Panther Film Festival and Congo in Harlem celebration that honor the neighborhood's Black roots.
Gotham alumni included in this series are: William Greaves' Symbiopsychotaxiplasm: Take One (Gotham Week Project Market 1991); Mira Nair's India Cabaret (Gotham Week Project Market 1985); and Kirsten Johnson's Cameraperson (Gotham Week Project Market 2015.)
JANUARY 3
Grasshoppers
Available on VOD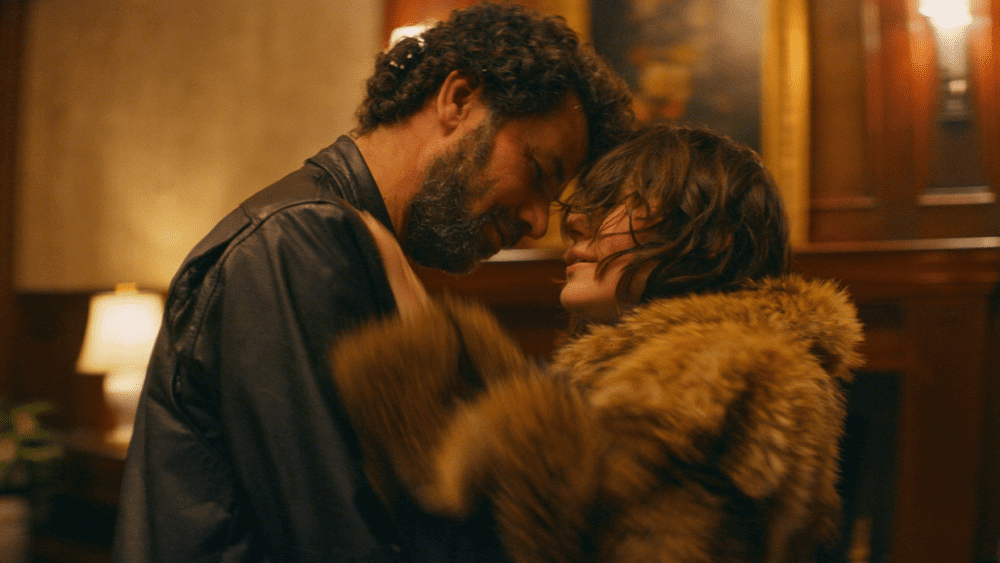 On the dawn on their anniversary, Nijm spontaneously ditches work to spend the afternoon day drinking with Irina. But, what was supposed to be a fun-filled day of love, lust, and celebration of life slowly devolves into a harrowing evening of consequences… all while under the heavy scrutiny of a biased neighborhood watch.
Written and directed by Brad Bischoff; produced by Brad Bischoff, Lisa Rudin, and Justin Nijm.
Gotham Alum: Grasshoppers is an alumnus of the 2018 Gotham Week Project Market and 2019 Fiction Feature Lab.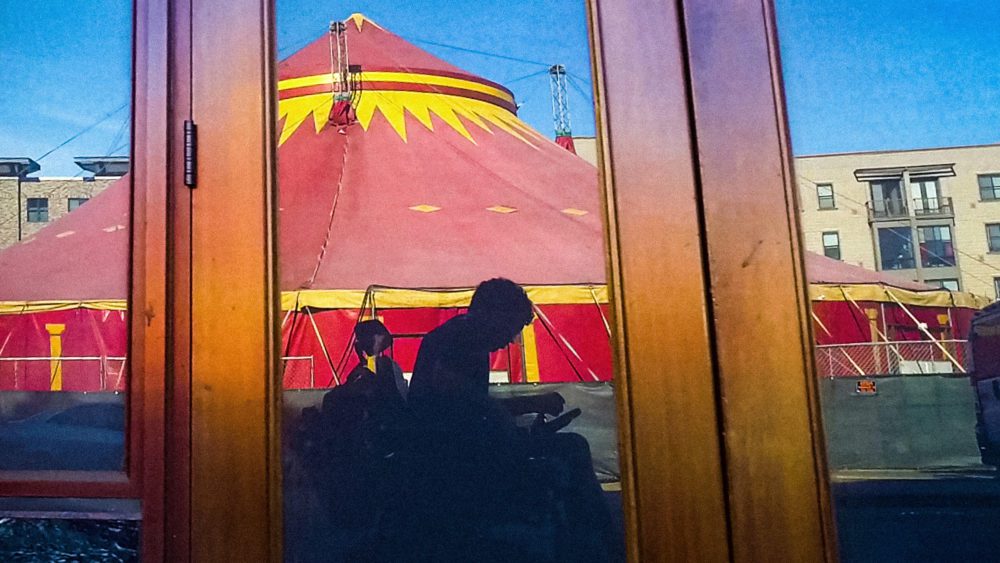 When a circus tent goes up outside his Oakland apartment, a disabled filmmaker launches into a meditative journey exploring the history of freakdom, vision, and (in)visibility. Shot from the director's physical perspective — mounted to his wheelchair or handheld — I Didn't See You There serves as a clear rebuke to the norm of disabled people being seen and not heard.
Directed by Reid Davenport and produced by Keith Wilson.
Gotham Alum: I Didn't See You There is an alumnus of the 2020 Gotham Week Project Market.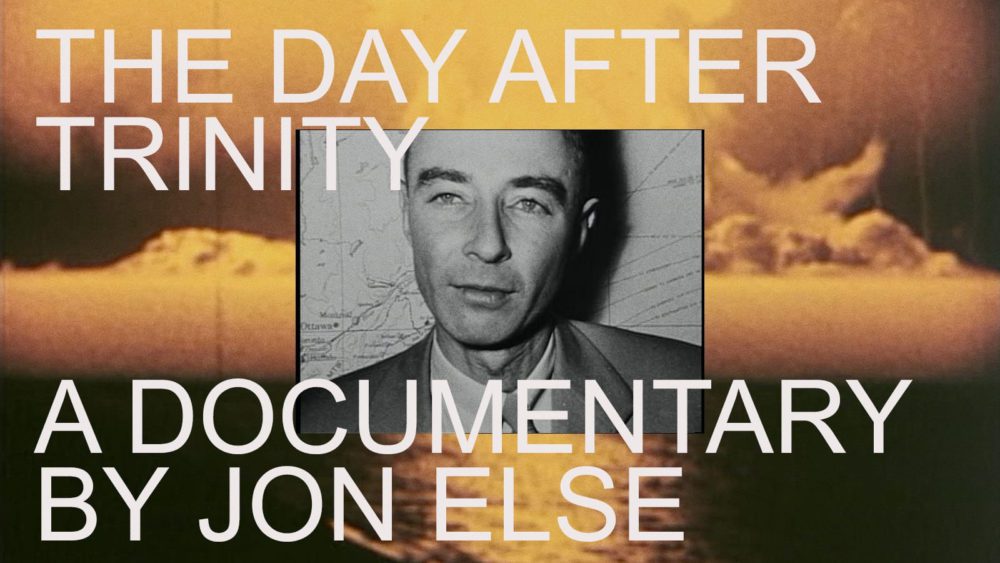 This essential, Academy Award–nominated documentary offers an urgent warning from history about the dangers of nuclear warfare via the story of J. Robert Oppenheimer, the enigmatic physicist and all-around Renaissance man who led the Manhattan Project to develop the atomic bomb that America unleashed on Japan in the final days of World War II. Through extensive interviews and archival footage, The Day After Trinity traces Oppenheimer's evolution, from architect of one of the most consequential endeavors of the twentieth century to an outspoken opponent of nuclear proliferation who came to deeply regret his role in ushering in the perils of the atomic age.
Directed and produced by Jon Else.
Gotham Alum: The Day After Trinity is an alumnus of the 1980 Gotham Week Project Market.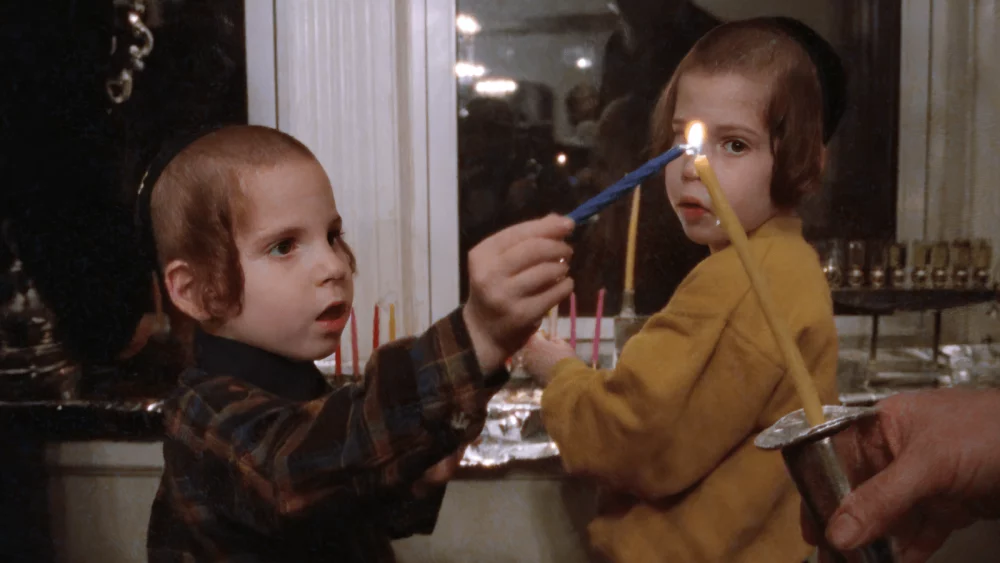 Celebrating its 25th anniversary, this groundbreaking documentary was among the first American films to offer a full, distinctive, inside look at the traditional Eastern European Jewish communities that found their most vital enclaves in America after mass migrations post–World War II. Taking an analytical and highly informative approach to its subject, Menachem Daum and Oren Rudavsky's film—which premiered at the New York Jewish Film Festival in January 1997—looks at the rituals, beliefs, challenges, and daily lives of Hasidic Jews in New York City. Narrated by Sarah Jessica Parker and Leonard Nimoy and featuring a score by klezmer musician and composer Yale Strom, A Life Apart presents a plurality of voices to paint a complex and lively picture of a people who had to struggle to establish their community amid ignorance and anti-Semitism.
Directed and produced by Menachem Daum and Oren Rudavsky.
Gotham Alum: A Life Apart: Hasidism in America is an alumnus of the 1995 Gotham Week Project Market.
JANUARY 20
The Witch
Metrograph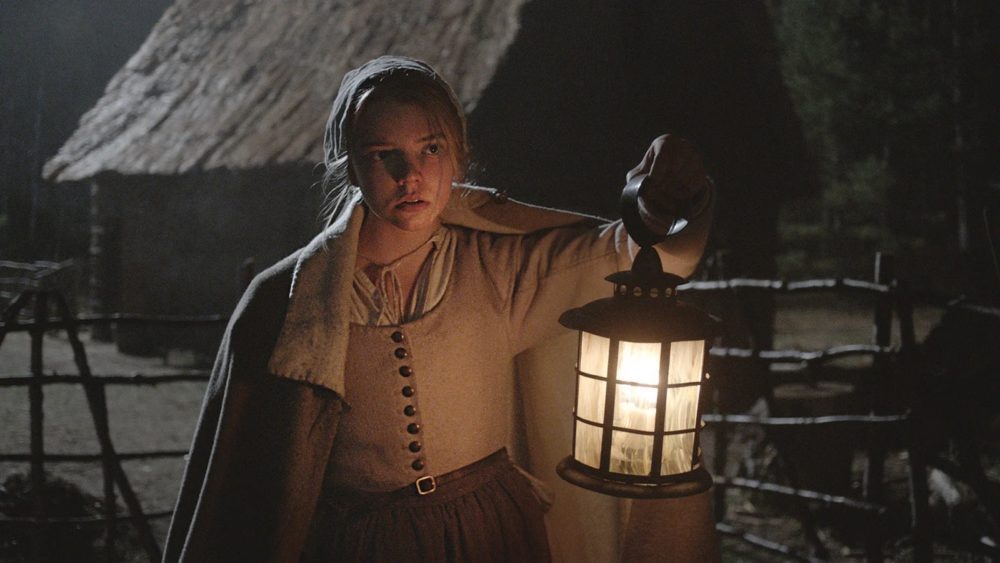 "Wouldst thou like to live deliciously?" Eggers's debut, the talk of the 2015 Sundance Film Festival and a sleeper hit in wide release, announced its director as a force to be reckoned with in genre filmmaking with a distinctive, deviant vision. Showing a careful eye for period detail and a sharp ear for antique vernacular, Eggers spins the insinuatingly eerie tale of a settler family turned away from their Puritan community in 1630s New England, and the dark forces lurking in the woods surrounding their farm that begin to infiltrate their home.
Directed and written Robert Eggers; produced by Rodrigo Teixeira, Daniel Bekerman, Lars Knudsen, Jodi Redmond, and Jay Van Hoy
Gotham Alum: The Witch is an alumnus of the 2014 Gotham Week Project Market.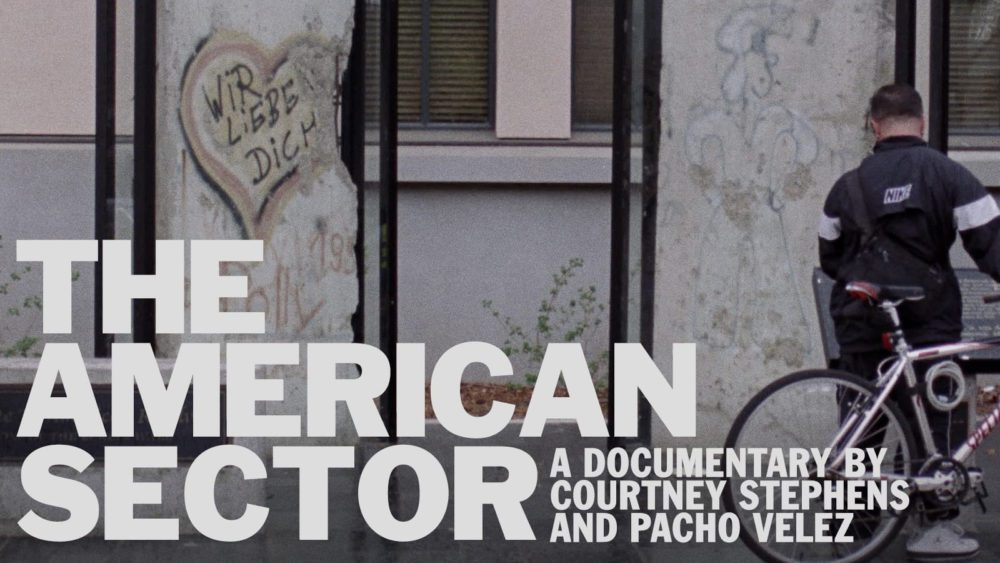 For eighteen months, Courtney Stephens and Pacho Velez traveled the U.S. to document sections of the Berlin Wall that are on display in over seventy-five locations, ranging from the serious (Fort Benning) to the bizarre (Main Street Station Casino in Las Vegas). Along the way, interviews with unusual characters who own, maintain, and interact with pieces of the wall offer a thought-provoking window into American culture at a moment when these Cold War relics have a timely political and social significance.
Directed by Courtney Stephens and Pacho Velez; produced by Pacho Velez.
Gotham Alum: The American Sector is an alumnus of the 2018 Gotham Week Project Market.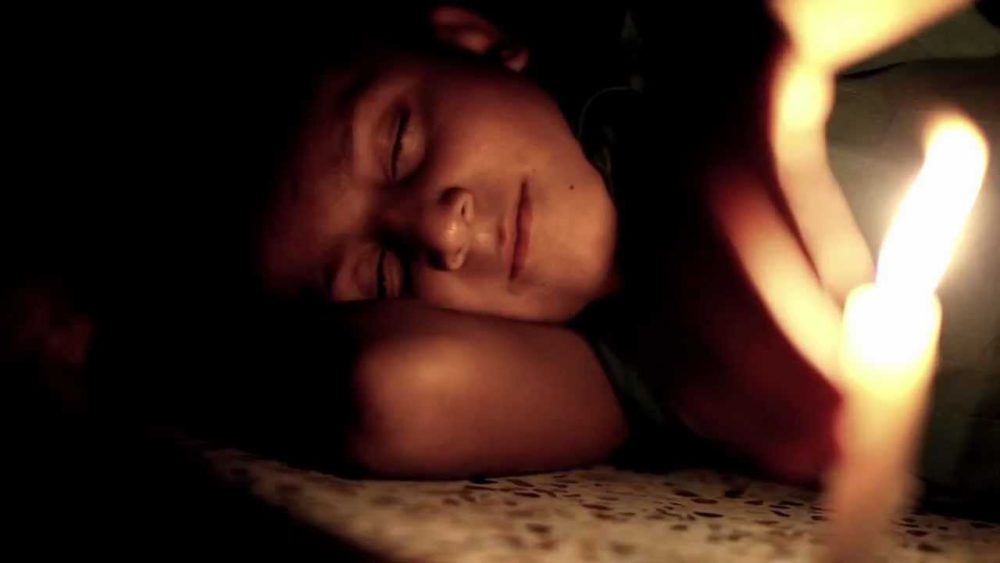 This story of a Pakistani home for orphans is an extraordinarily complex achievement, full of angry, scared young boys who threaten each other and then, in the next breath, hold each other close against the vagaries of the world.
Directed by Bassam Tariq and Omar Mullick and produced by Bassam Tariq, Omar Mullick, and Valentina Canavesio
Gotham Alum: These Birds Walk is an alumnus of the 2012 Documentary Feature Lab.
You can find our month-by-month Alumni on Screen blog posts here.
If your project is an alumnus of The Gotham programs and is being released this month, and you do not see it listed here, please contact us at [email protected]