Welcome to Alumni on Screen, December 2022 edition! To champion and signal boost our Gotham-supported projects, at the top of each month we'll have a rundown of alumni making their way into the world on screens both big and small.
DECEMBER 9
Blanquita
Cinema Village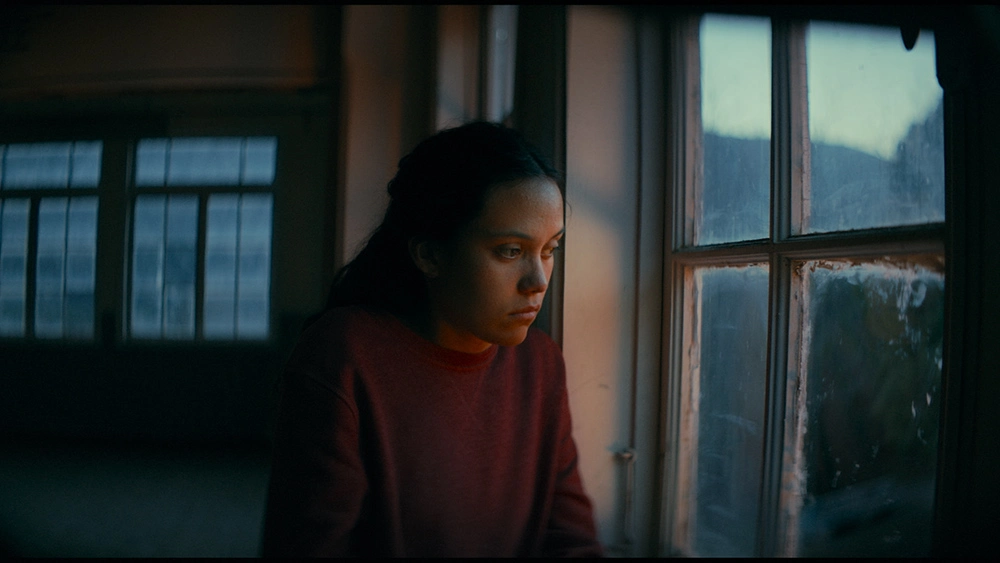 Blanca (18) returns to the juvenile center she ran away from at 15, but this time with a baby. She asks the priest in charge to take her in, but they are inadvertently caught up in an investigation on child prostitution, and the relentless media and political attention that comes with it.
Written and directed by Fernando Guzzoni and produced by Giancarlo Nasi, Pablo Zimbrón, Donato Rotunno, Pascal Guerrin, Yves Darondeau, Emmanuel Priou, and Beata Rzeźniczek.
Gotham Alum: Blanquita is an alumnus of the 2017 Gotham Week Project Market.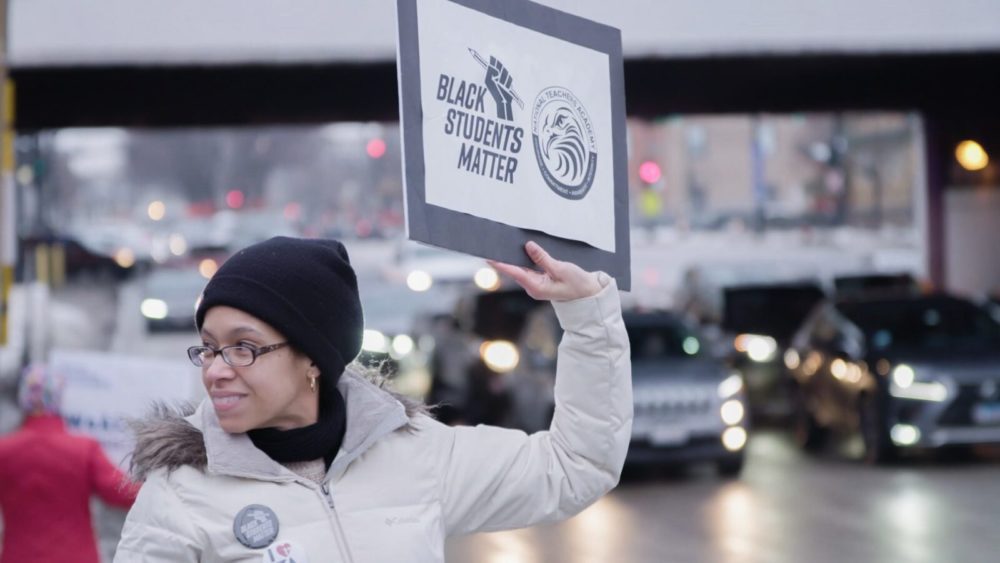 Let the Little Light Shine is about a high-performing, top-ranked African American elementary school in Chicago, The National Teachers Academy (NTA), which is threatened to be closed and transformed into a high school favoring the needs of the community's wealthier residents. Parents, students, and educators mobilize to fight for the elementary school's survival. The story follows everyday parents-turned-organizers, alongside NTA students and staff, as they advocate to keep their elementary school which is a safe haven for children and a community bedrock in Chicago's fastest growing neighborhood, The South Loop.
Directed by Kevin Shaw; produced by Kevin Shaw and Rachel Dickson.
Gotham Alum: Let the Little Light Shine is an alumnus of the 2019 Gotham Week Project Market.
DECEMBER 14
Clara Sola
The Criterion Channel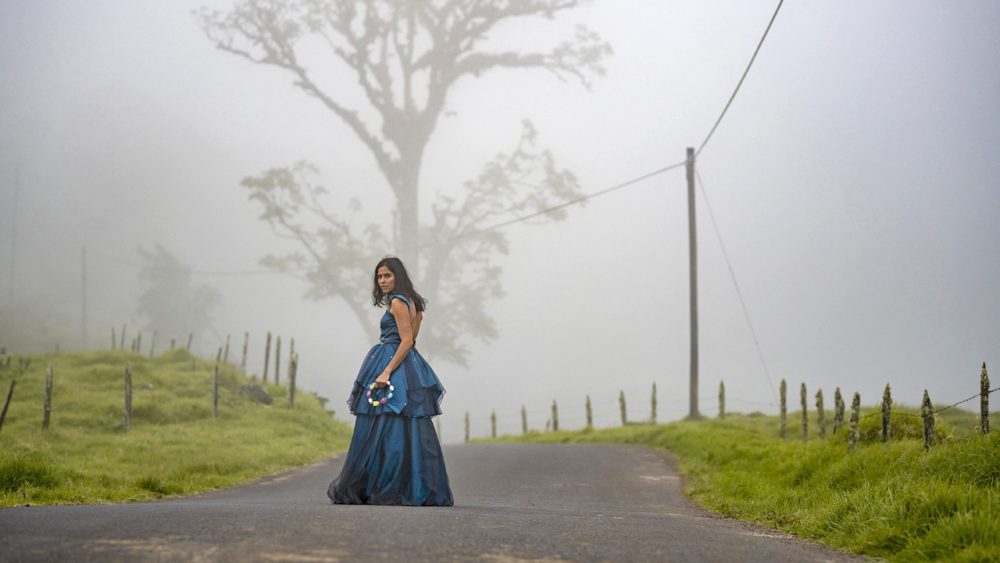 This revelatory first feature from Nathalie Álvarez Mesén is a mesmerizing portrait of a woman in the process of taking ownership of her body and self. In a remote village in Costa Rica, forty-year-old Clara (Wendy Chinchilla Araya in a stunning screen debut) endures a repressively religious and withdrawn life under the command of her mother (Flor María Vargas Chavez). Her uncanny affinity for creatures large and small allows Clara to find solace in the natural world around her. Tension builds within the family as Clara's niece (Ana Julia Porras Espinoza) approaches her quinceañera, igniting a sexual and mystical awakening in Clara and inaugurating a journey to free herself from the strictures that have dominated her life.
Directed by Nathalie Álvarez Mesén, written by Nathalie Álvarez Mesén and Maria Camila Arias, and produced by Nima Yousefi, Alan McConnell, Géraldine Sprimont, Anne-Laure Guégan, Karina Avellán Troz, and Marcelo Quesada Mena.
Gotham Alum: Clara Sola is an alumnus of the 2017 Gotham Week Project Market.
DECEMBER 16
Nanny
Amazon Prime Video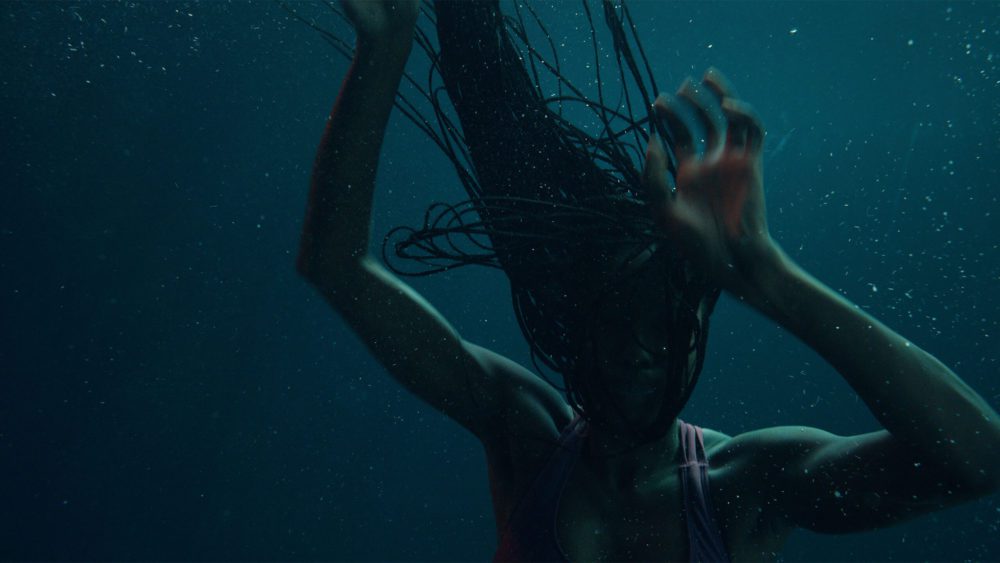 A riveting Anna Diop commands nearly every frame of director Nikyatu Jusu's feature debut, a breakout at this year's Sundance Film Festival, where it won the Dramatic Grand Jury Prize. In this psychologically complex fable of displacement tinged with supernatural horror, Diop plays Aisha, a woman who recently emigrated from Senegal and is hired to care for the adorable daughter of an affluent couple (Michelle Monaghan and Morgan Spector) living in New York's Tribeca neighborhood. Increasingly unsettled by the family's volatile home life, though desperate to make enough money to bring over her young son from Senegal, Aisha begins to unravel, finding her life in America to be more nightmare than dream. Mixing domestic melodrama with American genre elements and West African folklore, Nanny is a spellbinding experience that defies expectation.
Written and directed by Nikyatu Jusu and produced by Nikkia Moulterie and Daniela Taplin Lundberg.
Gotham Alum: Nanny is an alumnus of the 2019 Gotham Week Project Market.
You can find our month-by-month Alumni on Screen blog posts here.
If your project is an alumnus of The Gotham programs and is being released this month, and you do not see it listed here, please contact us at [email protected].