Welcome to Alumni on Screen, April 2023 edition! To champion and signal boost our Gotham-supported projects, at the top of each month we'll have a rundown of alumni making their way into the world on screens both big and small.

APRIL 6
Milisuthando
New Directors/New Films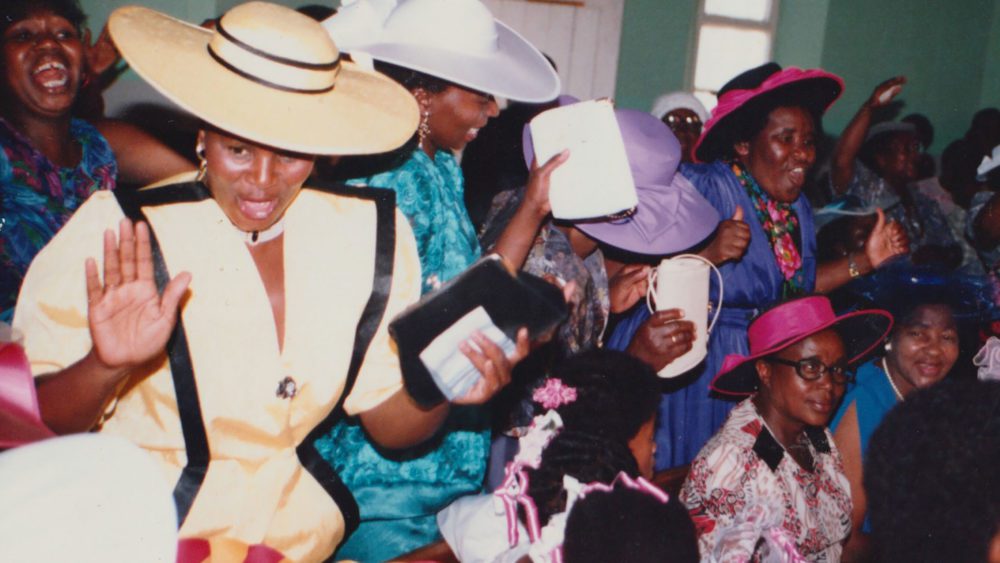 In her poetic and galvanizing essay film, Johannesburg-based artist, writer, and first-time filmmaker Milisuthando Bongela has constructed a multilayered and thought-provoking inquiry into history and identity that through five distinct chapters evokes the experience and after-effects of growing up amidst apartheid. Born in 1985, Bongela lived her first, inchoately remembered years with her family in the Transkei, a segregated zone in southeastern South Africa established in the 1970s under a false sense of cultural and geographical independence for Black people. A part of the country's Xhosa community, the filmmaker delves into personal memories, gradual historical change, the legacies of racism on both Black and white citizens, and her continued search for belonging and identity. Milisuthando is a reminder that none of us exist outside of history. Screens on April 6 at Film at Lincoln Center and on April 7 at MoMA.
Directed and written by Milisuthando Bongela and produced by Marion Isaacs.
Gotham Alum: Milisuthando is an alumnus of the 2019 Gotham Week Project Market.
APRIL 7
Sam Now
Village East by Angelika
Filming on nearly every camera format imaginable over a 25-year period, from hand-developed Super 8 film to Arri 4K, Sam Harkness and his older half brother Reed employ their creative world of fiction filmmaking to dive headfirst into dealing with the issue at hand: Sam's mom is missing. Sam's wetsuit and mask wearing alter ego, the Blue Panther, bounds into frame with youthful energy and a heroic spirit of adventure. But can the Blue Panther save the day? Solving the mystery of Sam's mother's disappearance is only the beginning of their story.
Directed by Reed Harkness and produced by Reed Harkness and Jason Reid.
Gotham Alum: Sam Now is an alumnus of the 2021 Gotham Week Project Market.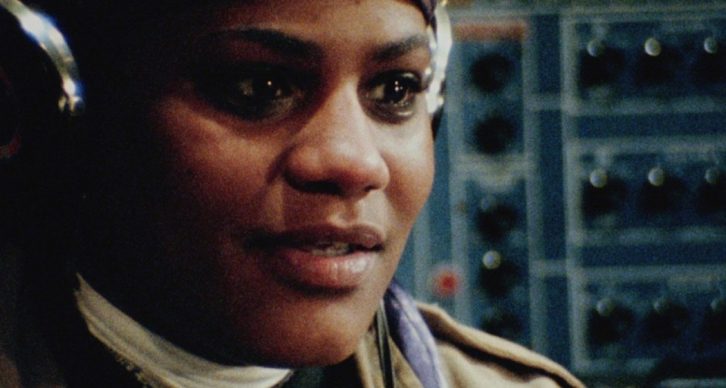 An underground feminist landmark of cinema, Lizzie Borden's Born in Flames is brazenly queer—and unapologetically down to disrupt and dismantle the patriarchy. Set in a near-future downtown New York ten years after a socialist revolution, radical feminist factions strategize and debate their own agendas as women's equality remains unfulfilled. With guerilla style filming and a docu-narrative approach, the pulsing energy of NYC and layered political viewpoints might just have you ready to start your own radical queer biker gang.
Written, directed and produced by Lizzie Borden.
Gotham Alum: Born in Flames is an alumnus of the 1983 Gotham Week Project Market.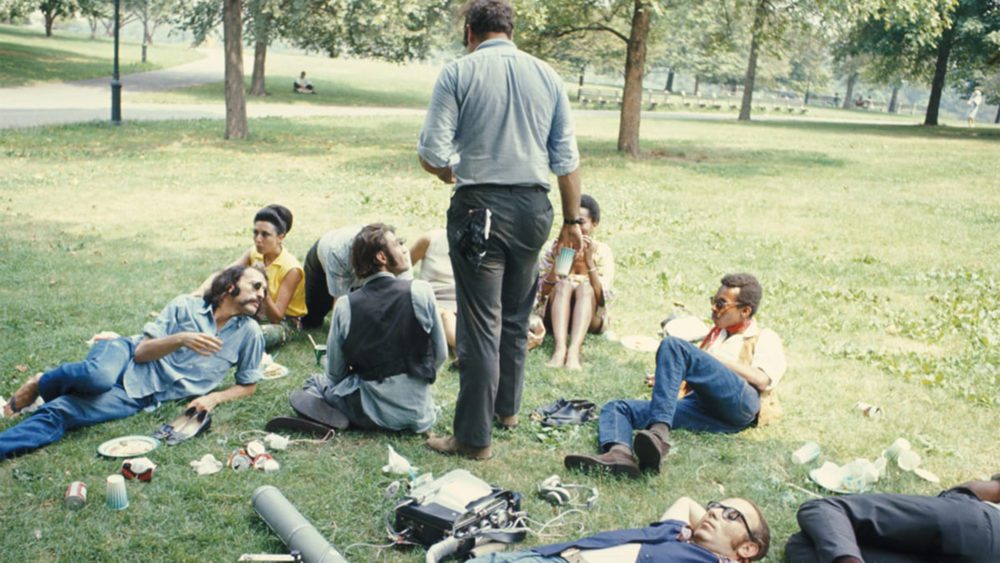 In his one-of-a-kind fiction/documentary hybrid Symbiopsychotaxiplasm: Take One, the pioneering William Greaves presides over a beleaguered film crew in New York's Central Park, leaving them to try to figure out what kind of movie they're making. A couple enacts a breakup scenario over and over, a documentary crew films a crew filming the crew, locals wander casually into the frame: the project defies easy description.
Written, directed, and produced by William Greaves.
Gotham Alum: Symbiopsychotaxiplasm: Take One is an alumnus of the 1991 Gotham Week Project Market.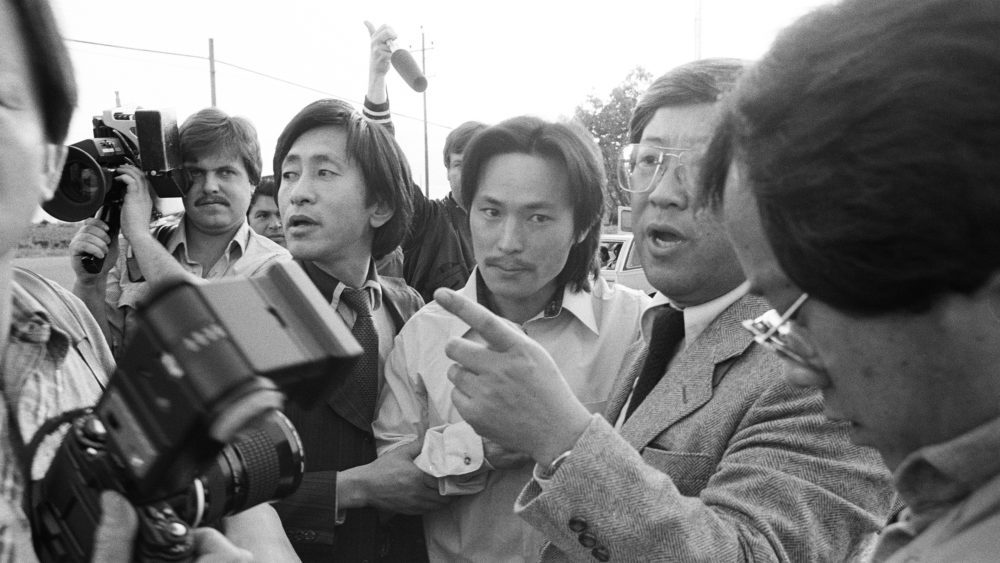 In 1970s San Francisco, 20-year-old Korean immigrant Chol Soo Lee is racially profiled and convicted of a Chinatown gang murder. Sentenced to life, he spends years fighting to survive until investigative journalist K.W. Lee takes a special interest in his case, igniting an unprecedented social justice movement that would unite Asian Americans and inspire a new generation of activists.
Nearly five decades later, Free Chol Soo Lee excavates this largely unknown yet essential history, crafting an intimate portrait of the complex man at its center and serving as an urgent reminder that his legacy is more relevant than ever.
Directed by Julie Ha and Eugene Yi, produced by Su Kim, Jean Tsien, Sona Jo, Julie Ha, and Eugene Yi.
Gotham Alum: Free Chol Soo Lee is an alumnus of the 2020 Gotham Documentary Feature Lab.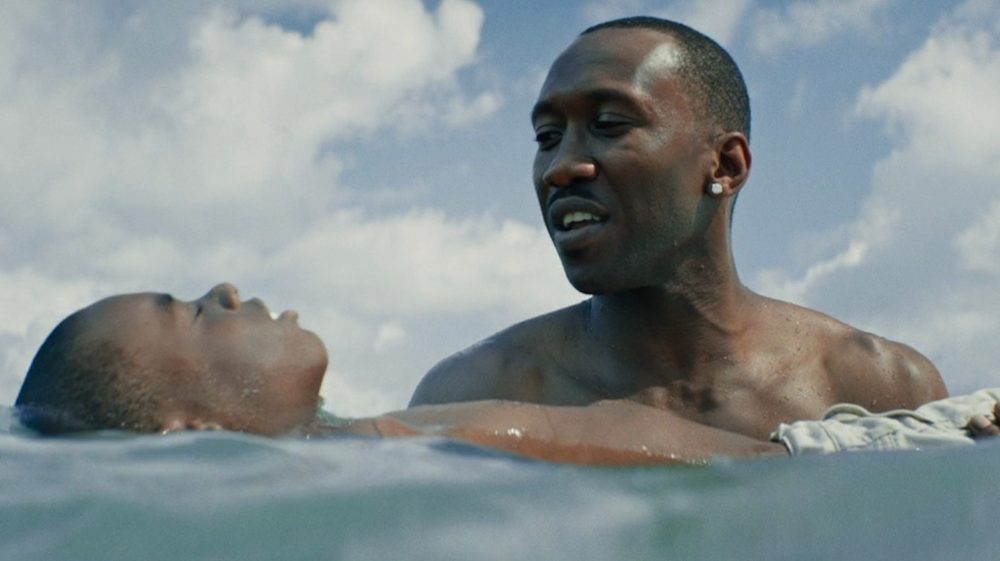 The three sections of Jenkins's Miami-set triptych show scenes from the childhood, adolescent awakening, and young adulthood of Chiron (played respectively by Alex Hibbert, Ashton Sanders, and Trevante Rhodes), a child of Black Liberty City, through the discovery, denial, and eventual acceptance of his sexual identity, as well as the other travails of his inner-city upbringing. "Achingly romantic and uncommonly wise… a film that urges the viewer to look past Chiron's outward appearance and his superficial signifiers of identity, climbing inside familiar stereotypes in order to quietly dismantle them from within."—Los Angeles Times
Written and directed by Barry Jenkins; produced by Adele Romanski, Dede Gardner, and Jeremy Kleiner.
Gotham Alum: Moonlight is an alumnus of the 2014 Gotham Week Project Market.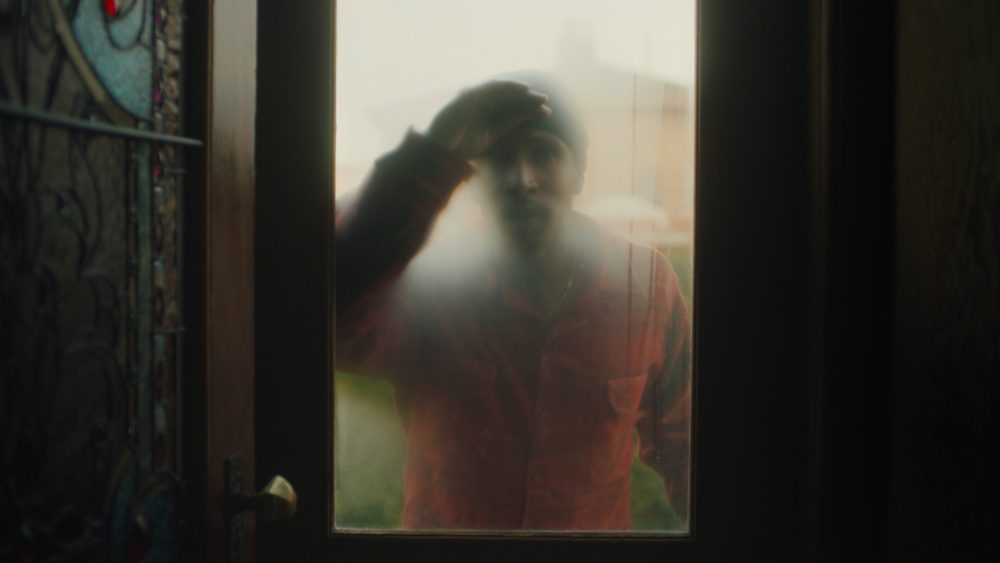 An elegiac, melancholy, and frequently ravishing tribute to the rapidly gentrifying hometown of lead actor and story co-writer Jimmie Fails, based in part on his own life experience, Talbot's assured debut follows the everyday travails of Jimmie and his best friend Mont (Jonathan Majors), who one day decide to take up a squatter's claim on a Victorian manor in the Fillmore district that Jimmie claims to have been built by his grandfather. An indelible poetic-realist cinematic reverie about the elusive search for home, and a city symphony whose tone moves effortlessly between eulogy and exultation.
Directed by Joe Talbot, written by Joe Talbot and Rob Richert, and produced by Khaliah Neal, Joe Talbot, Dede Gardner, Jeremy Kleiner, and Christina Oh.
Gotham Alum: The Last Black Man in San Francisco is an alumnus of the 2015 Gotham Week Project Market.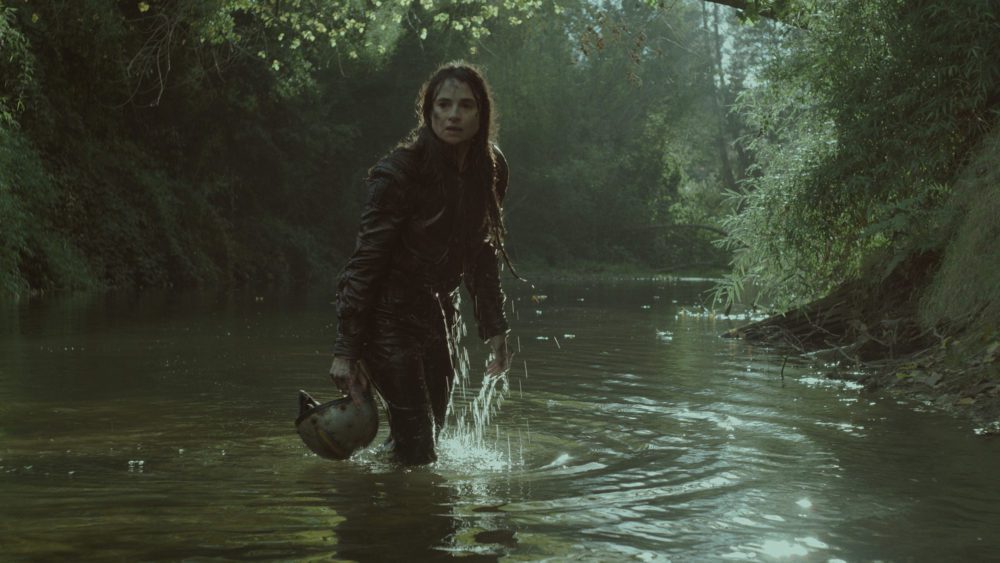 Alegría's poignant and stunning debut feature begins in a river in the south of Chile where fish are dying due to pollution from a nearby factory. Amid their floating bodies, long-deceased Magdalena bubbles up to the surface gasping for air, bringing with her old wounds and a wave of family secrets. This shocking return sends her widowed husband into turmoil and prompts their daughter Cecilia to return home to the family's dairy farm with her children. A lyrical rumination on family, nature, renewal, and resurrection, The Cow Who Sang a Song into the Future is an ambitious proposal for acceptance and healing, suggesting that the dead return when they are most needed.
Directed by Francisca Alegría; written by Francisca Alegría, Fernanda Urrejola, and Manuela Infante; and produced by Tom Dercourt and Alejandra García.
Gotham Alum: The Cow Who Sang a Song Into the Future is an alumnus of the 2019 Gotham Week Project Market.

You can find our month-by-month Alumni on Screen blog posts here.
If your project is an alumnus of The Gotham programs and is being released this month, and you do not see it listed here, please contact us at [email protected]