Screen Forward Exhibitions & Experiences take place during IFP Week in the IFP Digital Lounge at the Media Center from 10am – 4pm.

Anne Spalter, Wonder Why, 2017
Despite many advances, it is still only in the world of the future that share equal rights with men. Anne has been working with airplane imagery for decades as a symbol of freedom and escape – and, more specifically, with Wonder Woman's Invisible Plane. Here, a ray-traced glass plane reflects the videos uploaded as environment maps in a 3D world, creating a realistic effect of flying through the video "space," and reflecting Anne's long-term preoccupation with traffic, modern landscapes, air, and space.
Presented by Spring/Break.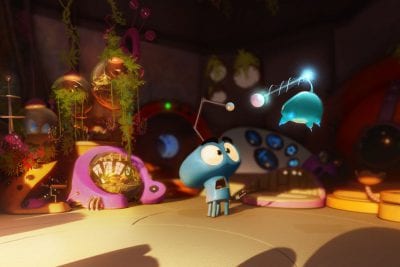 Baobab Studios Presents: ASTEROIDS! Interactive VR
From the director of Madagascar comes ASTEROIDS! interactive, the highly anticipated follow up to the award winning VR animation Invasion! Mac and Cheez are back with their robot sidekick Peas, this time on a dangerous, deep space mission. Disaster strikes as they are attacked by teeth-gnashing space bugs careening asteroids. Sign up here!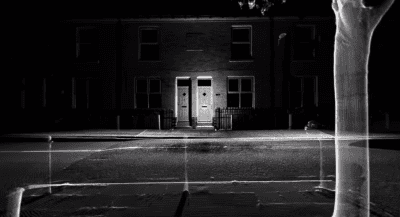 VR Garden: The Guardian's Works, curated by Phi Centre
Featuring content from The Guardian –a leader in avant-garde digital content production– this collection of VR and 360 video films allows viewers a panoply of varied situations. The viewer will be able to see life through the eyes of a newborn baby or experience solitary confinement in a high security prison. They will be invited to visit the Arctic and its scenery or to explore subterranean London. Sign up here!
Presented with the generous support of the Consulate General of Canada.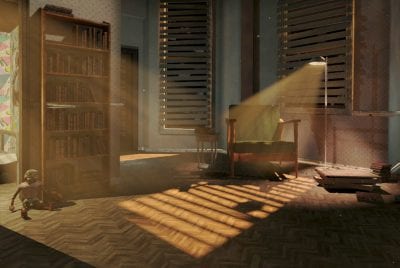 The Space & 59 Productions Present: My Name Is Peter Stillman
This brand new Virtual Reality (VR) experience is inspired by American novelist Paul Auster's first work, The New York Trilogy. A telephone rings three times in the dead of night, and a man named Peter Stillman is looking to hire a private detective… Sign up here!
Presented with the generous support of The Space.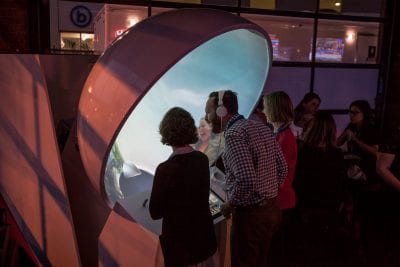 BRDG Studios Presents: BLINK VR
A new virtual reality experience for groups, without the headset!
IFP Filmmaker Lab Showcase – Wednesday, September 20th 
7pm – 10 pm, The William Vale Hotel
Supported by the Time Warner Foundation.
In partnership with Rooftop Films.
Hosted annually during IFP Film Week, the IFP Filmmaker Labs Showcase gives audiences a first look at 20 exciting new feature films, before their festival premieres. For more information, click here!