Associate Director, Development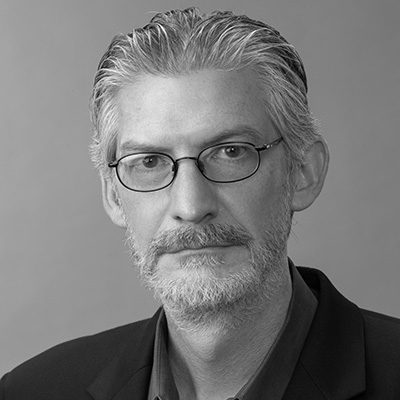 Steven Pfeiffer is the Director of Development for The Gotham Film & Media Institute and the Co-Producer of the Gotham Awards. As a professional in the New York City film industry for more than fifteen years, his work has aided in supporting, mentoring, and nurturing the careers of many of today's leading filmmakers and storytellers. His many deep-seated, valued relationships with distributors, broadcasters, production companies, and industry partners contribute greatly toward the continued growth, impact, and scope of the many programs and events held annually at The Gotham. Prior to his time at The Gotham, Steven worked for over fifteen years in the music industry, in a career that spanned composing, performing, education, and business management.
A writer, musician, and filmmaker, he has recently completed his debut novel and is currently seeking publication. He holds a Bachelor of Arts degree in Journalism and Mass Media from Rutgers University, and lives with his daughter in New Jersey.