Executive Assistant to Jeffrey Sharp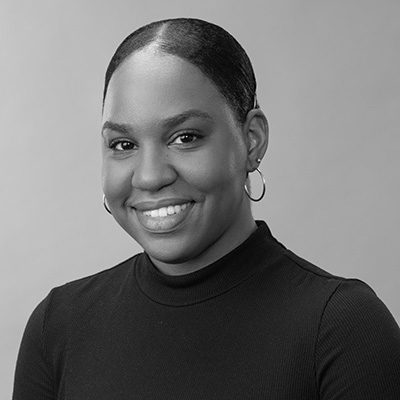 Born and raised in the Commonwealth of Dominica (an island country of the Lesser Antilles in the eastern Caribbean sea), Linelle Lestrade joined the Gotham in 2022 as an Executive Assistant to Jeffrey Sharp. She graduated with her Bachelor's Degree in Marketing, minoring in Communication Studies from Baruch College and is set to complete her Master of Arts Degree in Corporate Communications from Baruch in the summer of 2023.
Before moving to New York City, Linelle worked as an Office Manager/ IT Technician at Multi-Solutions Inc founded by her own father and often engaged in web streaming and audio engineering with her father. Additionally, Linelle was a member of the WaituKubuli Dance Theatre Company in Dominica and has performed on stage at quite a few events in her country. She also has a passion for film and pop-culture and is fascinated with bringing new ideas to the Gotham. Linelle resides in Brooklyn — a popular borough with Caribbean influences that allows Linelle to feel at home.