Welcome to Alumni on Screen, June 2023 edition! To champion and signal boost our Gotham-supported projects, at the top of each month we'll have a rundown of alumni making their way into the world on screens both big and small.
JUNE 2
After Sherman
DCTV Firehouse Cinema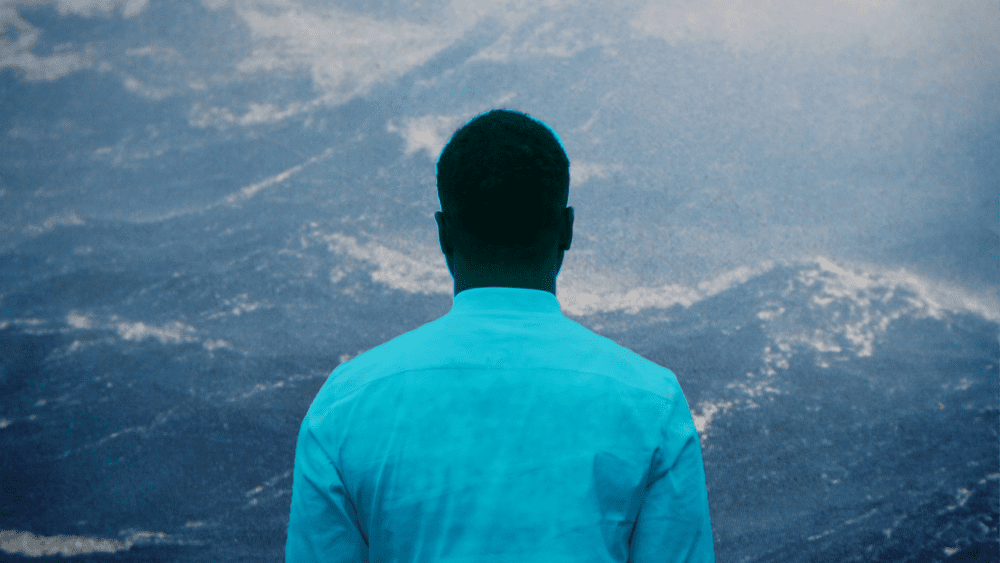 Beautifully layered and expressionistic, After Sherman is a story about inheritance and the tension that defines our collective American history, especially Black history. The filmmaker follows his father, a minister, in theaftermath of a mass shooting at his church in Charleston, South Carolina to understand how communities ofdescendants of enslaved Africans use their unique faith as a form of survival as they continue to fight for Americato live up to its many unfulfilled promises to Black Americans.
After opening at Firehouse Cinema, After Sherman will have its broadcast premiere on POV on June 26.
Directed and written by Jon-Sesrie Goff; produced by blair dorosh-walther, Madeleine Hunt-Ehrlich, and Jon-Sesrie Goff.
Gotham Alum: After Sherman is an alumnus of the 2020 Gotham Week Project Market.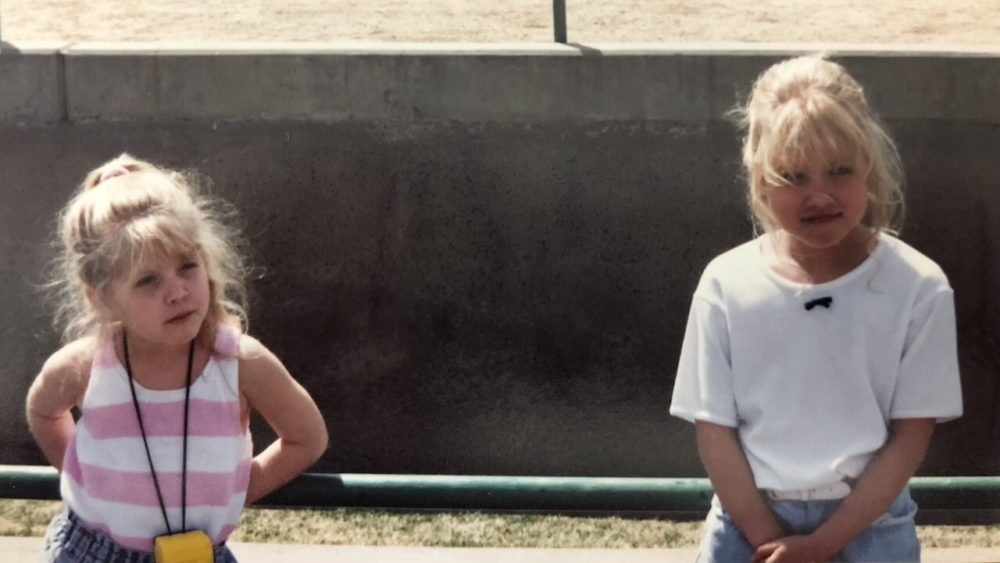 When a young woman turns to the camera for refuge, she ends up with a firsthand account of what will become the deadliest man-made epidemic in United States history. Thirty years in the making, ANONYMOUS SISTER is Emmy Award®-winning director Jamie Boyle's chronicle of her family's collision with the opioid epidemic.
Directed by Jamie Boyle and produced by Marilyn Ness and Elizabeth Westrate.
Gotham Alum: Anonymous Sister is fiscally sponsored by The Gotham.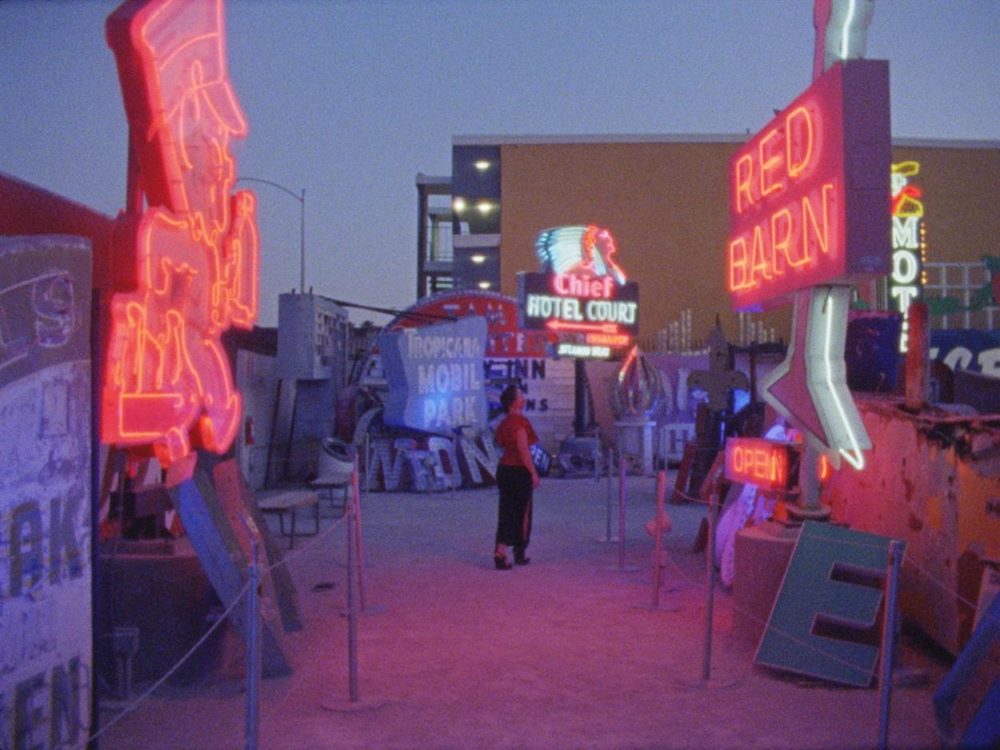 Join DCTV and IDA for the DocuClub work-in-progress screening of the film Untitled Death Row Memory Film. When filmmaker Alex Morelli starts researching a rural Nevada community and its maximum security prison, he doesn't expect to receive a reply from an artist on death row named Scott Dozier. He's even more surprised when Scott confides that he wants to waive his appeals and ask the state to carry out his execution—preferring death to the daily violences of incarceration. He offers Scott a supportive ear, and they begin to swap music and artwork to pass the time. But as Scott moves forward with his plans, Alex questions whether their friendship is compatible with his own commitments to ending the death penalty. And as he road trips to places from Scott's past as an artist, soldier, father, and meth kingpin, a portrait emerges that reflects how masculinity, race, and individualism shape our reliance on punishment and prisons. Photographed on luminous 16mm, Untitled Death Row Memory Film is an intimate documentary about the fraught imaginaries of making art across prison walls. In the wake of Scott's unexpected suicide, the film considers how he might have fit into a world without prisons—an abolitionist future he refused to envision, but one that organizers in Nevada are working to make a reality.
Directed by Alex Morelli and produced by Daniel Garber and Alex Morelli.
Gotham Alum: Untitled Death Row Memory Film is an alumnus of the 2021 Gotham Documentary Feature Lab and 2021 Gotham Week Project Market.
JUNE 6
Burden of Truth
Airing on HBO / Streaming on MAX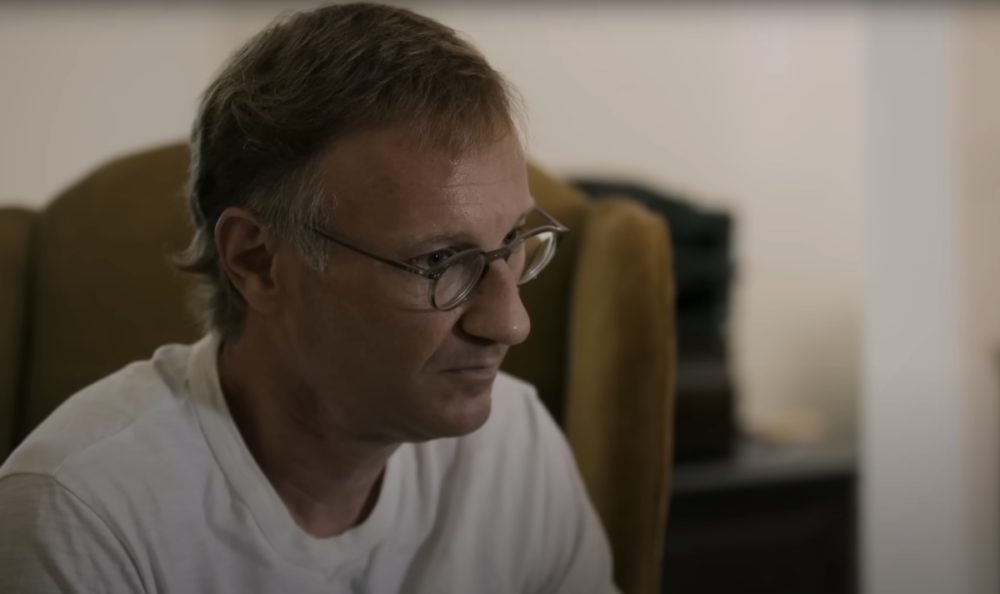 When 15-year-old Jennifer Pandos went missing in 1987, her parents told everyone she ran away. Decades later, her brother Stephen begins a relentless odyssey in search of the truth. His investigation into the case threatens to destroy his family as he becomes strongly convinced that his parents are both implicated in the crime. As time passes, more threads unravel and new evidence comes to light, Stephen starts to question everything he has come to believe.
Directed by Cynthia Hill and produced by Christine Delp, Cynthia Hill and Andrea Weigl.
Gotham Alum: Burden of Proof is an alumnus of the 2016 Gotham Week Project Market.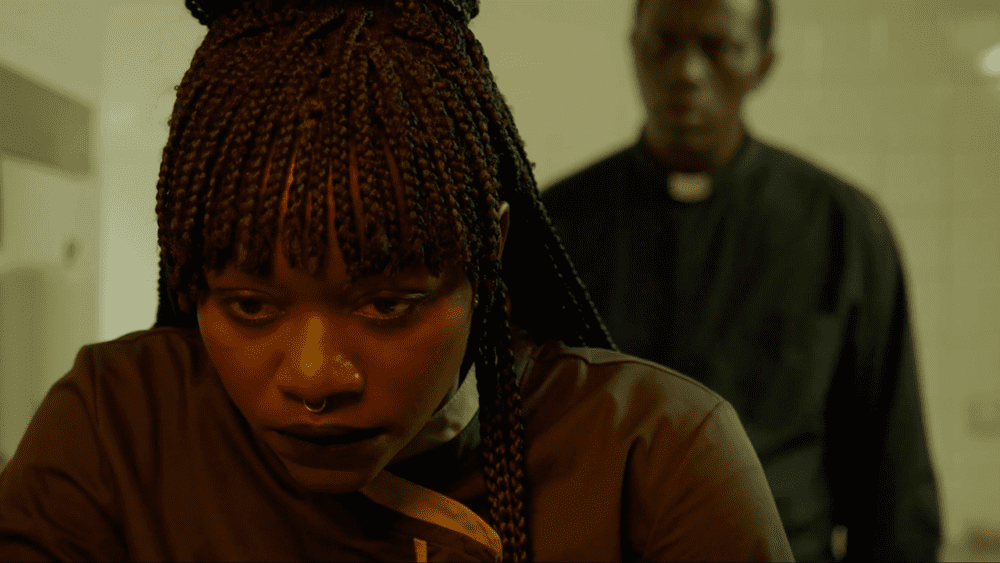 The ongoing Future of Film Is Female (FOFIF) program of independent films by women and nonbinary filmmakers returns to MoMA this summer. The fourth iteration of FOFIF at MoMA continues their focus on recent independent, international films by women and nonbinary filmmakers through standouts like Erin Vassilopoulos's Superior (2021), Carlota Pereda's Piggy (2022), and Anita Rocha da Silveira's Medusa (2022), while also serving as a reminder of the important contributions made by women directors from the late 1970s to the 2000s with screenings of recently restored films, including Martha Coolidge's Not a Pretty Picture (1976) and LaTanya Richardson Jackson's Hairstory (2000).
Gotham Alum: included in this series are Gotham alumni films such as Ellie Foumbi's Our Father, the Devil; Hannah Peterson's The Graduates; Rita Baghdadi's Sirens; Rebeca Huntt's Beba; and Erin Vassilopoulos' Superior.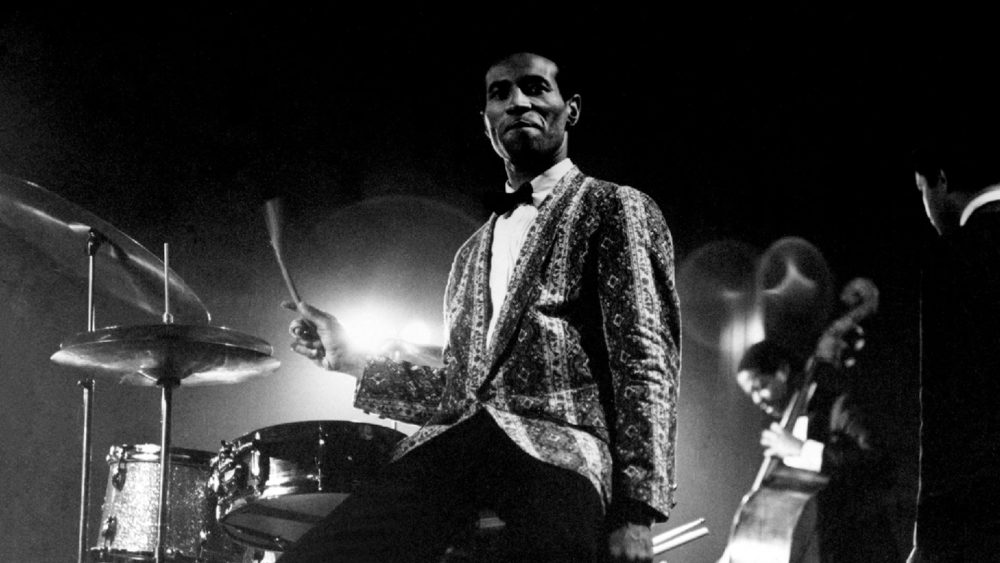 Max Roach was a musician whose far-reaching ambitions were inspired and challenged by the inequities of the society around him. His stunningly diverse seven-decade career marked him as one of the great musical artists of the 20th century and a pioneering cultural activist at times when the nation was steeped in racism. The film follows Roach across a rich and complicated life, years of now-legendary achievement, deep personal struggle, and the price he paid for his outspoken views. His was an epic musical journey — from the revolutionary Jazz of the 1940s to the Civil Rights years, through experiments in hip hop, multi-media works, and beyond.
Directed and produced by Samuel Pollard and Ben Shapiro.
Gotham Alum: Max Roach: The Drum Also Waltzes is an alumnus of the 2017 Gotham Week Project Market and is fiscally sponsored by The Gotham.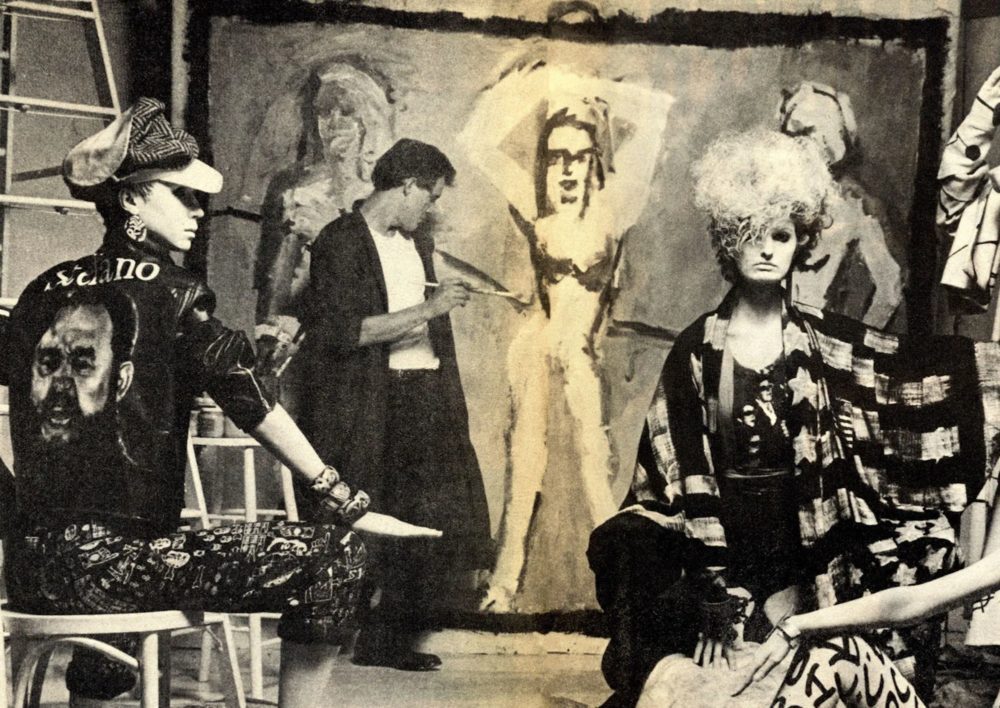 A madcap romp through the 1980's NYC art scene amid the colorful career of painter, Edward Brezinski, hell-bent on making it. What begins as an investigation into Brezinski's legacy and mysterious disappearance becomes a sharp, witty portrait of NYC's 1980s downtown art scene resulting in an irresistible snapshot of an unknown artist that captures the spirit of an iconic era.
Make Me Famous also screens on June 26 and 28 at Alamo Drafthouse's Lower Manhattan location.
Directed by Brian Vincent and Produced by Heather Spore and Brian Vincent.
Gotham Alum: Make Me Famous is an alumnus of the 2019 Gotham Week Project Market.
You can find our month-by-month Alumni on Screen blog posts here.
If your project is an alumnus of The Gotham programs and is being released this month, and you do not see it listed here, please contact us at [email protected]