Welcome to Alumni on Screen, July 2022 edition! To champion and signal boost our Gotham-supported projects, at the top of each month we'll have a rundown of alumni making their way into the world on screens both big and small.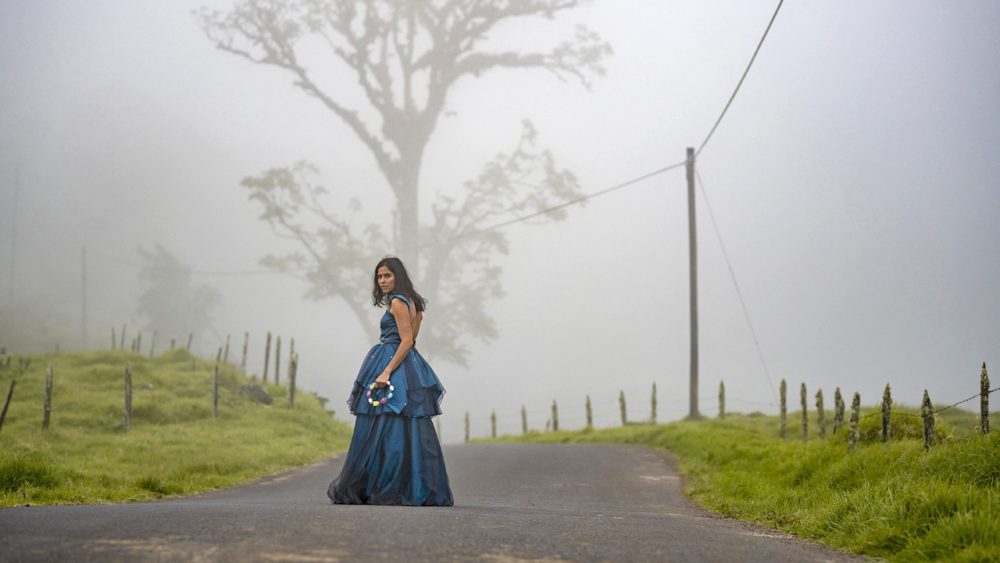 In a remote village in Costa Rica, 40-year-old Clara endures a repressively religious and withdrawn life under the command of her mother. Her uncanny affinity for creatures large and small allows Clara to find solace in the natural world around her. Tension builds within the family as Clara's younger niece approaches her quinceañera, igniting a sexual and mystical awakening in Clara, and a journey to free herself from the conventions that have dominated her life. An Oscilloscope Laboratories release.
Directed by Nathalie Álvarez Mesén, written by Nathalie Álvarez Mesén and Maria Camila Arias, and produced by Nima Yousefi, Alan McConnell, Géraldine Sprimont, Anne-Laure Guégan, Karina Avellán Troz, and Marcelo Quesada Mena.
Gotham Alum: Clara Sola is an alumnus of the 2017 Gotham Week Project Market.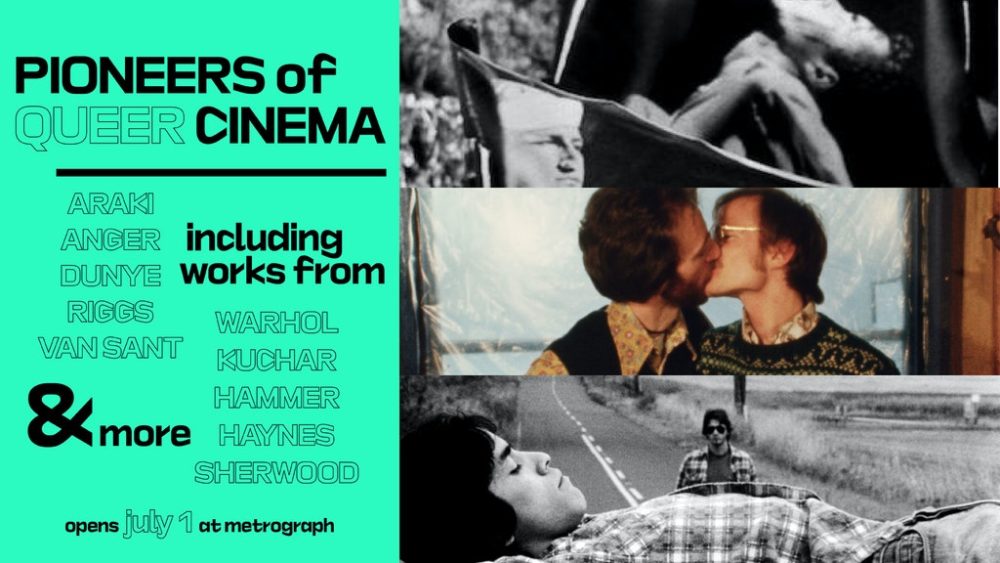 A rich and multi-faceted celebration of the groundbreaking contribution to American cinema made by visionary queer artists, Pioneers of Queer Cinema resurrects some now little-known and under-seen queer films and moving images documenting the LGBTQ+ community, and puts them in conversation with a number of landmark works—the latter group ranging from Kenneth Anger's delirious homoerotic dreamscape Fireworks (1947) to some of the audacious '90s fare that made up the movement film scholar and historian B. Ruby Rich dubbed "New Queer Cinema" in 1992. Films that offer often radical explorations of sexual orientation and gender identity, brimming with heartache, humor, and lust.
Gotham Alums: among the films featured in the Pioneers of Queer Cinema series are six Gotham alumni films: Donna Deitch's Desert Hearts (1985 Gotham Week Project Market); Jennie Livingston's Paris is Burning (1987 and 1990 Gotham Week Project Market); Bill Sherwood's Parting Glances (1985 Gotham Week Project Market); Barbara Hammer's Nitrate Kisses (1992 Gotham Week Project Market); Rob Epstein's The Times of Harvey Milk (1985 Gotham Week Project Market); and Cheryl Dunye's The Watermelon Woman (1995 Gotham Week Project Market).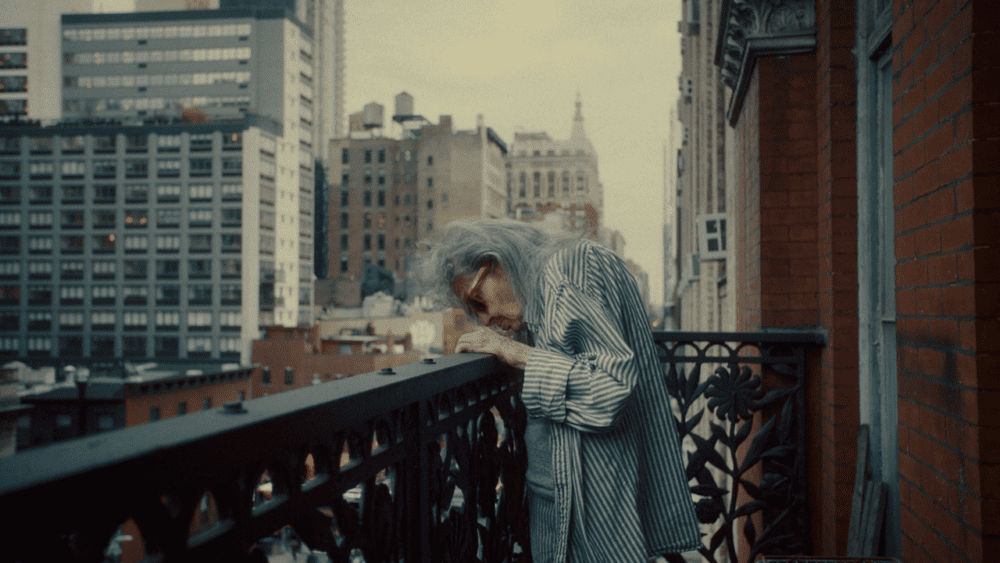 The Manhattan of 30 years ago would be unrecognizable next to the Manhattan of today. Dreaming Walls documents one of the last enclaves of old New York bohemia as it refuses to go gently into that good night. The film focuses on the famous Chelsea Hotel, which is on the verge of a massive (and not entirely welcome) transformation. Developers want to turn the Chelsea into a posh boutique hotel, monetizing the building's counterculture past. But the aging bohemians, libertine artists, and passionate preservationists who still maintain a permanent address at the Chelsea aren't going anywhere, even if it means they have to live on a literal construction site.
Directed by Amélie van Elmbt and Maya Duverdier, produced by Hanne Phlypo and Quentin Laurent.
Gotham Alum: Dreaming Walls – Inside the Chelsea Hotel was fiscally sponsored by The Gotham.
JULY 8
Beba
BAM Rose Cinemas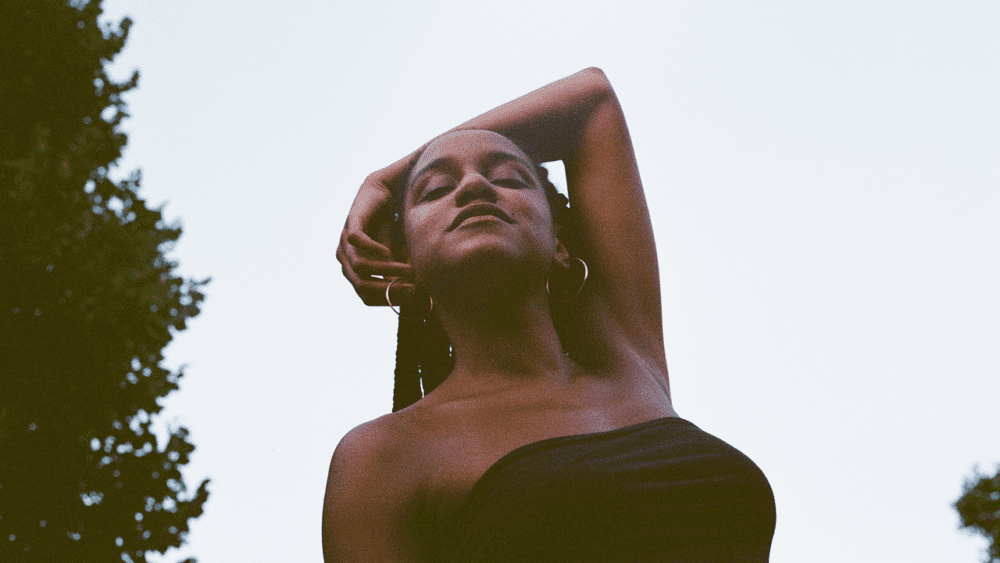 First-time feature filmmaker Rebeca "Beba" Huntt undertakes an unflinching exploration of her own identity in this remarkable coming-of-age documentary/cinematic memoir. Reflecting on her upbringing in New York City as the daughter of a Dominican father and Venezuelan mother, Huntt investigates the historical, societal, and generational trauma she's inherited. She ponders how those ancient wounds have shaped her, while simultaneously considering the universal truths that connect us all as humans. Throughout, Huntt searches for a way to forge her own creative path amid a landscape of intense racial and political unrest. Poetic, powerful and profound, Beba is a courageous, deeply human self-portrait of an Afro-Latina artist hungry for knowledge and yearning for connection.
Written and directed by Rebeca Huntt and produced by Sofia Geld.
Gotham Alum: Beba is an alumnus of the 2019 Documentary Feature Lab.
JULY 19
Aftershock
Streaming on Hulu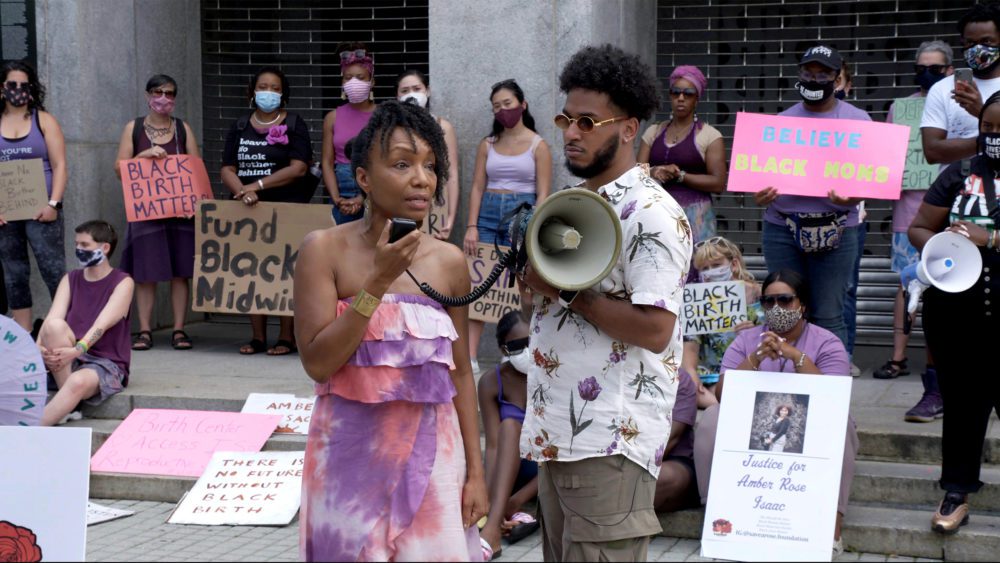 Following the deaths of two young women due to childbirth complications, two bereaved families galvanize activists, birth workers, and physicians to reckon with one of the most pressing American crises today: the US maternal health crisis.
Directed and produced by Paula Eiselt and Tonya Lewis Lee.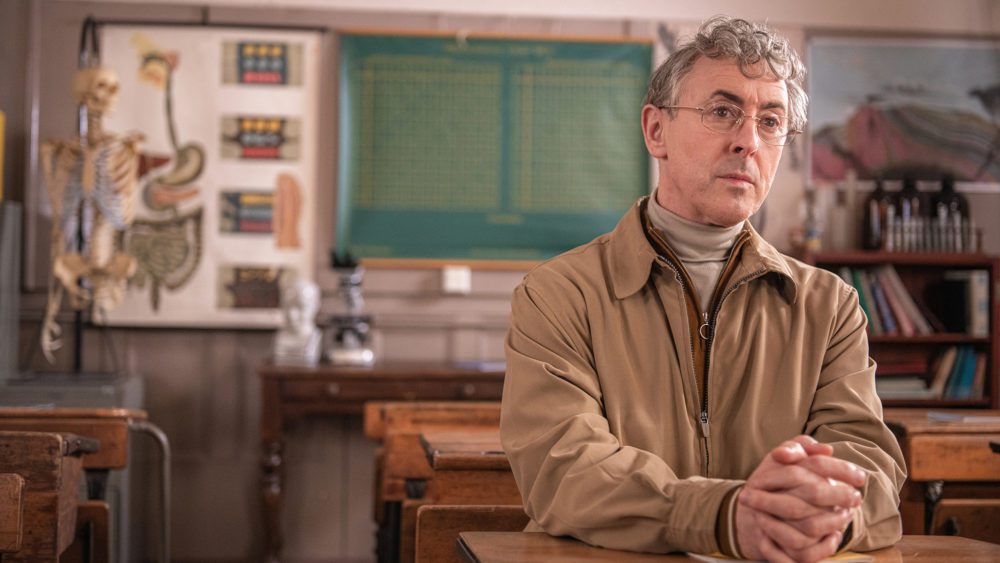 In 1993, 16-year-old Brandon Lee enrolled at Bearsden Academy, a secondary school in a well-to-do suburb of Glasgow, Scotland. What followed over the next two years would become the stuff of legend. Brandon had been privately tutored in Canada while he accompanied his mother, an opera diva, on tour before her tragic death. The preternaturally bright student surprised teachers by blazing toward his goal of entering medical school, displaying a wealth of knowledge beyond his years. Brandon found friends despite his initial awkwardness, taking bullied students under his wing, introducing classmates to seminal retro bands, and even starring in the school's production of South Pacific. But then his unbelievable secret was revealed.
Directed by Jono McLeod and produced by John Archer and Olivia Lichtenstein.
Gotham Alum: My Old School is an alumnus of the 2019 Gotham Week Project Market.
Margaret's life is in order. She is capable, disciplined, and successful. Soon, her teenage daughter, who Margaret raised by herself, will be going off to a fine university, just as Margaret had hoped. Everything is under control. That is, until David returns, carrying with him the horrors of Margaret's past.
Written and directed by Andrew Semans and produced by Tory Lenosky, Alex Scharfman, Drew Houpt, Lars Knudsen, Tim Headington, and Lia Buman.
Gotham Alum: Resurrection is an alumnus of the 2015 Gotham Week Project Market.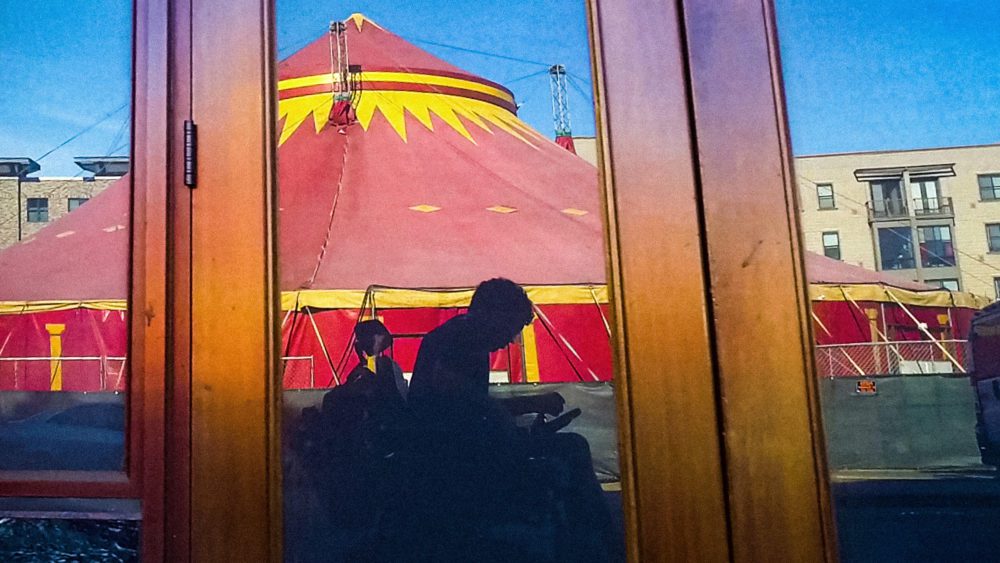 Spurred by the spectacle of a circus tent that goes up outside his Oakland apartment, a disabled filmmaker launches into an unflinching meditation on spectacle, (in)visibility, and the corrosive legacy of the Freak Show.
Directed by Reid Davenport and produced by Keith Wilson.
Gotham Alum: I Didn't See You There is an alumnus of the 2020 Gotham Week Project Market.
You can find our month-by-month Alumni on Screen blog posts here.
If your project is an alumnus of The Gotham programs and is being released this month, and you do not see it listed here, please contact us at [email protected].