Welcome to Alumni on Screen, February 2023 edition! To champion and signal boost our Gotham-supported projects, at the top of each month we'll have a rundown of alumni making their way into the world on screens both big and small.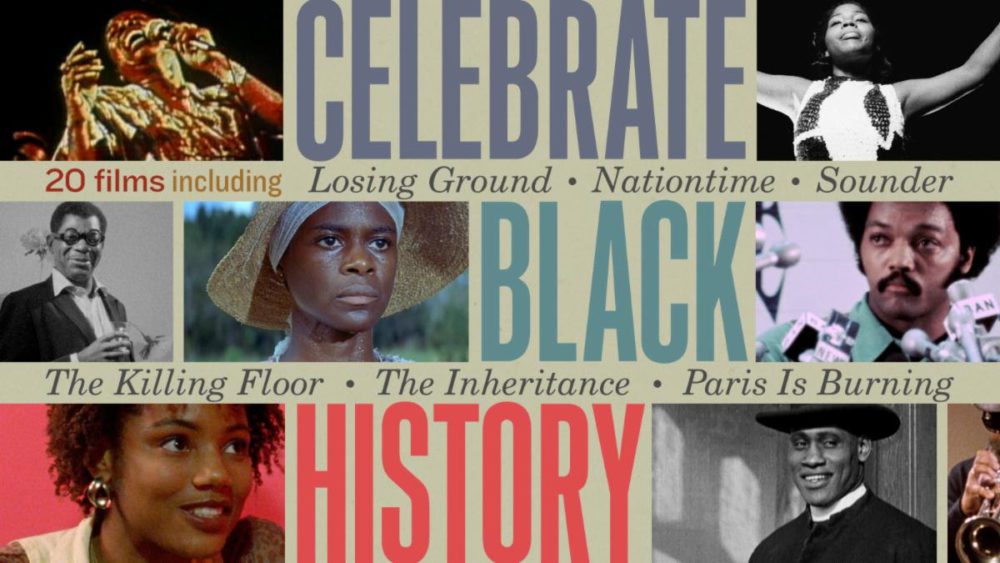 The story of Black Americans is, in many ways, the story of America itself. Though the African American experience has long been relegated to the margins of the big screen, a vital cinematic legacy endures thanks to the work of pioneers like William Greaves (Nationtime), Michelle Parkerson (. . . But Then, She's Betty Carter), Kathleen Collins (Losing Ground), Bill Duke (The Killing Floor), and Charles Burnett (The Final Insult).
Gotham Alums: screening as part of this series on The Criterion Channel are alumni films such as Bill Duke's The Killing Floor (1984 Gotham Week Project Market); Kathleen Collins' Losing Ground (1982 Gotham Week Project Market); and Jennie Livingston's Paris is Burning (1987 and 1990 Gotham Week Project Markets).
Sometimes all it takes to restore your faith in humanity is a simple, good-old-fashioned love story. Refreshingly free of cynicism, these unabashedly starry-eyed tales of all-consuming passion and sweep-you-off-your-feet romance are sexy, sweet, and maybe even a little sappy—just the way a good love affair should be. From romantic-comedy charmers to rapturous art-house reveries to swooning expressions of queer desire, these are the intoxicating all-timers that make us fall in love with love.
Gotham Alums: screening as part of this series on The Criterion Channel are alumni films such as Horace B. Jenkins' Cane River (1983 Gotham Week Project Market) and Donna Deitch's Desert Hearts (1985 Gotham Week Project Market).
FEBRUARY 3
Body Parts
In Select Theaters & On VOD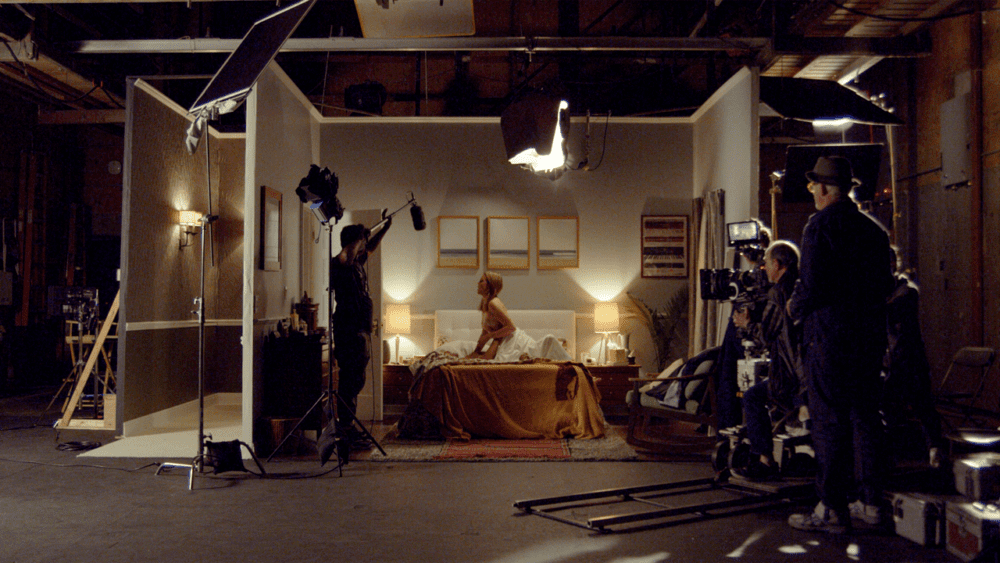 For too long cinema has been dominated by the male gaze. This insightful, revealing documentary, shows the evolution of desire and "sex" on-screen from a female perspective––allowing women to reclaim the parts of themselves that have been objectified and exploited for decades. Illuminating the closely-held secrets of a tight-lipped industry still ruled by capitalism, patriarchy, and white supremacy, Body Parts uncovers the often invisible processes involved in creating intimacy for mainstream American film and television, the toll these scenes exact on those directly involved, and the impact on women and girls in the real world.
Directed by Kristy Guevara-Flanagan and produced by Helen Hood-Scheer.
Gotham Alum: Body Parts is an alumnus of the 2018 Gotham Week Project Market.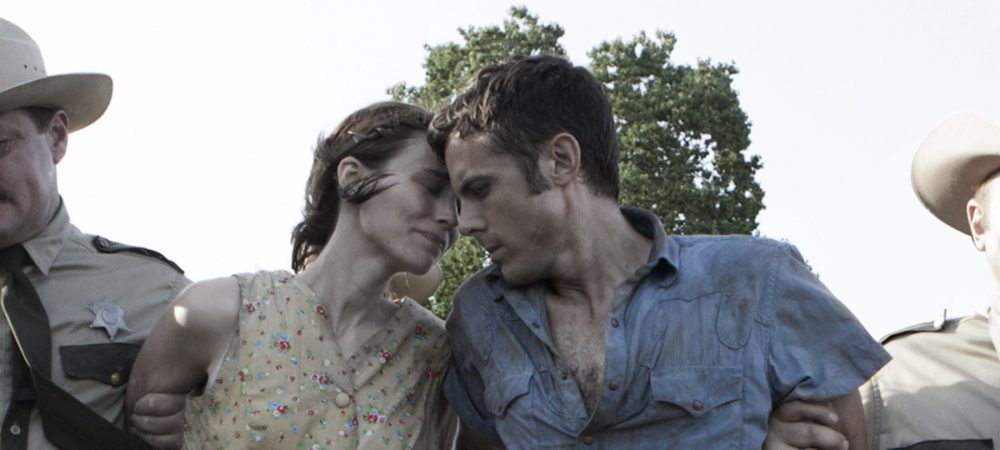 A lyrical outlaw tale set at an unspecified point in the years between Kennedy and Reagan, Lowery's sophomore feature follows an escaped con (Casey Affleck) on a journey across the Texas backroads in hopes of reuniting with his lover and partner-in-crime (Rooney Mara) and their child, born during his time inside. The film's distinctively murky palette was the payoff of a big gamble, with Young, shooting on 35mm, limiting himself to either natural light or light sourced from period-appropriate fixtures and pushing the boundaries of underexposure.
Written and directed by David Lowery; produced by Cassian Elwes, Toby Halbrooks, James M. Johnston, Amy Kaufman, Lars Knudsen, and Jay Van Hoy.
Gotham Alum: Ain't Them Bodies Saints is an alumnus of the 2011 Gotham Week Project Market.
FEBRUARY 7
All That Breathes
Streaming on HBOMax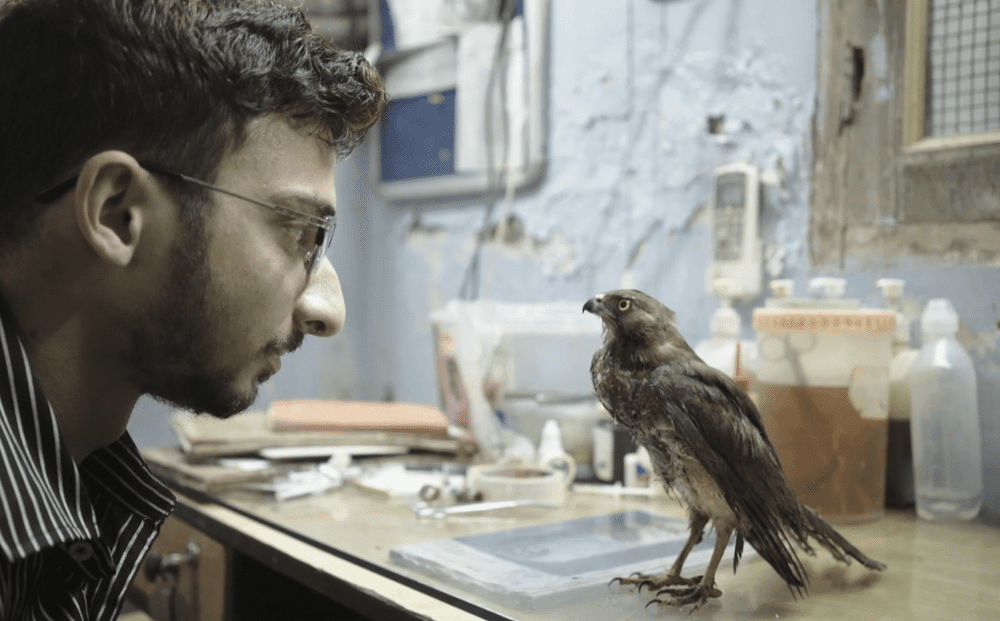 High above bustling New Delhi, birds of prey known as black kites have for years routinely been falling from the skies due to injuries sustained from pollution or manja, the dangerous cotton threads of paper kites that slice through their wings. For decades, brothers Mohammad Saud and Nadeem Shehzad—who believe in the interconnectedness of human and animal life—have taken it upon themselves to save the birds, which the general city population largely sees as nuisances despite their essential role in the city's ecosystem. In his hypnotic, poignant, and beautifully crafted documentary, New Delhi–based filmmaker Shaunak Sen immerses himself with Saud and Shehzad for a portrayal of their struggle to make change that doubles as a diagnosis of a city rocked by turmoil.
Directed by Shaunak Sen and produced by Shaunak Sen, Aman Mann, and Teddy Leifer.
Gotham Alum: All That Breathes is an alumnus of the 2020 Gotham Week Project Market.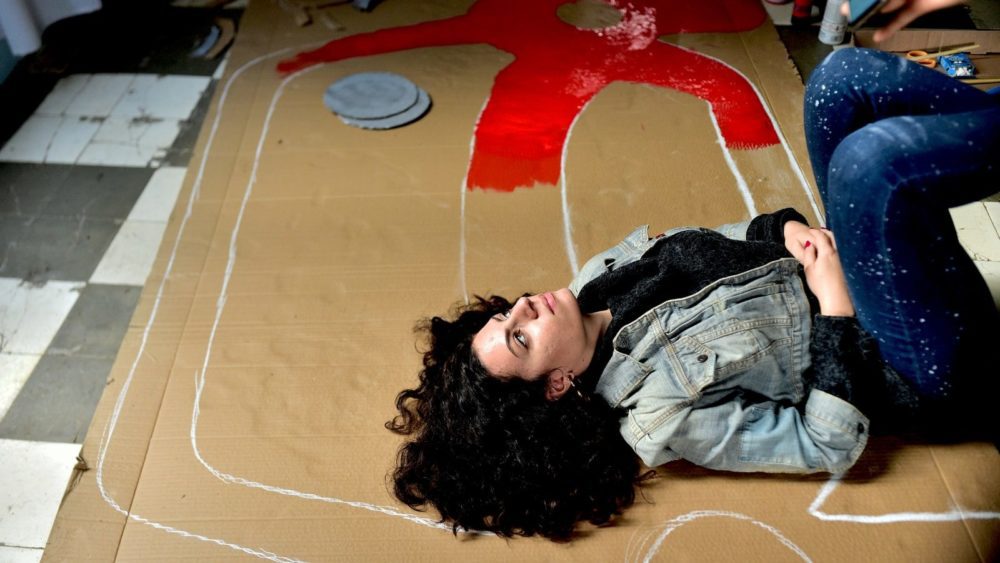 Nine women of divergent backgrounds enroll in a video production seminar with the common goal of self-expression through their cameras. Featuring a mix of seasoned and nonprofessional actors playing the students (all shooting and presenting their own footage), Cinema Sabaya offers a deft portrait of art's capacity to unite disparate communities.
Written and directed by Orit Fouks Rotem and produced by Maya Fischer, Gal Greenspan, and Roi Kurland.
Gotham Alum: Cinema Sabaya is an alumnus of the 2019 Gotham Week Project Market.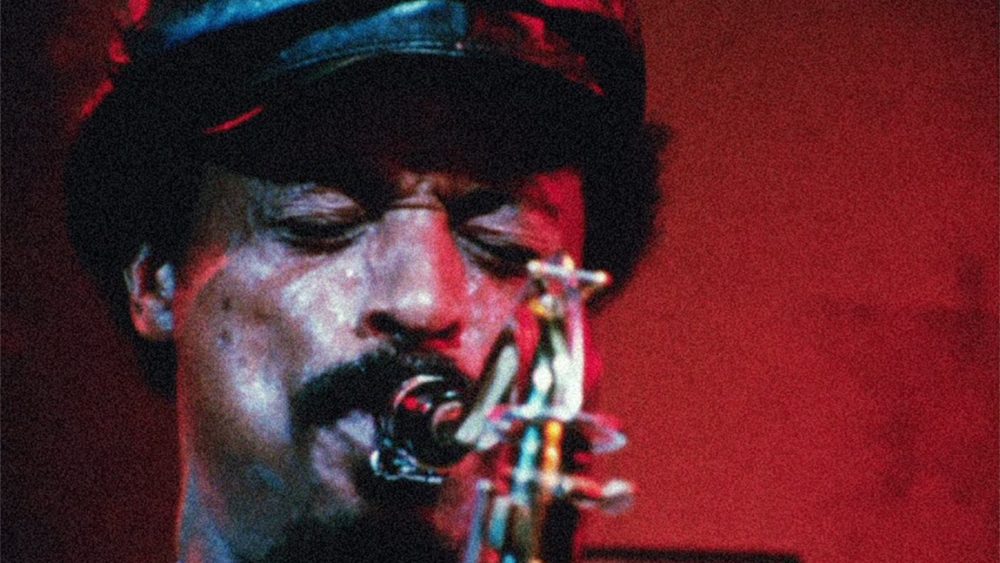 Nathaniel Taylor plays African-American jazz musician Warmack, who is bedeviled by crooked, homicidal record executives. At the behest of his grandfather Papa Harris (Clarence Muse), Warmack seeks out inner strength by studying his family roots.
Written, directed, and produced by Larry Clark.
FEBRUARY 10 – 16
Sankofa
BAM Rose Cinemas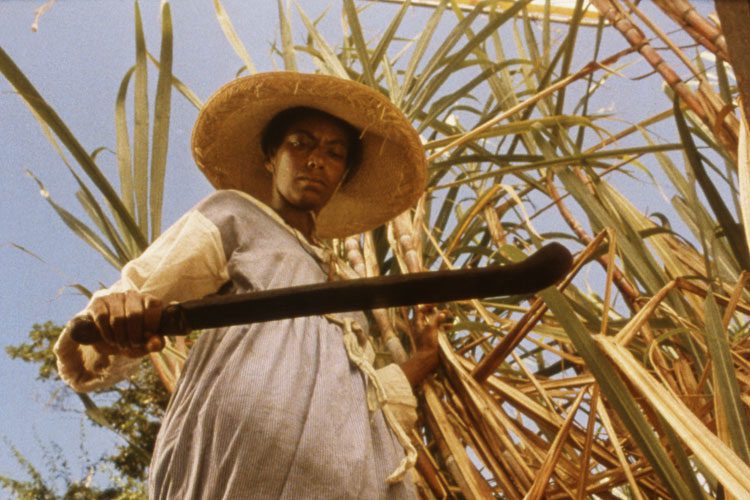 This blistering, elaborately stylized parable from LA Rebellion leader and titan of Black independent filmmaking Haile Gerima (Bush Mama) celebrates its 30th anniversary at BAM with the New York exclusive run of a new 4K restoration from Ava DuVernay's Array.
Gerima's landmark epic follows a self-absorbed African-American fashion model who has lost touch with her roots. While on a photo shoot in Ghana, she is spiritually transported to a plantation in the antebellum South, where she experiences the horrors of slavery—and ultimately, the redemptive power of community and rebellion. Sankofa is a beautiful and disturbing Afrocentric interrogation of the past through a contemporary lens.
Written, directed and produced by Haile Gerima.
Gotham Alum: Sankofa is an alumnus of the 1993 Gotham Week Project Market.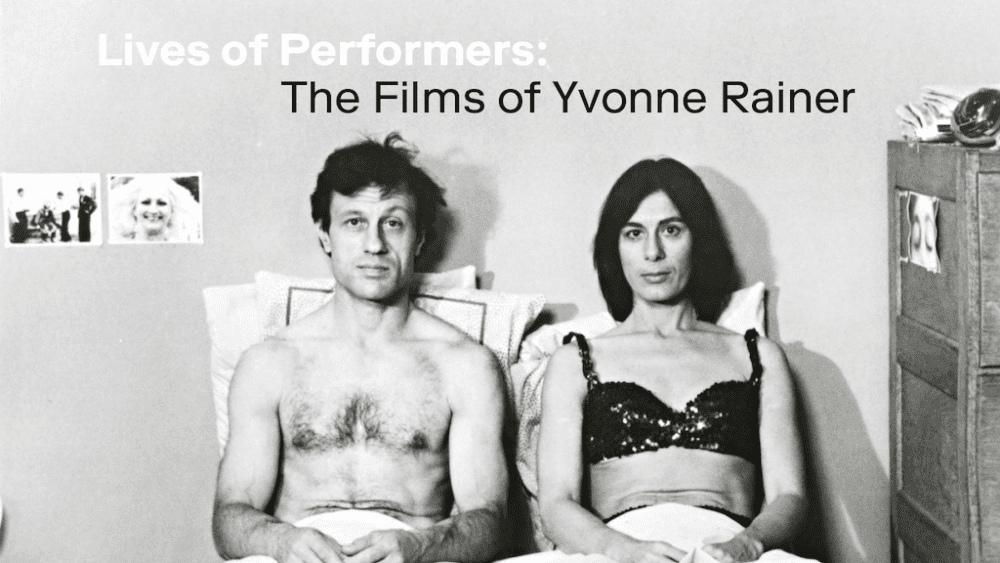 With her boundary-pushing, de-glamorized, stripped-down approach to modern dance, Rainer was already established as one of the most innovative forces in choreography before she'd started to make her first standalone films in 1972, bringing the same spirit of invention to this new medium. Inspired by developments in contemporary feminist film theory and her own developing lesbian identity, Rainer would create a cinematic oeuvre that revolutionized the depiction of dance onscreen, while also posing a challenge to traditional filmic representations of the female body. This retrospective provides a chance to sample the transformative motion picture works of this remarkable multi-hyphenate artist, still active in the world of dance today at age 88.
Gotham Alums: screening as part of this series at Metrograph are alumni films such as Journeys from Berlin (1981 Gotham Week Project Market), The Man Who Envied Women (1985 Gotham Week Project Market), and Privilege (1990 Gotham Week Project Market).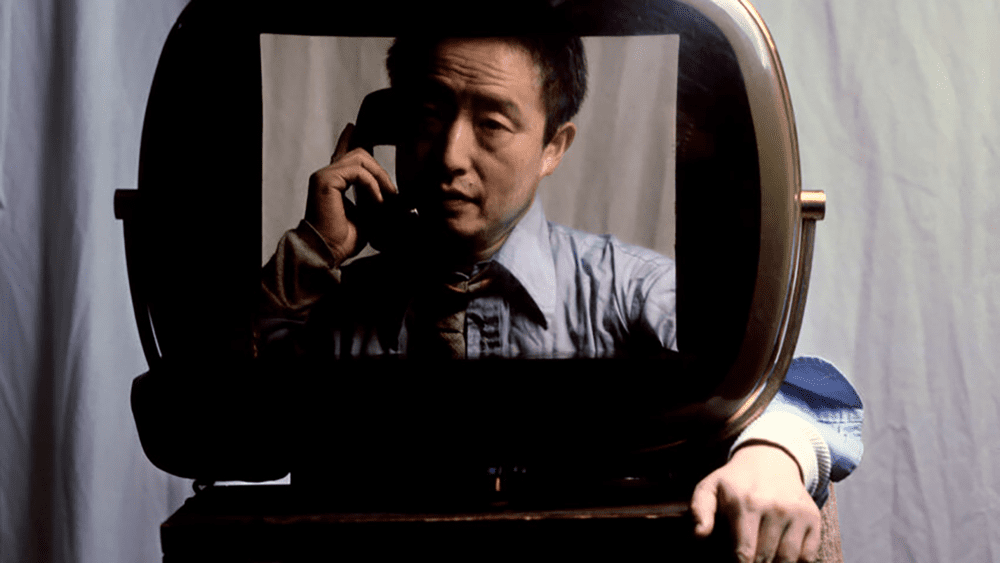 The quixotic journey of Nam June Paik, one of the most famous Asian artists of the 20th century, who revolutionized the use of technology as an artistic canvas and prophesied both the fascist tendencies and intercultural understanding that would arise from the interconnected metaverse of today's world.
Directed by Amanda Kim and produced by Jennifer Stockman, David Koh, Amanda Kim, Amy Hobby, Jesse Wann, and Mariko Munro.
Gotham Alum: Nam June Paik: Moon is the Oldest TV is a New True Stories Grantee.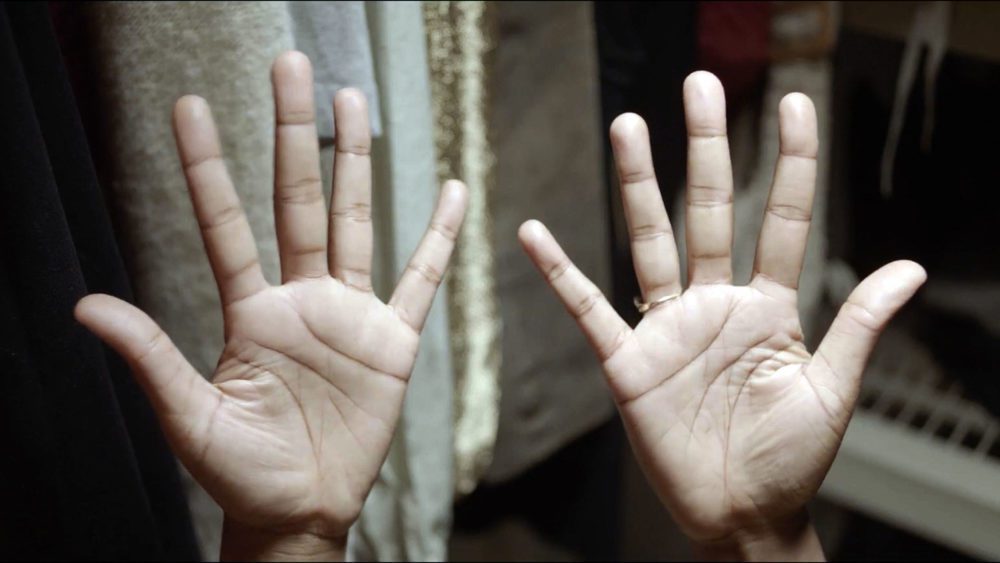 From 2011 to 2013, tubas were stolen from Los Angeles high schools. This is not a story about thieves or missing tubas. Instead, it asks what it means to listen. Screening again on February 27.
Directed and written by Alison O'Daniel; produced by Alison O'Daniel, Su Kim, and Maya E. Rudolph.
Gotham Alum: The Tuba Thieves is an alumnus of the 2020 Gotham Week Project Market.
You can find our month-by-month Alumni on Screen blog posts here.
If your project is an alumnus of The Gotham programs and is being released this month, and you do not see it listed here, please contact us at [email protected]