Welcome to Alumni on Screen, December 2021 edition! To champion and signal boost our Gotham-supported projects, at the top of each month we'll have a rundown of alumni making their way into the world on screens both big and small.

DECEMBER 1
Missing in Brooks County
Streaming at Maysles Documentary Center (thru 12/30)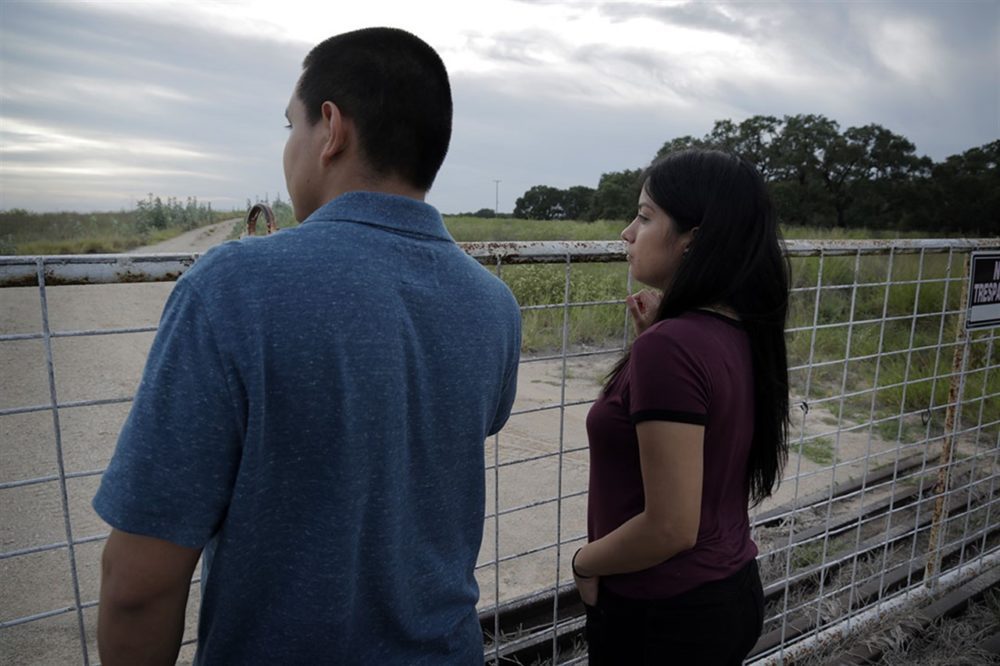 Just 70 miles north of the Mexican-US border is a land haunted by ghosts. Brooks County, Texas is a barren landscape designed as a deterrent to illegal crossings, but people continue to attempt to cross, and many die trying. The municipality lacks the resources to properly deal with this sad reality, and the numbers keep rising. Multiple locals proffer contrasting opinions as two families search for their loved ones, and the toll of an unsustainable immigration policy is laid bare.
Directed by Lisa Molomot and Jeff Bemis, produced by Lisa Molomott, Jeff Bemis, and Jacob Bricca.
Gotham Alum: Missing in Brooks County is an alumnus of the 2017 Gotham Week Project Market.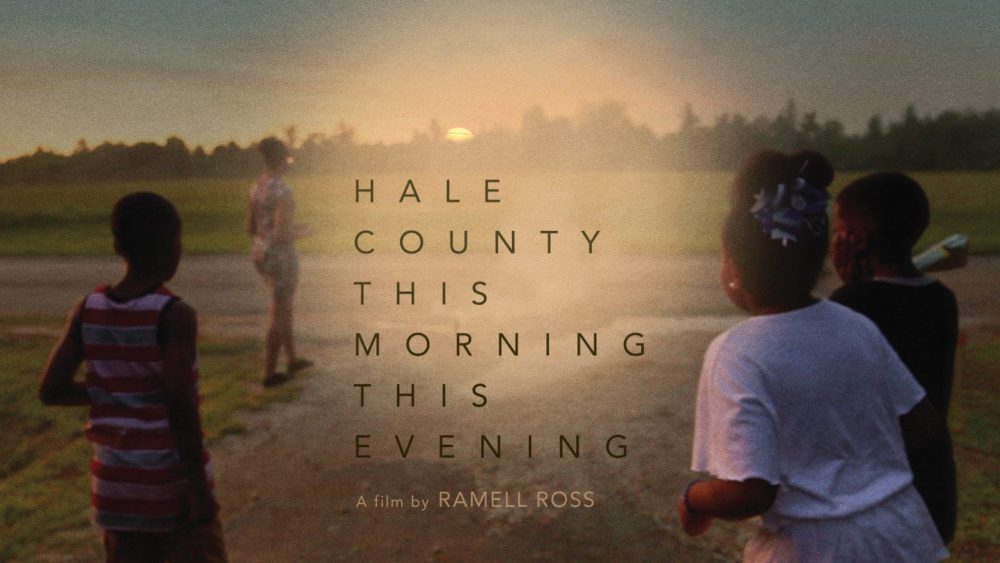 An inspired and intimate portrait of a place and its people, RaMell Ross's Hale County This Morning, This Evening looks at the lives of Daniel Collins and Quincy Bryant, two young African American men from rural Hale County, Alabama, over the course of five years. Collins attends college in search of opportunity while Bryant becomes a father to an energetic son in an open-ended, poetic chronicle that privileges the patiently observed interstices of their lives. The audience is invited to experience the mundane and the monumental, birth and death, the quotidian and the sublime. These moments combine to communicate the region's deep culture and provide glimpses of the complex ways that the African American community's collective image is integrated into America's visual imagination.
Directed by RaMell Ross, written by RaMell Ross and Maya Krinsky, and produced by RaMell Ross, Joslyn Barnes, and Su Kim.
Gotham Alum: Hale County This Morning, This Evening is an alumnus of the 2016 Gotham Documentary Feature Lab.
DECEMBER 1
Cusp
Streaming on Showtime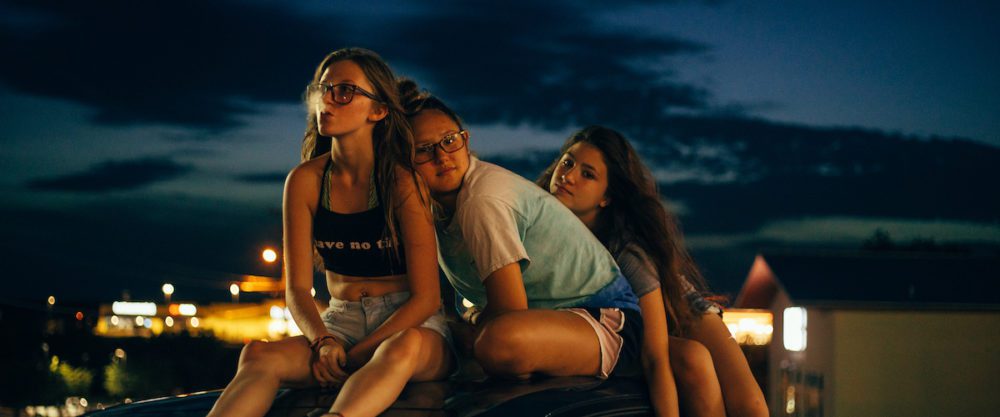 Three teenage girls open up about their intense emotional lives as they roam bonfire parties, childhood bedrooms, and fast food spots in the lazy days of a Texas summer. Struggling for agency in a world ruled by toxic masculinity, they rely on their friendships with one another to make the transition to the adult world. Now streaming on SHOWTIME.
Directed by Parker Hill and Isabel Bethencourt, produced by Zachary Luke Kislevitz, Parker Hill, and Isabel Bethencourt.
Gotham Alum: Cusp is an alumnus of the 2020 Documentary Feature Lab.
DECEMBER 4
Strong Island
Film at Lincoln Center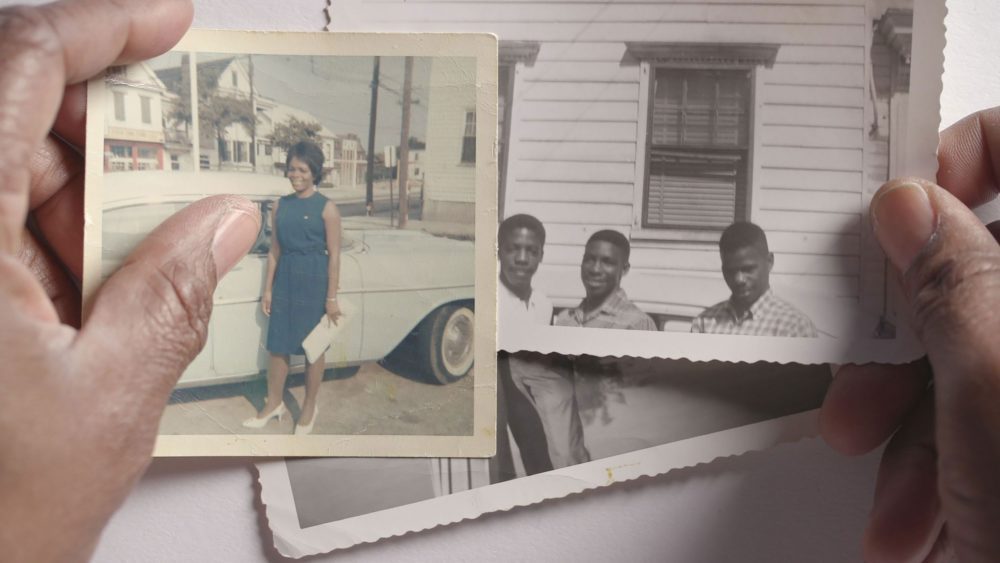 A haunting investigation into the murder of a young Black man in 1992, Yance Ford's Strong Island is achingly personal—the victim, 24-year-old William Ford Jr., was the filmmaker's brother. Ford powerfully renders the specter of his brother's death and its devastating effect on his family, and uses the tools of cinema to carefully examine the injustice perpetrated when Ford's killer, a 19-year-old white man, was not indicted by an all-white jury. As a work of memoir and true crime, the Oscar-nominated Strong Island tells one of the most remarkable stories in recent documentary cinema; as a political artwork, its resonance is profound.
Directed by Yance Ford and produced by Joslyn Barnes and Yance Ford.
Gotham Alum: Strong Island is an alumnus of the 2012 Gotham Week Project Market.
DECEMBER 9
So Late So Soon
Maysles Documentary Center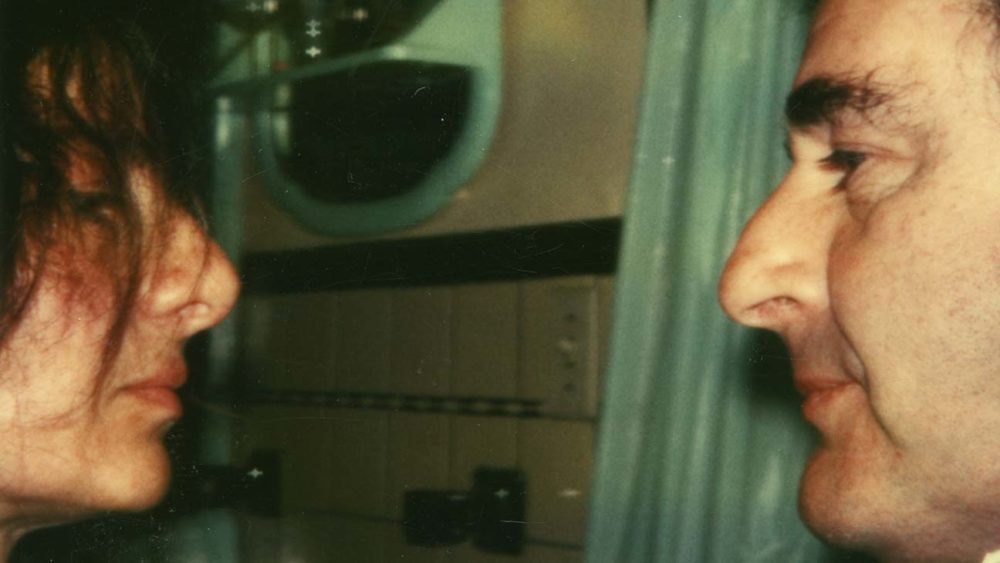 Half a century into their marriage, Chicago artists Jackie and Don Seiden approach the fragility of their elderly lives in their own distinct ways. Jackie, notorious for her unbounded energy, is constantly on the move, inspired to create works of art while also maintaining the couple's multistory, brightly-painted Victorian house. Don steadily sketches in his notebook while facing alarming interruptions to his health. Director Daniel Hymanson filmed the Seidens, on-and-off for five years, capturing the hardships of aging as well as a view into enduring companionship, in this charming character study.
Directed by Daniel Hymanson and produced by Kellen Quinn.
Gotham Alum: So Late So Soon is an alumnus of the 2017 Gotham Week Project Market.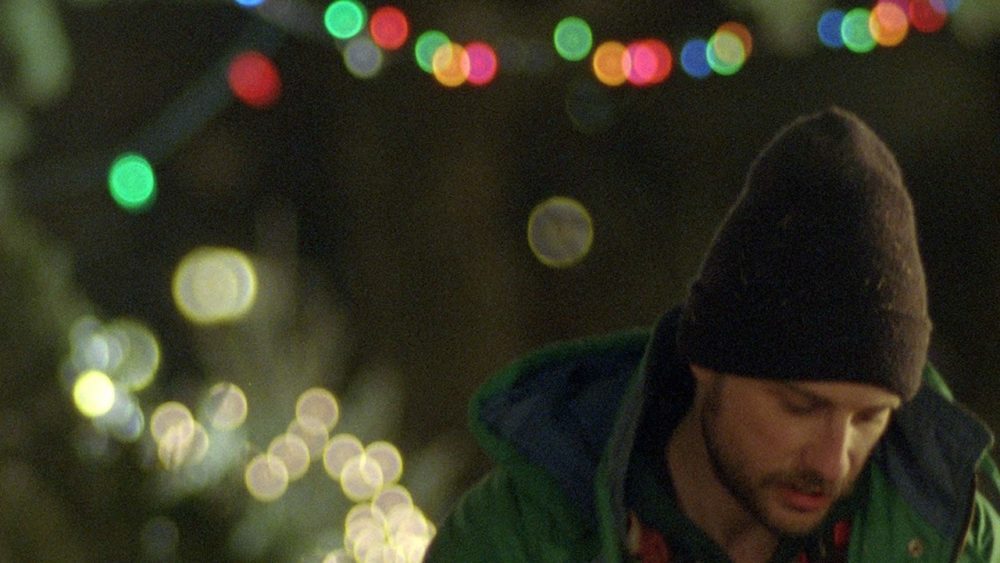 A heartbroken Christmas-tree salesman returns to New York City hoping to put his past behind him. Living in a trailer and working the night shift, he begins to spiral downwards until the saving of a mysterious woman and some colorful customers rescue him from self-destruction.
Written, directed, and produced by Charles Poekel.
Gotham Alum: Christmas, Again is an alumnus of the 2014 Fiction Feature Lab.
You can find our month-by-month Alumni on Screen blog posts here.
If your project is an alumnus of The Gotham programs and is being released this month, and you do not see it listed here, please contact us at [email protected]