Senior Director of Development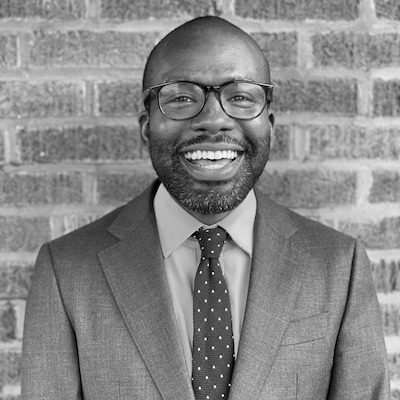 As the Chief Development Officer for Annie Malone Children Family and Services, Jarel oversaw a fundraising team that was responsible for securing a $2.8 million gift – the largest in the agency's 133-year history. He obtained a multi-year major gift partnership from an internationally recognized Fortune 100 company and increased event sponsorship for May Day Parade, the second-largest African American parade in the country, by 54%.
Prior to this role, Jarel served as the Managing Director, Development Coach for Teach for America. He provided professional development and fundraising support to 18 regional teams across a portfolio that raised nearly $50 million in 2020. Jarel additionally acted as a chief development advisor for regional executives and leadership teams, in which he taught skill development and direct coaching to regional development teams.
Jarel's other roles include Associate Director of Development at the University of Missouri-St. Louis, Institutional Giving Officer at the Saint Louis Art Museum, and Director of Annual Giving and Affinity Groups at the Saint Louis Science Center.
He received his Bachelor of Science in Journalism from Southern Illinois University, Carbondale. An active volunteer, he is a member of the Board of Directors for Memory Care Home Solutions and received the Young Professional of the Year award in 2017 from the Association of Fundraising Professionals St. Louis Chapter.