Welcome to Alumni on Screen, May 2023 edition! To champion and signal boost our Gotham-supported projects, at the top of each month we'll have a rundown of alumni making their way into the world on screens both big and small.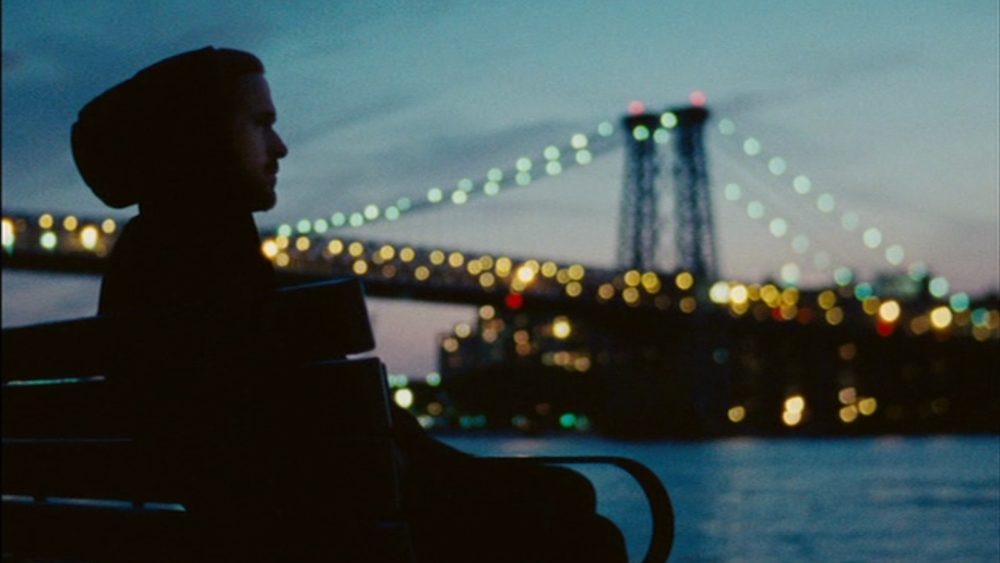 Employing a nonlinear narrative, Cianfrance's bittersweet heartbreaker of a movie slides back and forth along a six-year timeline to review crucial points in the relationship of working-class couple Dean and Cindy (Ryan Gosling and Michelle Williams, in marvelously committed performances), tracking the ups and downs that lay between their passionate, playful early courtship to their present fed-up dead-end dissolution, as they struggle to stay together for their daughter, Frankie. A riveting, rueful romance, sifting through the wreckage of lost love for a clue to what went wrong.
Directed by Derek Cianfrance; written by Derek Cianfrance, Joey Curtis, and Cami Delavigne; and produced by Lynette Howell Taylor, Alex Orlovsky, and Jamie Patricof.
Gotham Alum: Blue Valentine is an alumnus of the 2003 Gotham Week Project Market.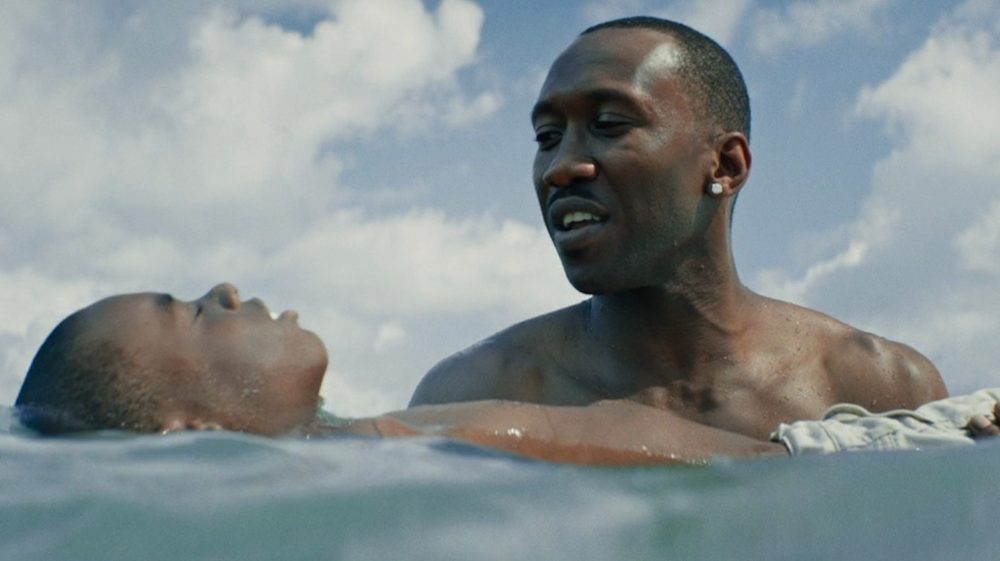 The three sections of Jenkins's Miami-set triptych show scenes from the childhood, adolescent awakening, and young adulthood of Chiron (played respectively by Alex Hibbert, Ashton Sanders, and Trevante Rhodes), a child of Black Liberty City, through the discovery, denial, and eventual acceptance of his sexual identity, as well as the other travails of his inner-city upbringing. "Achingly romantic and uncommonly wise… a film that urges the viewer to look past Chiron's outward appearance and his superficial signifiers of identity, climbing inside familiar stereotypes in order to quietly dismantle them from within."—Los Angeles Times
Written and directed by Barry Jenkins; produced by Adele Romanski, Dede Gardner, and Jeremy Kleiner.
Gotham Alum: Moonlight is an alumnus of the 2014 Gotham Week Project Market.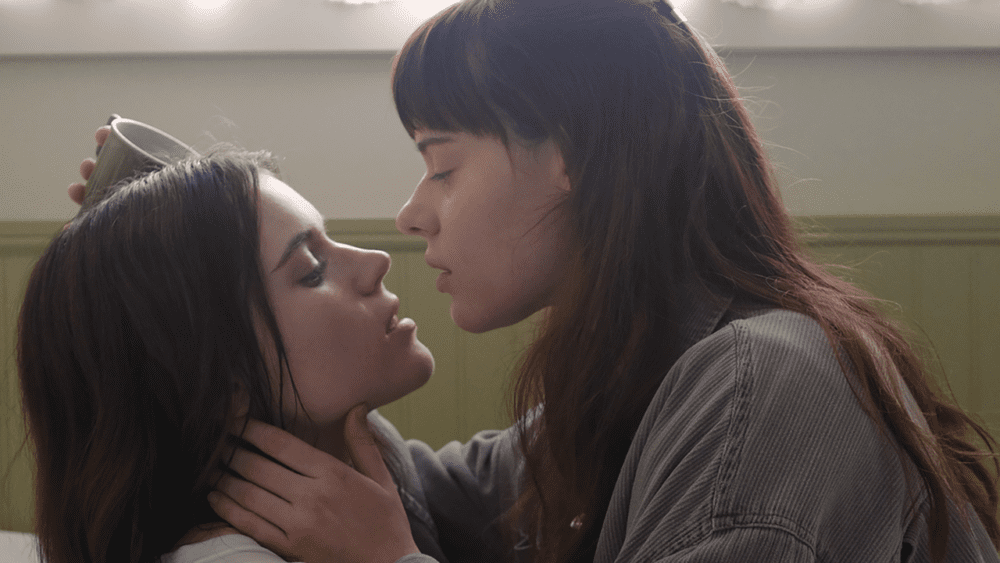 In the early 1990s, queer teenager Jaime is sent to live with her devout Jehovah's Witness relatives after the death of her father. Early on Jaime makes an unexpected connection with Marike, the daughter of a prominent Witness elder. The two are instantly drawn to each other, and begin a secret, unspoken relationship. But when their attraction becomes too obvious to hide, the community moves to separate the two, forcing them each to make a terrible choice between faith and love.
Written and directed by Sarah Watts and Mark Slutsky; produced by Robert Vroom.
Gotham Alum: You Can Live Forever is an alumnus of the 2020 Gotham Week Project Market.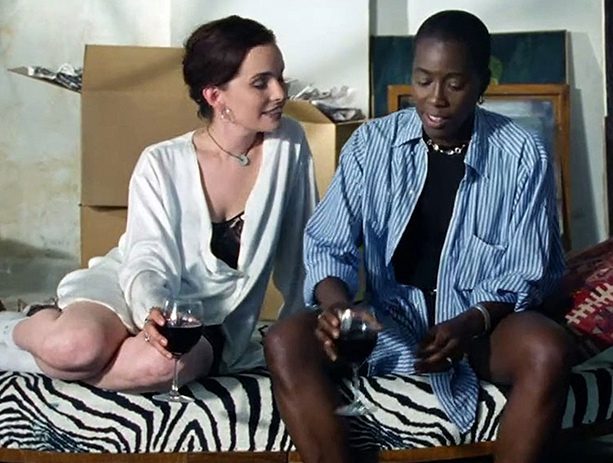 Cheryl Dunye's watershed of 90s New Queer Cinema was one of the first films to speak to both Black lesbian identity and the historically stereotyped depiction of Black women in Hollywood cinema. It follows a video store clerk (Dunye) who becomes fascinated by an obscure African-American actress from the 1930s known as the Watermelon Woman. With incisive humor, Dunye slyly deconstructs an entire legacy of race and sexuality in the movies.
Written and directed by Cheryl Dunye; produced by Alexandra Juhasz and Barry Swimar.
Gotham Alum: Watermelon Woman is an alumnus of the 1995 Gotham Week Project Market.
MAY 8
Sam Now
Airing on Independent Lens
Filming on nearly every camera format imaginable over a 25-year period, from hand-developed Super 8 film to Arri 4K, Sam Harkness and his older half brother Reed employ their creative world of fiction filmmaking to dive headfirst into dealing with the issue at hand: Sam's mom is missing. Sam's wetsuit and mask wearing alter ego, the Blue Panther, bounds into frame with youthful energy and a heroic spirit of adventure. But can the Blue Panther save the day? Solving the mystery of Sam's mother's disappearance is only the beginning of their story.
Directed by Reed Harkness and produced by Reed Harkness and Jason Reid.
Gotham Alum: Sam Now is an alumnus of the 2021 Gotham Week Project Market.
This daring, warped, and brilliant acid comedy—which won the 1990 Sundance Grand Jury Prize—tells the caustically hilarious, stylistically audacious true story of Douglas Street, a con artist who successfully impersonated a Time magazine reporter, a Yale student, and a surgeon. With a grab bag of Brechtian narrative tricks, writer-director-star Wendell B. Harris Jr. teases out the relationship between Black alienation and role playing.
Written and directed by Wendell B. Harris Jr. and produced by Dan Lawton.
Gotham Alum: Chameleon Street is an alumnus of the 1989 Gotham Week Project Market.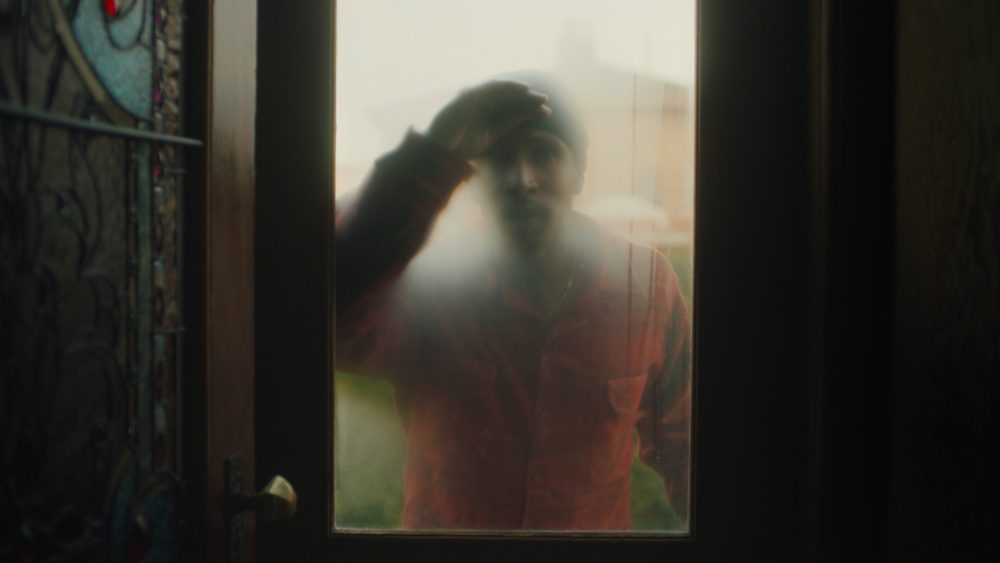 An elegiac, melancholy, and frequently ravishing tribute to the rapidly gentrifying hometown of lead actor and story co-writer Jimmie Fails, based in part on his own life experience, Talbot's assured debut follows the everyday travails of Jimmie and his best friend Mont (Jonathan Majors), who one day decide to take up a squatter's claim on a Victorian manor in the Fillmore district that Jimmie claims to have been built by his grandfather. An indelible poetic-realist cinematic reverie about the elusive search for home, and a city symphony whose tone moves effortlessly between eulogy and exultation.
Directed by Joe Talbot; written by Joe Talbot and Rob Richert; produced by Khaliah Neal, Joe Talbot, Dede Gardner, Jeremy Kleiner, and Christina Oh.
Gotham Alum: The Last Black Man in San Francisco is an alumnus of the 2015 Gotham Week Project Market.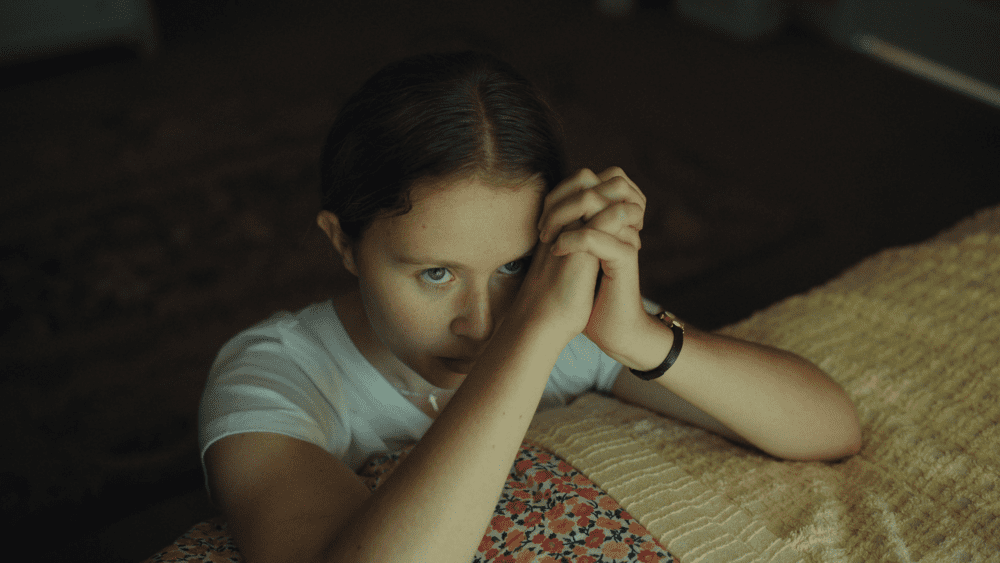 17-year-old Jem Starling struggles with her place within her Christian fundamentalist community, but everything changes when she finds herself drawn to her magnetic youth pastor Owen.
Written and directed by Laurel Parmet and produced by Kevin Rowe and Kara Durrett.
Gotham Alum: The Starling Girl is an alumnus of the 2019 Gotham Week Project Market.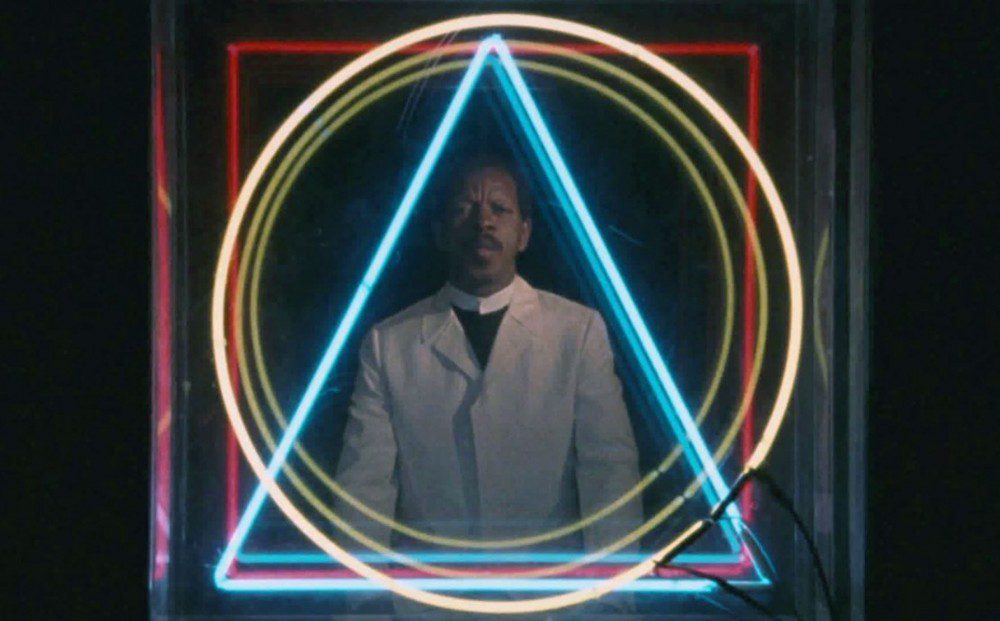 Having devised, in The Connection, an improvisatory visual style perfectly suited to that film's jazz soundtrack, it should come as no surprise that Clarke would produce one of the great portraits of a jazz musician. After first filming free jazz innovator Ornette Coleman back in the '60s, Clarke picked up her subject anew in the early '80s, shooting his concert at a newly opened arts center in Fort Worth, Texas, the saxophonist's hometown. An eclectic collection of eccentrics that includes William Burroughs and Brion Gysin stop by to pay homage to Coleman, while Clarke, using video collage and staccato cutting between performance and interviews, finds an approach that's as unprecedented as that of her subject.
Directed by Shirley Clarke and produced by Kathelin Hoffman.
Gotham Alum: Ornette: Made in America is an alumnus of the 1984 & 1985 Gotham Week Project Market.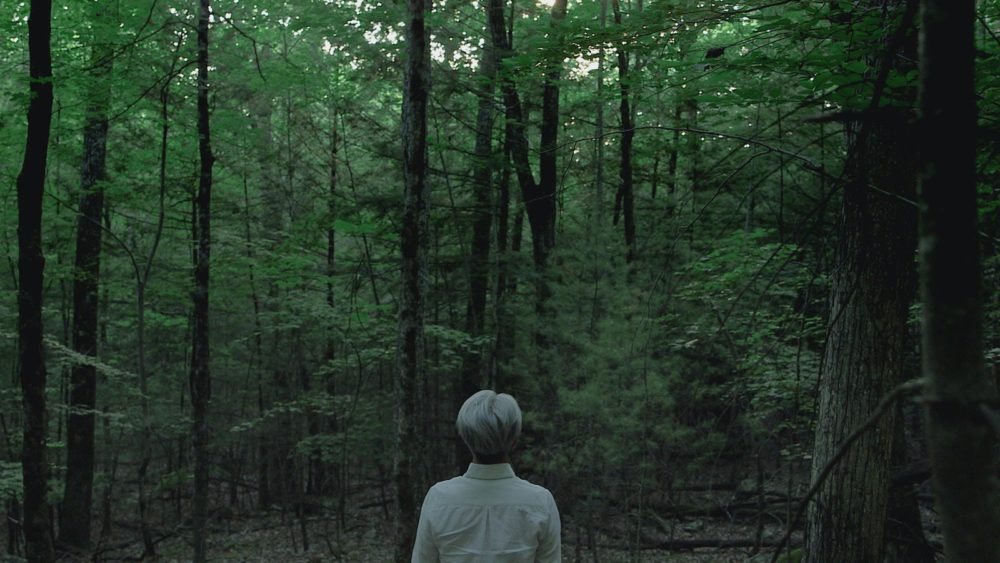 A precious glimpse into the creative process of the late synth-pop star, film composer, and activist Ryuichi Sakamoto, Schible's deeply affecting film picks up with its introspective subject as he returns to music-making after having been diagnosed with cancer, channeling his new awareness of his mortality into his latest work.
Directed by Stephen Schible and produced by Stephen Schible and Eric Nyari.
Gotham Alum: Ryuichi Sakamoto: Coda is an alumnus of the 2013 Gotham Week Project Market.
MAY 15
Silent Beauty
Airing on Independent Lens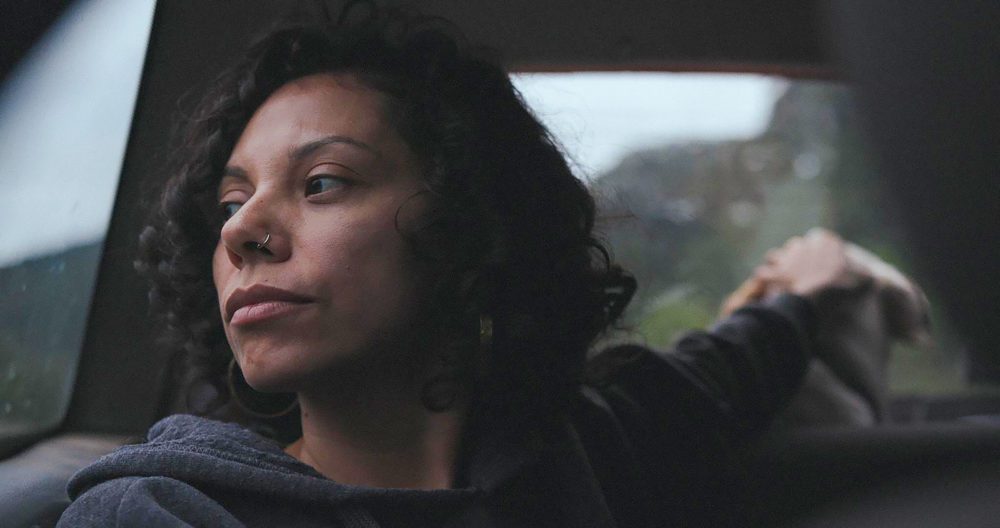 In this autobiographical exploration of survivorship, New Orleans journalist and filmmaker Jasmín Mara López unabashedly shares her process of healing from childhood sexual abuse. After Jasmín discloses to her family she'd been abused by her grandfather, she liberates others to come forward in a story of confronting a culture of silence over generational trauma.
Directed and produced by Jasmín Mara López.
Gotham Alum: Silent Beauty is an alumnus of the 2020 Documentary Feature Lab and Gotham Week Project Market.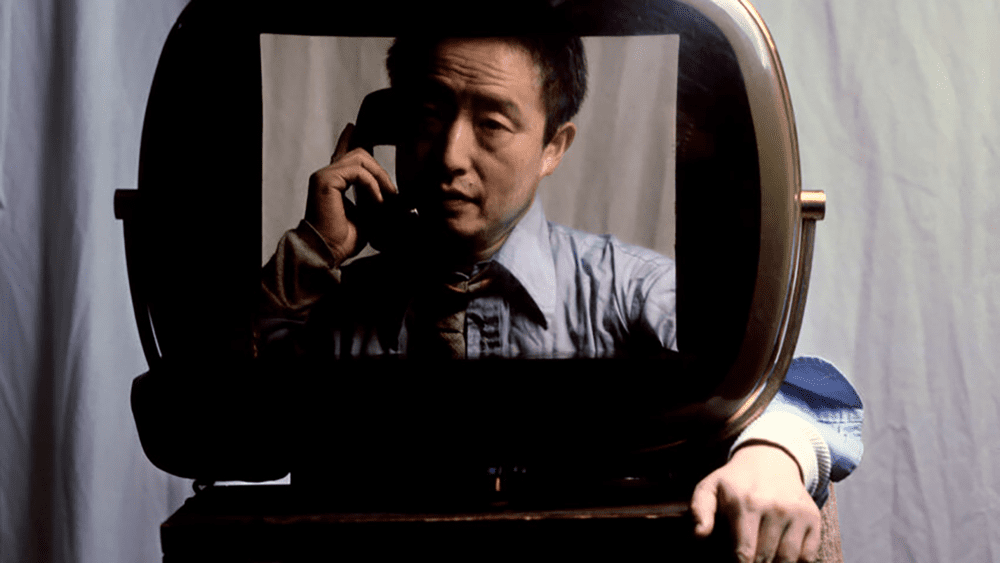 See the world through the eyes of Nam June Paik, the father of video art and coiner of the term "electronic superhighway." Born in Japan-occupied Korea, Paik went on to become a pillar of the American avant-garde and transformed modern image-making with his sculptures, films and performances. Experience his creative evolution, as Academy Award nominee Steven Yeun reads from Paik's own writings.
Directed by Amanda Kim and produced by Jennifer Stockman, David Koh, Amanda Kim, Amy Hobby, Jesse Wann, and Mariko Munro.
Gotham Alum: Nam June Paik: Moon is the Oldest TV is a New True Stories Grantee.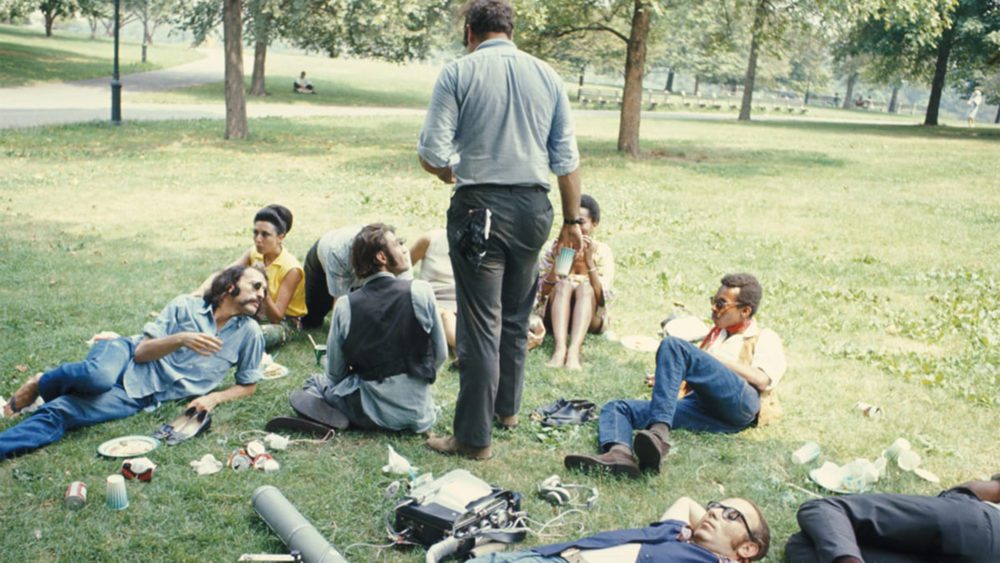 In his one-of-a-kind fiction/documentary hybrid Symbiopsychotaxiplasm: Take One, the pioneering William Greaves presides over a beleaguered film crew in New York's Central Park, leaving them to try to figure out what kind of movie they're making. A couple enacts a breakup scenario over and over, a documentary crew films a crew filming the crew, locals wander casually into the frame: the project defies easy description.
Written, directed, and produced by William Greaves.
Gotham Alum: Symbiopsychotaxiplasm: Take One is an alumnus of the 1991 Gotham Week Project Market.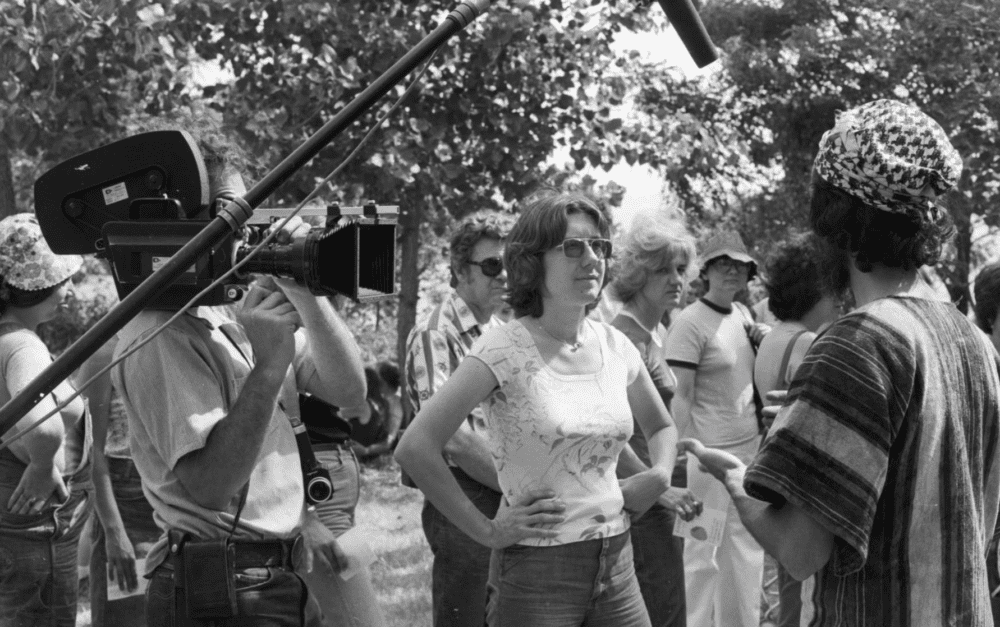 Julia Reichert, the Academy Award–winning documentarian who spent over 50 years chronicling working people in the United States, passed away in December 2022 at the age of 76. A heroic advocate for the labor movement, Reichert took the stage at the Oscars and declared, "We believe things will get better when workers of the world unite." She dedicated her career to stories that explore class, gender, and race in America, and permanently altered the trajectory of documentary film to help bring activist politics into the mainstream.
Gotham Alum: all three feature films screening in this series are Gotham-supported documentaries: Julia Reichert and Jim Klein's Seeing Red (1982 Gotham Week Project Market); Julia Reichert and Steven Bognar's A Lion in the House (2005 Gotham Week Project Market); and Julia Reichert and Steven Bognar's 9 to 5: The Story of a Movement (2016 Gotham Week Project Market.)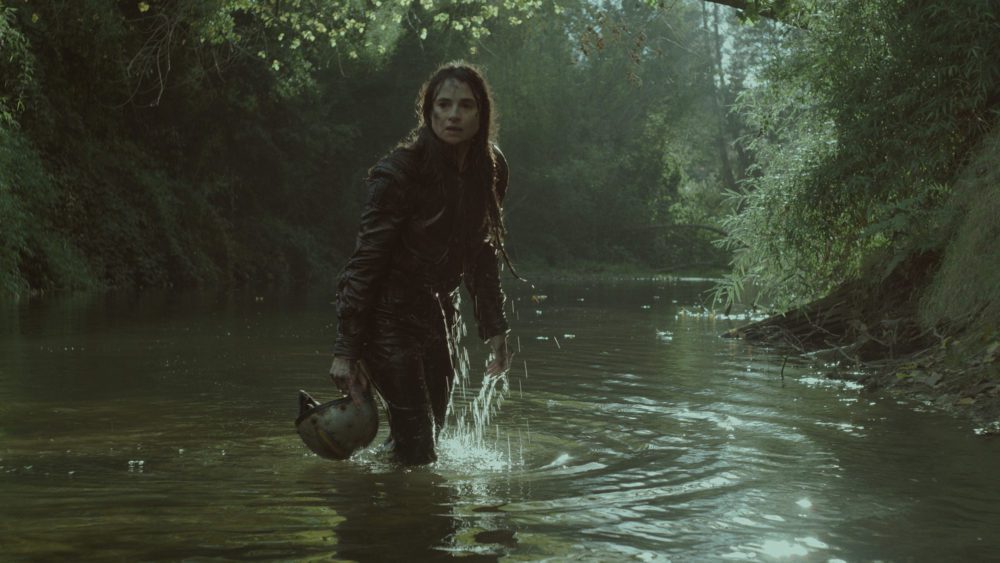 A choir of creatures introduces a world delicately constructed by fantasy, mystery, and magical realism in Francisca Alegría's poignant and stunning debut feature. It begins in a river in the south of Chile where fish are dying due to pollution from a nearby factory. Amid their floating bodies, long-deceased Magdalena (Mia Maestro, Frida, The Motorcycle Diaries) bubbles up to the surface gasping for air, bringing with her old wounds and a wave of family secrets. This shocking return sends her widowed husband into turmoil and prompts their daughter Cecilia to return home to the family's dairy farm with her own children. Magdalena's presence reverberates among her family, instigating fits of laughter and despair in equal measure with all but Cecilia's eldest child, who finds much-needed comfort in their grandmother's love and unconditional understanding during a time of transition. A lyrical rumination on family, nature, renewal, and resurrection, The Cow Who Sang A Song Into The Future is an ambitious proposal for acceptance and healing, suggesting that the dead return when they are most needed.
Directed by Francisca Alegría; written by Francisca Alegría, Fernanda Urrejola, and Manuela Infante; and produced by Tom Dercourt and Alejandra García.
Gotham Alum: The Cow Who Sang a Song Into the Future is an alumnus of the 2019 Gotham Week Project Market.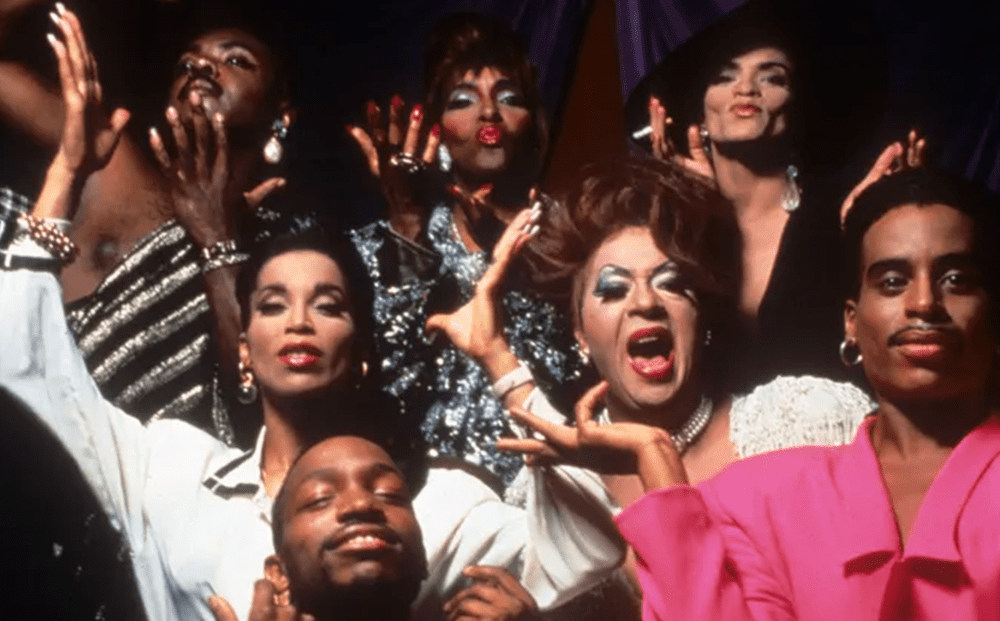 The 80s seen through the eyes of NYC's African American and Latinx Harlem drag ball scene, an intimate portrait of rival fashion "houses," from fierce contests for trophies, to house mothers offering sustenance in a world rampant with homophobia, racism, AIDS, and poverty. Featuring legendary voguers, drag queens, and trans women including Willi Ninja, Pepper LaBeija, Dorian Corey, and Venus Xtravaganza. Made by Livingston over seven years, Paris is Burning premiered at Film Forum in 1991 for a blockbuster 6-month run.
Directed and produced by Jennie Livingston.
Gotham Alum: Paris is Burning is an alumnus of the 1987 and 1990 Gotham Week Project Market.
You can find our month-by-month Alumni on Screen blog posts here.
If your project is an alumnus of The Gotham programs and is being released this month, and you do not see it listed here, please contact us at [email protected]