A message from our Executive Director regarding COVID-19 (Coronavirus)
by Chase Harrison on March 12, 2020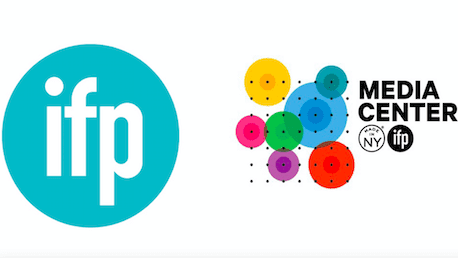 Hi everyone,
After much consideration, due to COVID-19 (Coronavirus) we have closed the Made in NY Media Center until further notice and postponed all events, screenings, classes, and programs scheduled for the remainder of March. As much as we were looking forward to all of the exciting programming we worked very hard to plan, we need to take necessary precautions for the health of our community.
IFP and the Made in NY Media Center are following the recommendations of the CDC on preventive steps to keep our community healthy. We are also staying up to date with the CDC recommendations as they may continue to change.
In the coming weeks we hope to know more about rescheduled dates, which we will share in real time. Regardless, we will provide an update in early April to keep everyone informed. If you have any questions in the meantime, feel free to contact Kia Brooks at [email protected]. To stay updated on Coronavirus and best practices, visit the CDC.
Sincerely,
Jeff Sharp
Executive Director, IFP and the Made in NY Media Center