After reviewing the regulations related to the WGA Strike, the Gotham Week Project Market will not take place this year. The decision to cancel the Project Market for the first time in our 45-year history is a difficult but necessary one. We remain committed to supporting our community and helping to advance creators' projects and careers.
For questions pertaining to the Gotham Week Project Market, please check out our FAQ and for any additional questions please reach out to

[email protected]

. Stay tuned for more details regarding the Gotham Week Conference and Expo over the coming months.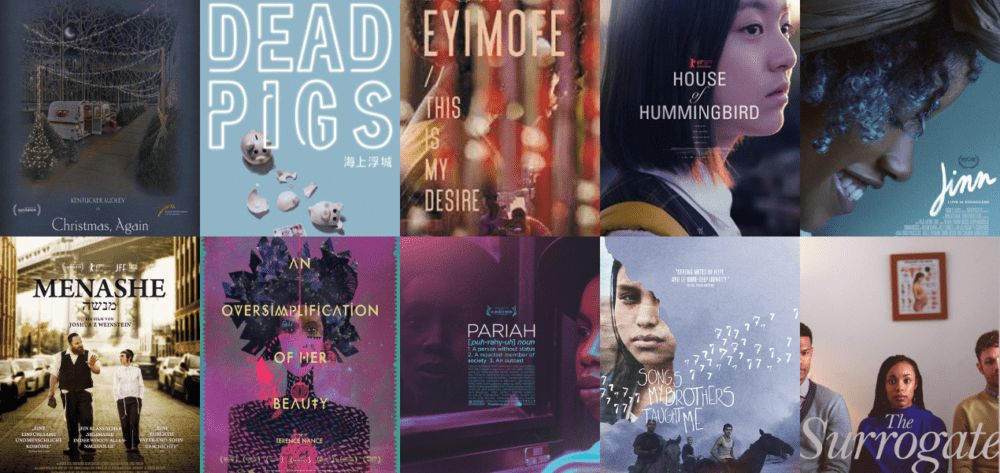 Over the course of the Project Market, selected filmmakers are invited to meet with hundreds of industry representatives from companies such as A24, Archer Gray, Kickstarter, IFC Films, MUBI, NEON, Park Pictures, Sony Pictures Classics, Sundance Institute, SFFilm, Topic Studios, WME, and more.
Years before these films made it to the big screen, they participated in the Project Market. Some notable alumni include:
Charles Poekel's Christmas, Again (2014 Gotham Lab and Project Market)
Cathy Yan's Dead Pigs (2017 Gotham Lab and Project Market)
Arie Esiri & Chuko Esiri's Eyimofe (This Is My Desire) (2019 Gotham Lab and Project Market)
Bora Kim's House of Hummingbird (2018 Project Market)
Nijla Mu'min's Jinn (2017 Project Market)
Joshua Z Weintein's Menashe (2016 Project Market)
Terence Nance's An Oversimplification of Her Beauty (2008 Project Market)
Dee Rees's Pariah (2010 Gotham Lab and Project Market)
Chloe Zhao's Songs My Brothers Taught Me (2014 Project Market)
Jeremy Hersh's The Surrogate (2019 Project Market)